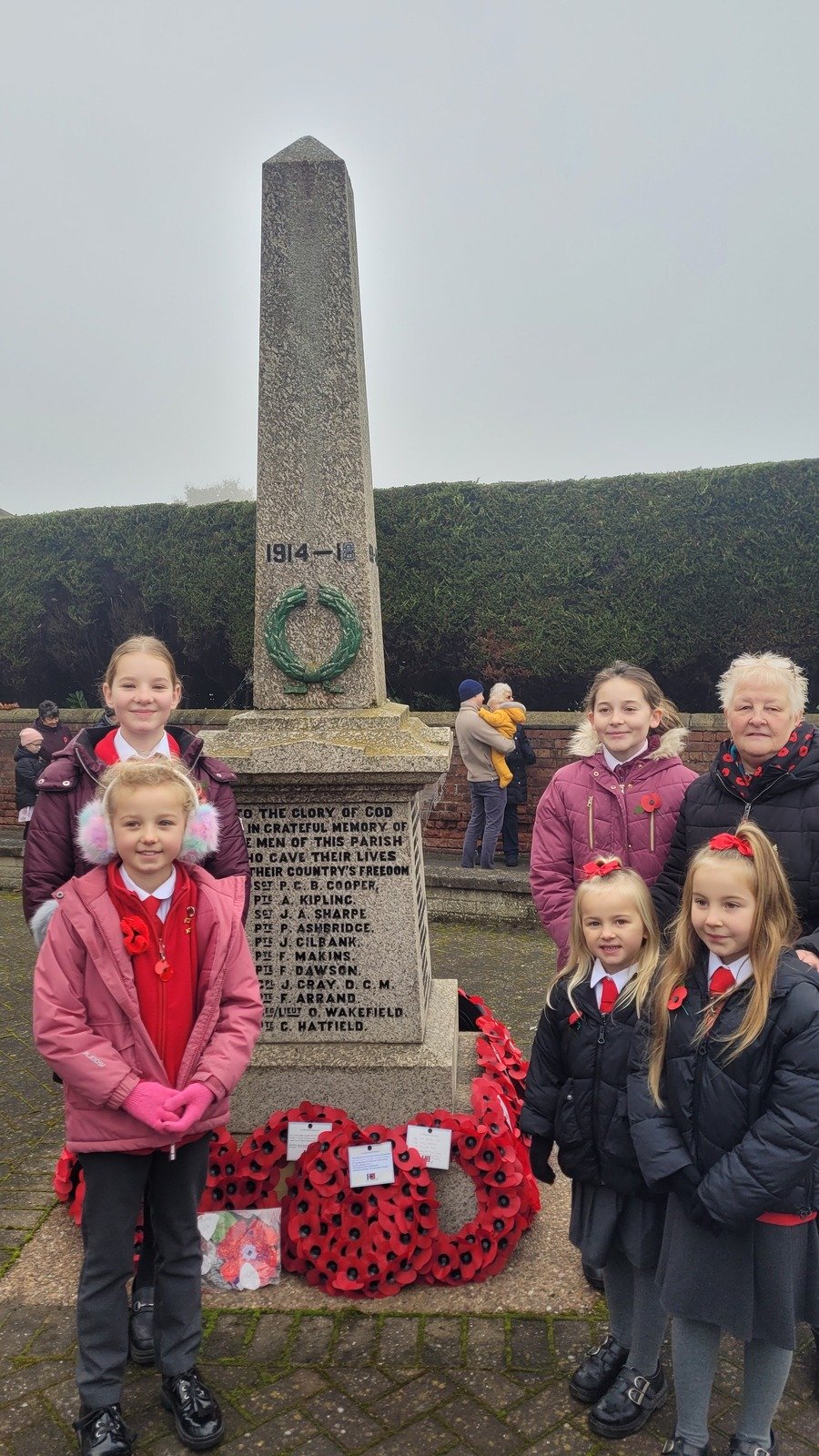 Remembrance Day
Thank you to the children who represented our school and laid a wreath at The Cenotaph.
Charity of the Year
In our first School Parliament meeting the whole school unanimously voted for the NSPCC as our charity of the year to support.
Click here for more details about our fundraising
Sing and Sign Email
When we are learning different songs for various occasions you will see us using signs. These signs are a mixture of British Sign Language, Makaton and Supported Spoken English (SSE).
Recently we learnt This is Me from The Greatest Showman and used a video from Signsing which the children loved learning so much that they went home and learnt it in one week.
Over the summer holidays Mrs Potton contacted the gentleman who has created these wonderful videos.
Please click the link below to see what he said: