Welcome to Snowy Owls.
Year 2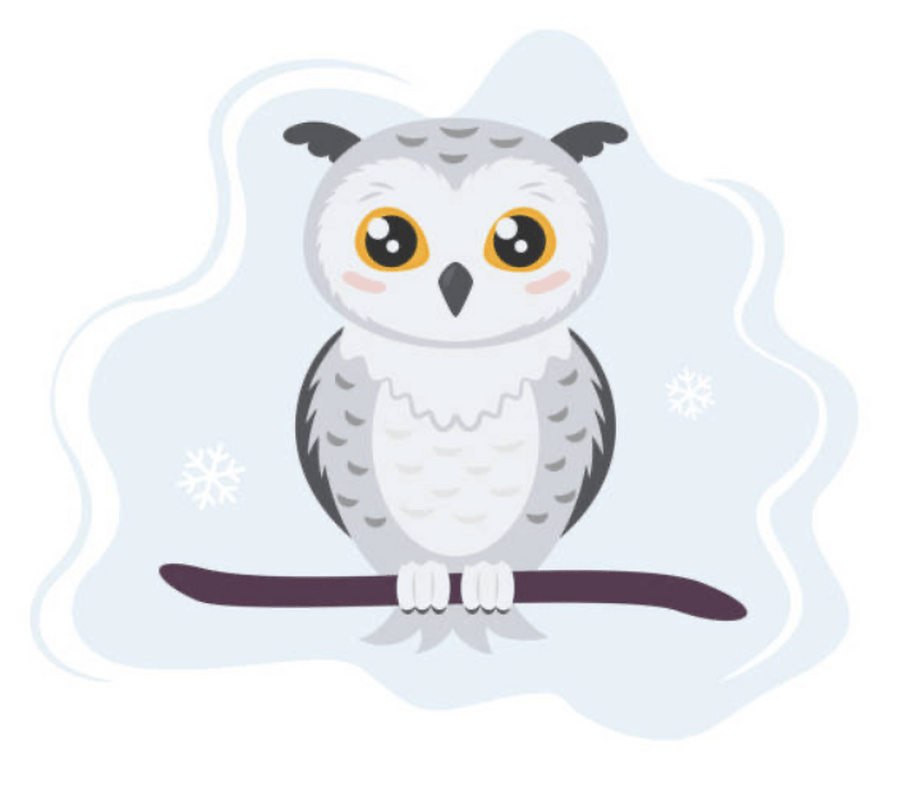 Welcome to Snowy Owls
We have lots of new learning to complete together this year and I can't wait to spend another year with you all.
This term we have lots of exciting and new topics to learn about including learning about Jamaica, the amazing work of the nurses in the Crimean war and habitats in Science just to tell you a few things.
Homework and spellings will be set on Friday and due back in the following Thursday.
Spelling tests will be on Friday morning.
Our P.E. day remains on Monday's and pupils should come in P.E. kit with earrings removed and long hair tied back.
(Please see the uniform list for the correct kit)
Reading is a key part of school life and early reading is the start of a wonderful journey into discovering a whole new world of stories, facts and adventures.
Remember every Tuesday we change our books as it is Choosy Tuesday - please return your reading for pleasure book to get a new one for the week to share with your family.
To support your child in their reading we encourage you to listen to them read as often as you can and make a note in their reading records on how they did.
Reading will be individual at the beginning or end of the term and all other reading will be in a guided group session.
More books for reading can be found here https://schoolreadinglist.co.uk/reading-lists-for-ks1-school-pupils/suggested-reading-list-year-2-pupils-ks1-age-6-7/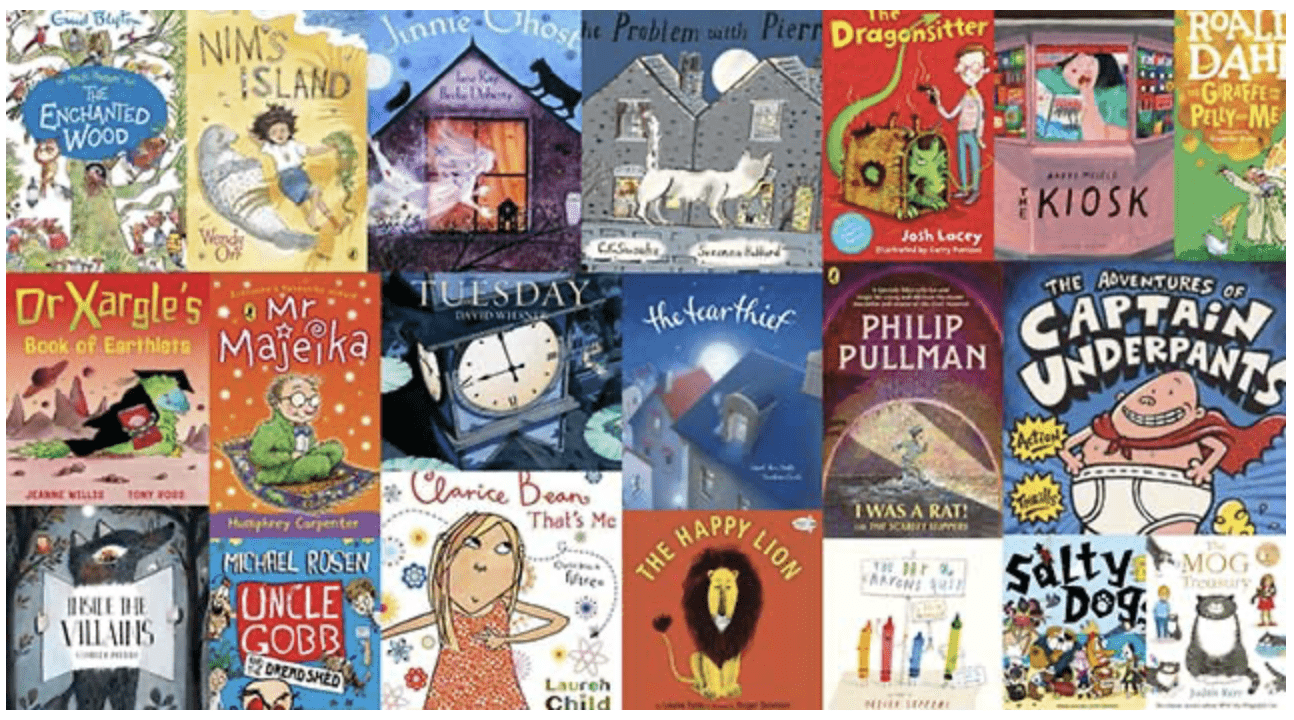 Our first education visit is booked for 28th September - please see your letter which will be sent home in the first week back.
If you have any questions or queries please get in touch via the school office.
Many thanks for your continued support
Mrs Potton
Photos of our learning journey so far...
Our author of the half term is...
Roald Dhal
Have you read any Roald Dhal books?
Our Artists of the term are...
Autumn term 1: Max Ernst – "Creativity is that marvellous capacity to grasp mutually distinct realities and draw a spark from their juxtaposition."
Autumn term 2: Quentin Blake - "Inspiration is some mysterious blessing which happens when the wheels are turning smoothly."
Our Scientists of the term are...
Autumn term 1: Steve Backshall – "It's really important that we know we can change this planet for the better and that is every single one of us, no matter how small we may feel has that power."
Autumn term 2: William D Nordhaus – "Our futures are not in the stars but in ourselves."
Our Sports People of the half term are...
Autumn term 1: Usain Bolt –
"
I work
hard
and I do go and I'm going to enjoy myself.
"
Autumn term 2: Danusia Francis - "If your dream sounds impossible: perfect. You're on the right track."
Our Composers of the term are...
Autumn term 1: Yo-Yo Ma – "I think one of the great things about being a musician is that you never stop learning."
Autumn term 2: William Grant Still – "God didn't place only roses on the Earth but flowers of many sorts and colours."
What can you find out about these special people?
What are we learning this term?
Here are our topics for this term:
English – Fantastic Mr Fox, The Giraffe and the Belly and Me and Revolting Rhymes, adjectives, conjunctions, non-chronological reports
Our author is: Roald Dhal
Maths – Shape, measure, addition, subtraction, money, fractions, multiplication and division
Science – Living things and their habitats
Our scientists are Steve Backshall and William D Nordhause
History – Significant individuals: Florence Nightingale
Geography – Comparing Harworth to Jamaica
Computing – What is a computer? Followed by Word Processing
Internet safety is covered each term.
Art – Formal elements of art followed by Human form
Our artists are Max Ernst and Quentin Blake
Design and Technology – Food: a balanced diet followed by Mechanisms Making a moving monster
Music – African call and response followed by Orchestral instruments
Our musicians are Yo-Yo Ma and William Grant
P.E. - REAL P.E: Personal followed by REAL GYM: Social
Our sports people are Usain Bolt and Danusia Francis
R.E – Creation unit followed by Special people (Moses and Saint Peter)
PSHE – Families and relationships followed by Health and Wellbeing
You can find a full overview of the year under the curriculum tab.
The school follows the National Curriculum 2014.
Please ask your child's teacher if you require any information.