Staying Safe Online
We all take part in Internet safety day which we are involved in every year. Children experienced different activities to highlight how to keep safe on line. We always start a computing topic by highlighting any e-safety issues and talking to the children how to stay safe online.
Please click here to go to our scheme of work to teach E-safety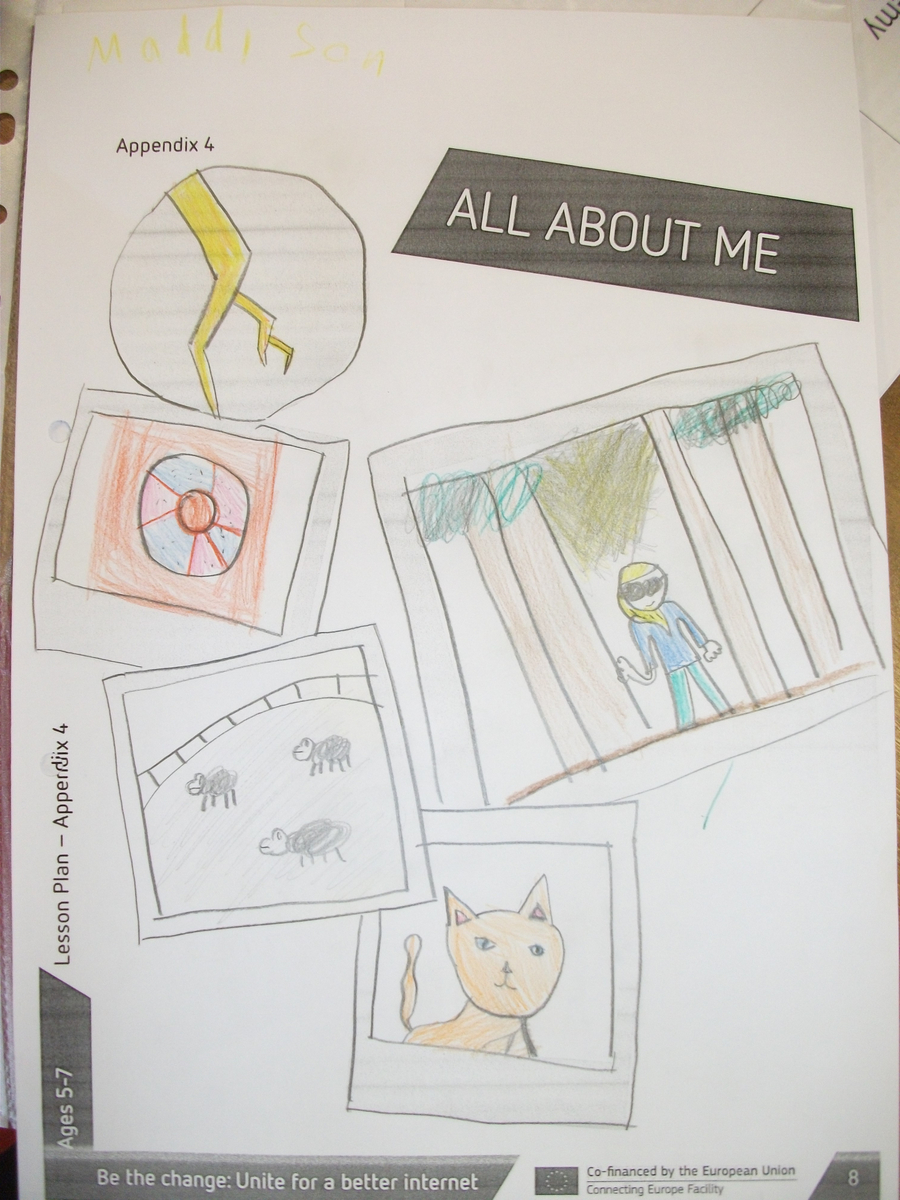 A massive thank you to Lorna Naylor for coming into school to speak to staff, parents and governors about the latest guidance to keep children save on the internet.
The internet has changed all of our lives, particularly our children. For parents and carers this opens up a whole new world of things to be aware of. For many of us, this can all be a bit too much.
Below are some websites that provide information on how to use the internet safely.
www.childnet-int.org/kia/primary
http://www.nextgenerationlearning.org.uk/At-Home/
http://www.bbc.co.uk/cbbc/help/web/staysafe
http://vodafonedigitalparenting.co.uk/
https://www.safetydetectives.com/blog/parents-guide-for-safe-youtube-and-internet-streaming-for-kids/
Please click below for a letter from the Nottinghamshire Safeguarding Children's Board
Staying Safe Online (Polish version)
Below are some rules that were thought of by some of our pupils
If you see something strange like win 10,000,000 you should not click on it because it is a scam .It is really a virus and you would have to pay at least 50 pound to remove it.
Make an unusual password that nobody would ever guess .The most common passwords are 1234, password and your name.
If you show yourself on the internet in your house it is bad because someone will know where you live.
One type of virus is spyware. Hackers use this to look at your computer and to find out things about you.
If you are being cyber bullied tell a grown up.