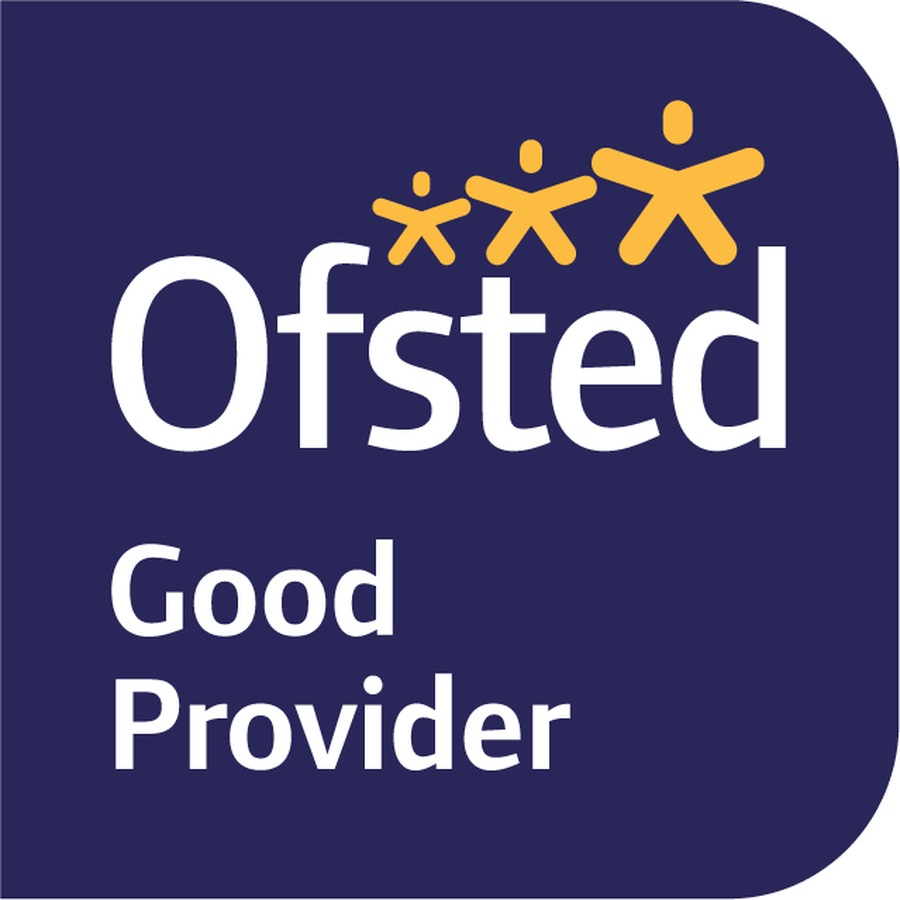 Harworth Church of England Academy was rated as a good school after our most recent Ofsted inspection in May 2023.
We are immensely proud of the school's achievements and we would like to thank the governors, staff, pupils and parents for making our school such an amazing place to be in.
Here are a few quotes from our recent inspection report:
Leaders have a clear vision for the education they want pupils at Harworth CofE Academy to experience. This is based on the 3As, 'Amaze, Achieve, Aspire'. Pupils are taught that, with hard work, 'You can be what you want to be.'
Kindness is a characteristic that is highly prized by everyone. Staff model kindness. Pupils also show kindness to one another. Pupils, and teachers, receive badges for 'small acts of kindness'.
Parents are overwhelmingly positive about the school. They hold the school in high regard. Many parents say their children 'thrive' under the care and support the school provides.
Curriculum leaders bring expertise and enthusiasm to their roles.
For a full detailed view of the latest Ofsted report click here or visit the Ofsted official report page here.
Use this link to see the School's Performance Tables.
Monitoring Visit 3rd December 2020 click here