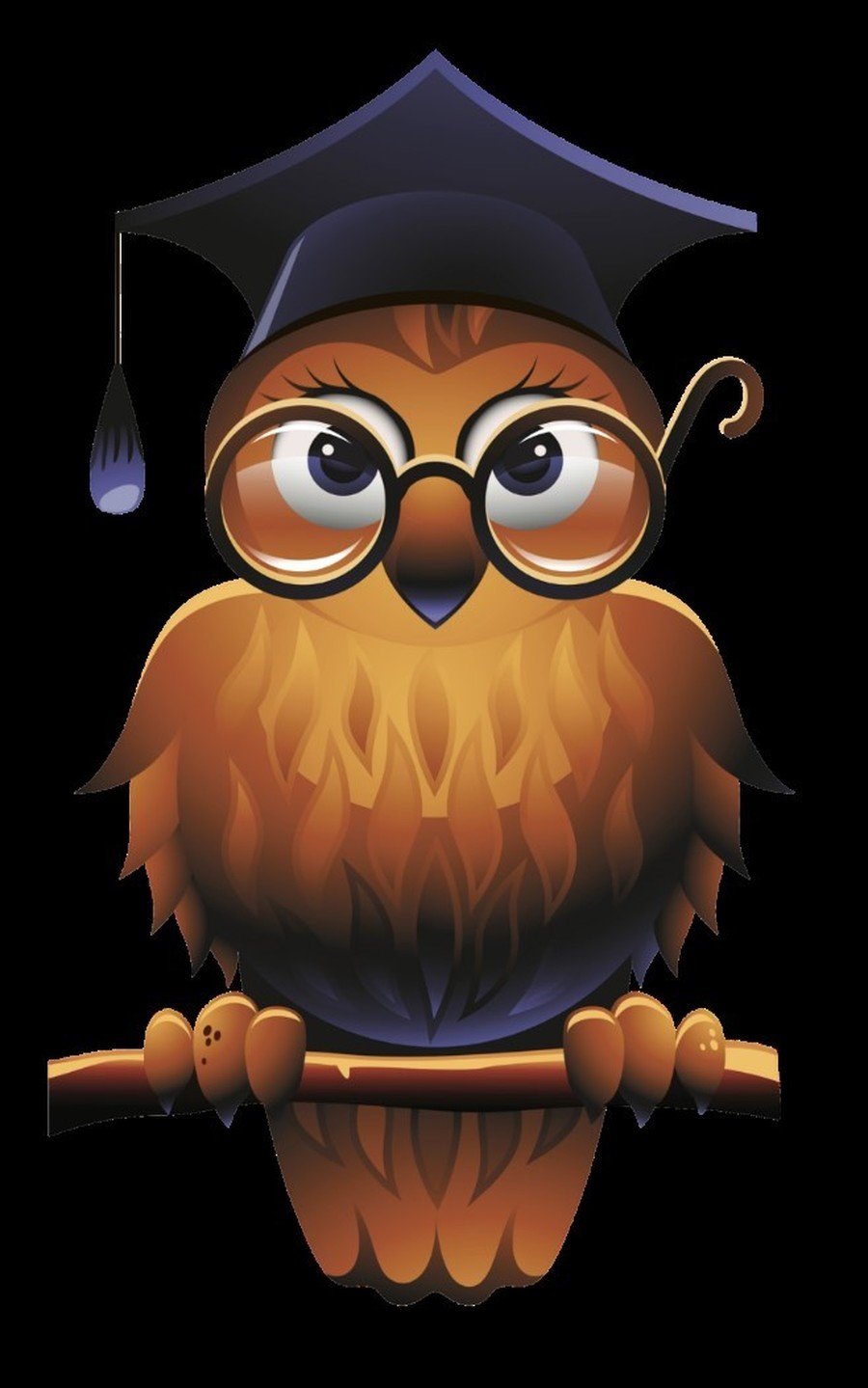 Welcome TO WISE OWLS (YEAR 6)
Welcome to the Wise Owls web page. Here you will find information about what topics we are studying as well as useful links to help you with your learning.
Click here to see the long term plan for Year 6.
Click here to learn your spellings.
Summer Term
Welcome to the start of the Summer Term. The class worked so hard last term and made super progress.
Our main topic for this term is Ancient Greece. We will find out all about when the Greek period took place, Greek civilizations and democracy.
Literacy
Our class text is called Percy Jackson and the Lightning Thief. It is based around Greek mythology . Much of our Literacy will be history based as we will be researching Greek Gods/Goddesses and creating encyclopedia pages. Our reading comprehension work will also be based around this book. Grammar, punctuation, spelling and handwriting will be taught daily.
Useful links
https://spellingframe.co.uk/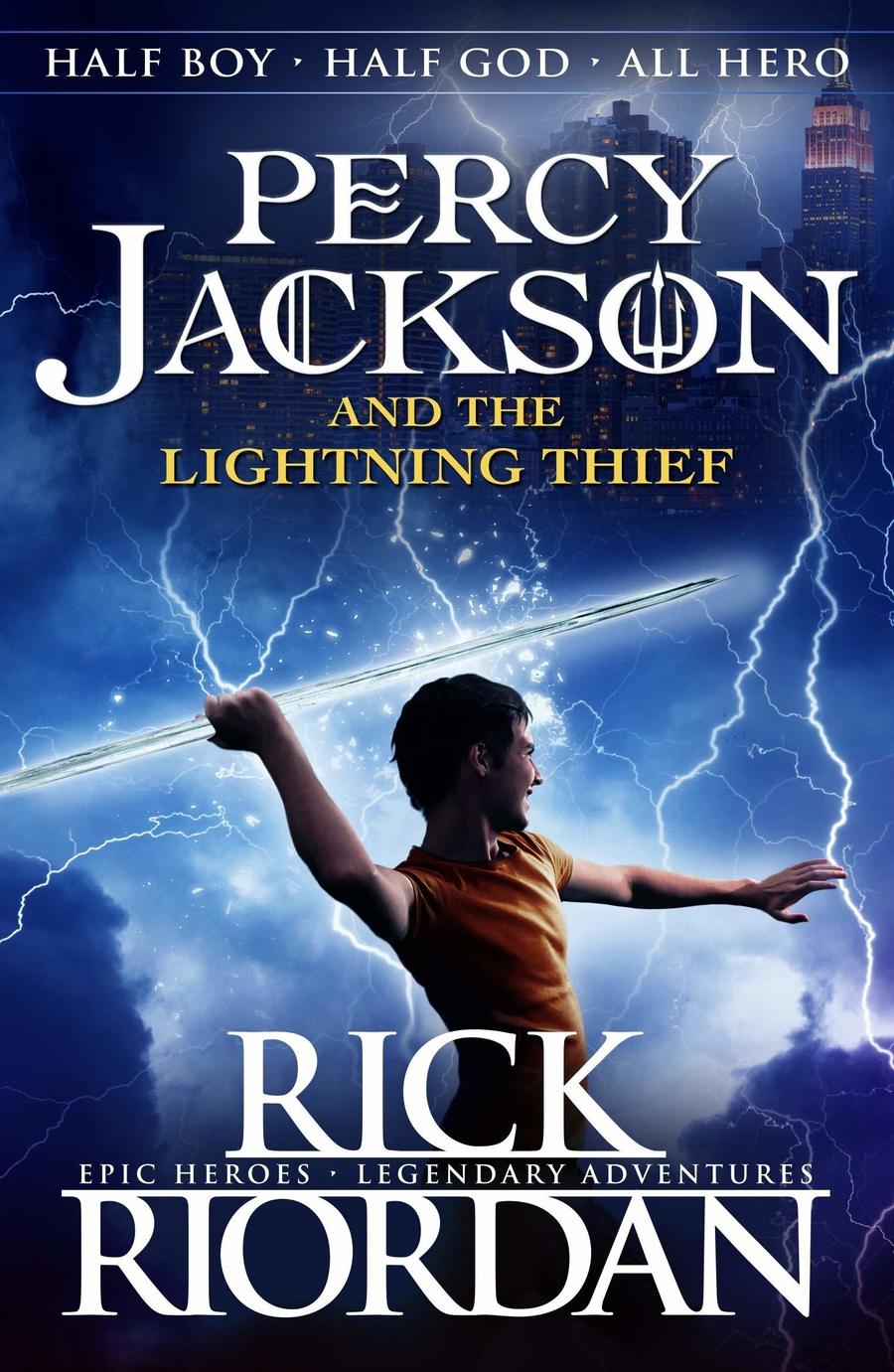 Science
This half term is called 'The same or different'. We will be learning all about evolution and the work of Charles Darwin.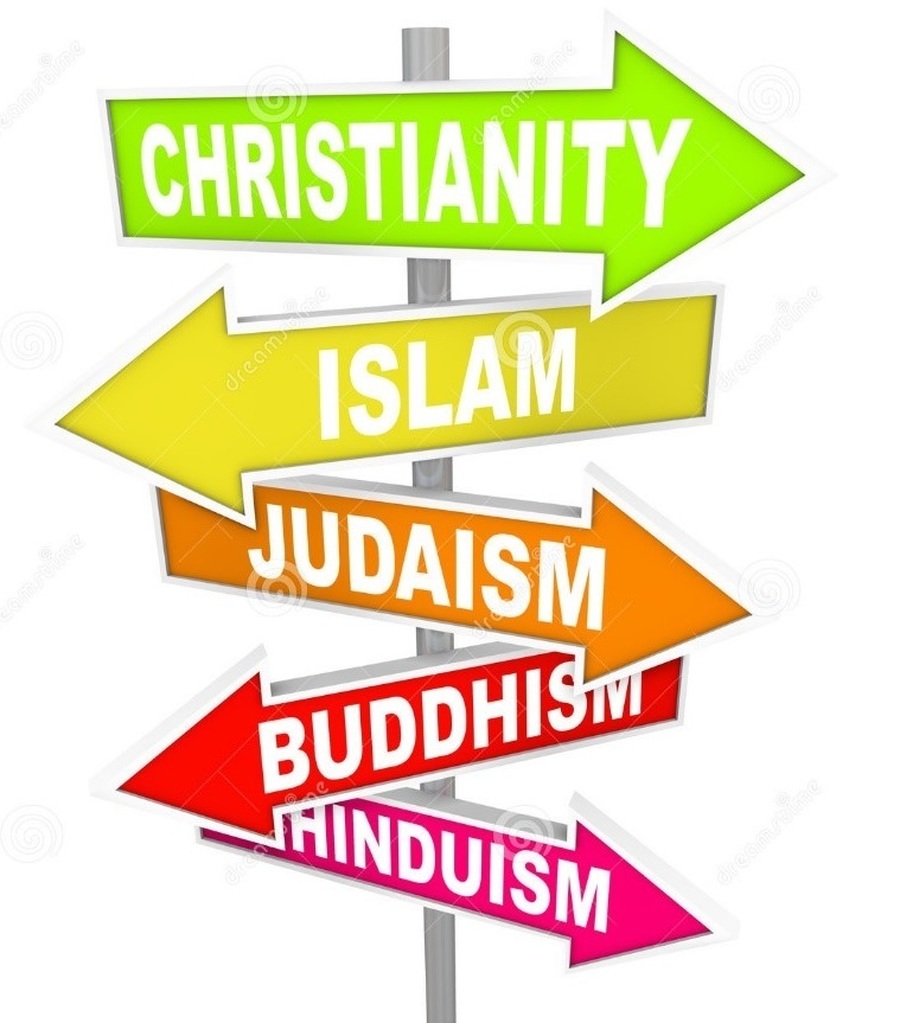 Religious Education
Our topic this term focuses on 'Religion, Family and Community'. We will start by creating our own moral charter after looking at the Ten Commandments. We will then consider how different religions contribute to Nottinghamshire.
History
Our topic is Ancient Greece. We will learn about the Minoans and Mycenaeans, city states and democracy.
Geography
Our geography focus is Greece. We will be learning using maps to locate Greece and its islands, investigating the key features of Greece, looking at trade and tourism.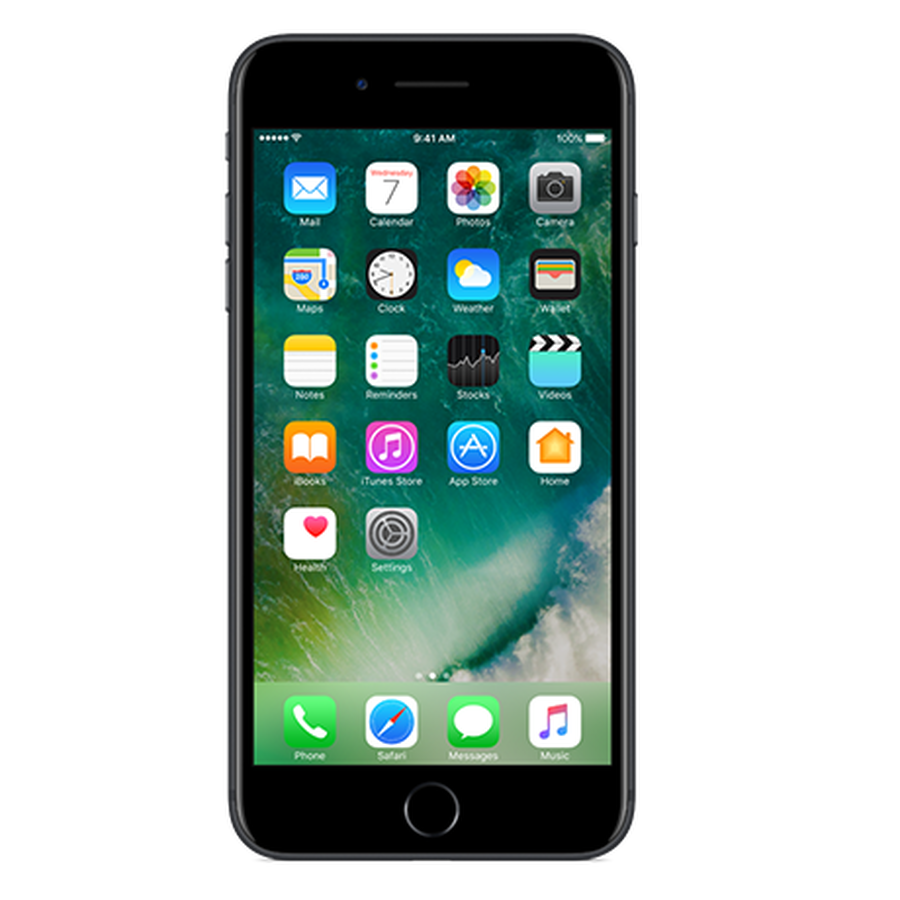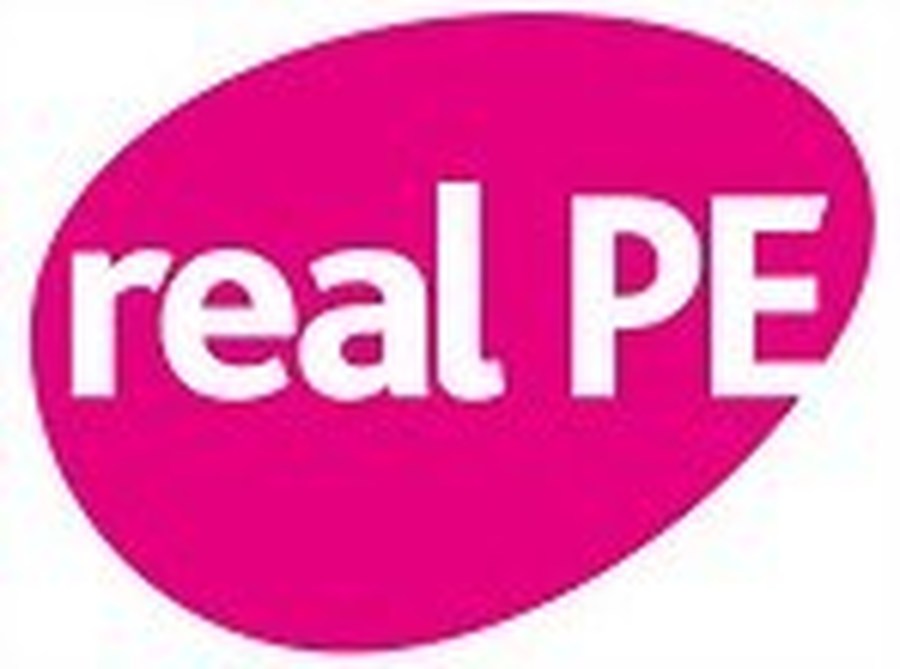 Physical Education
This term's focus is rounders skills.
Art
We will be sketching different historical vase designs and researching the techniques of craftspeople. We will develop control of tools and techniques with modelling materials to produce a decorated vase.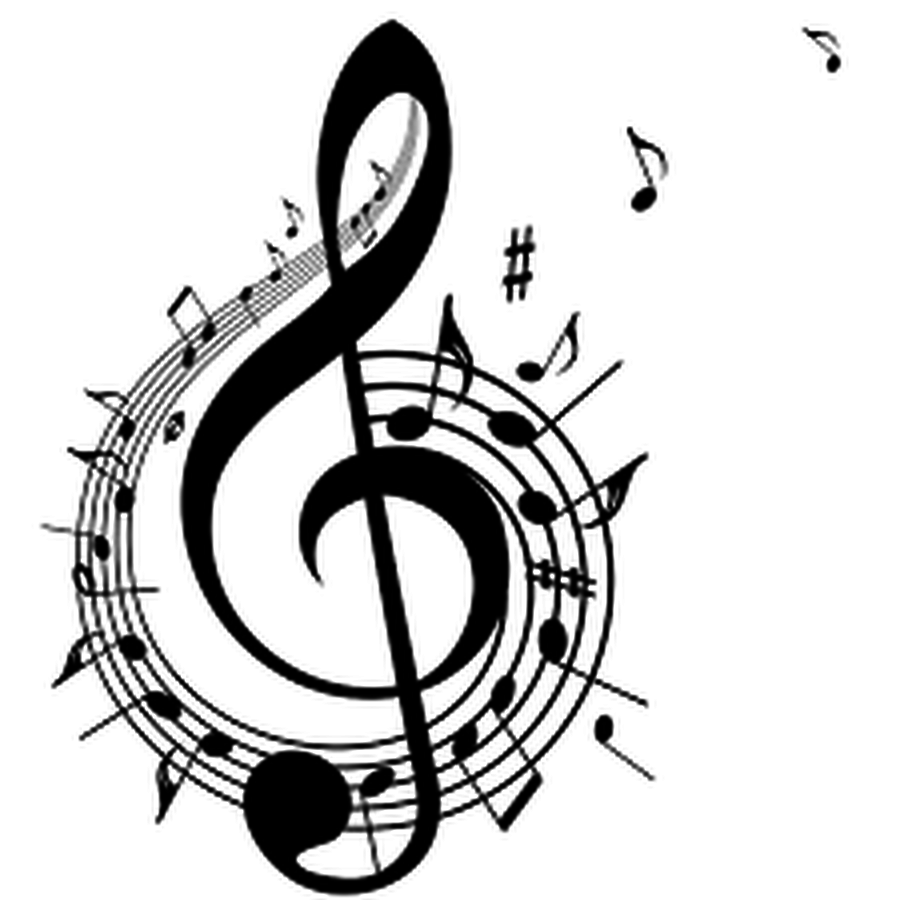 Music
We will use Music Express to continue to focus on a topic called 'The Journey'.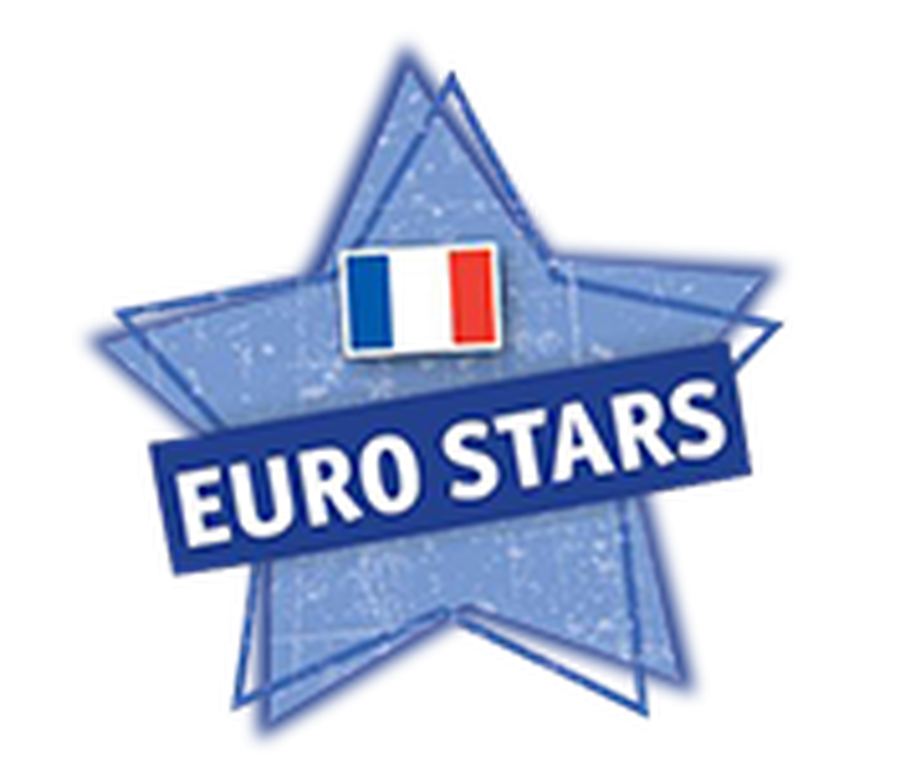 French
Our school follows the Rising Stars scheme called Euro Stars. This half term's topic is called Monster Un Cafe.