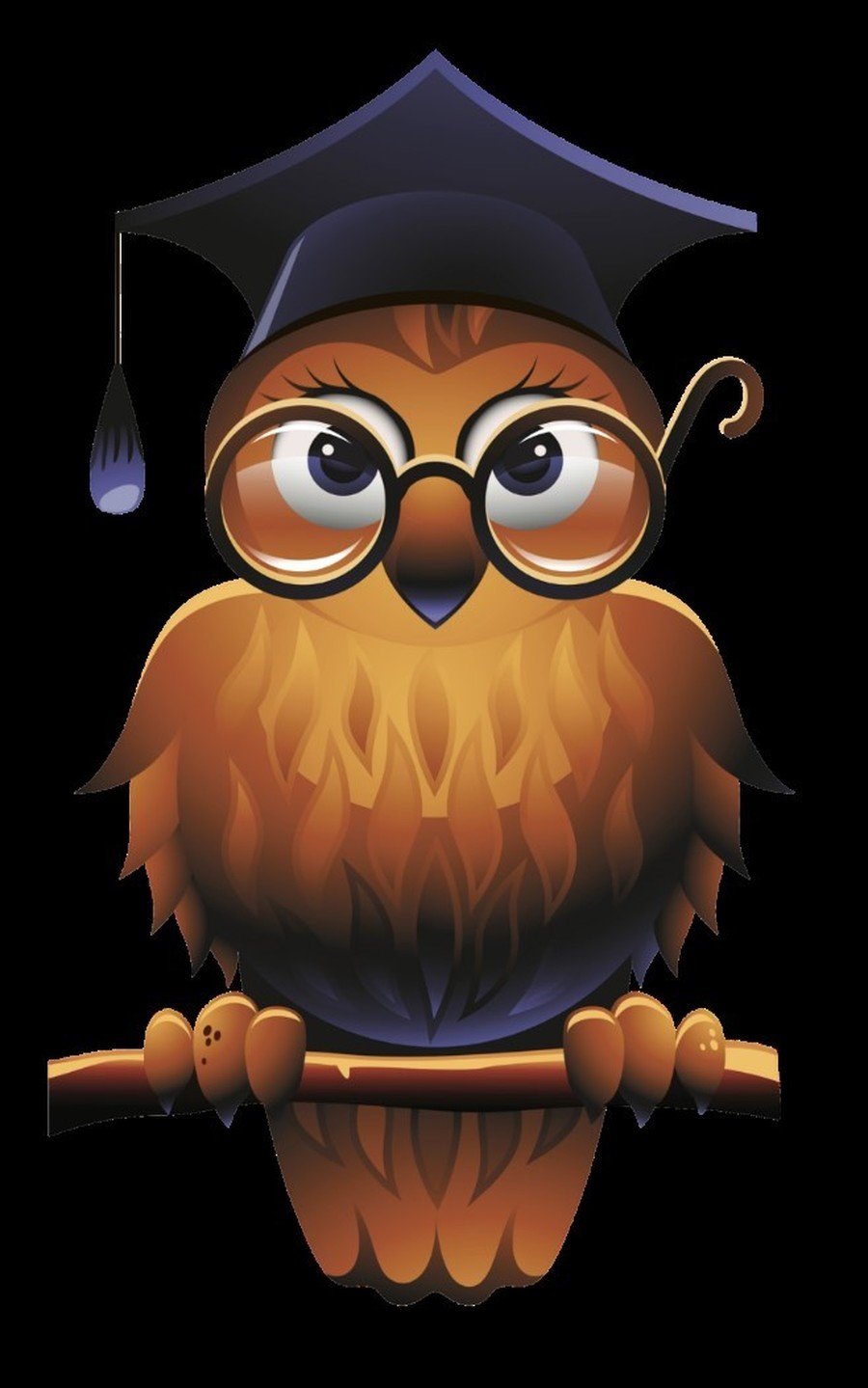 Welcome to Wise Owls (YEAR 6)
Welcome to the Wise Owls web page. Here you will find information about what topics we are studying as well as useful links to help you with your learning.
Click here to link to the detailed Summer Long Term Plan
Click here to learn your spellings.
English
Our class text is called Percy Jackson and the Lightning Thief by Rick Riordan. It is all about a 12 year old boy called Percy who realises he is a demi-god of Poseidon that has special powers. We will be writing character descriptions in English based on the book.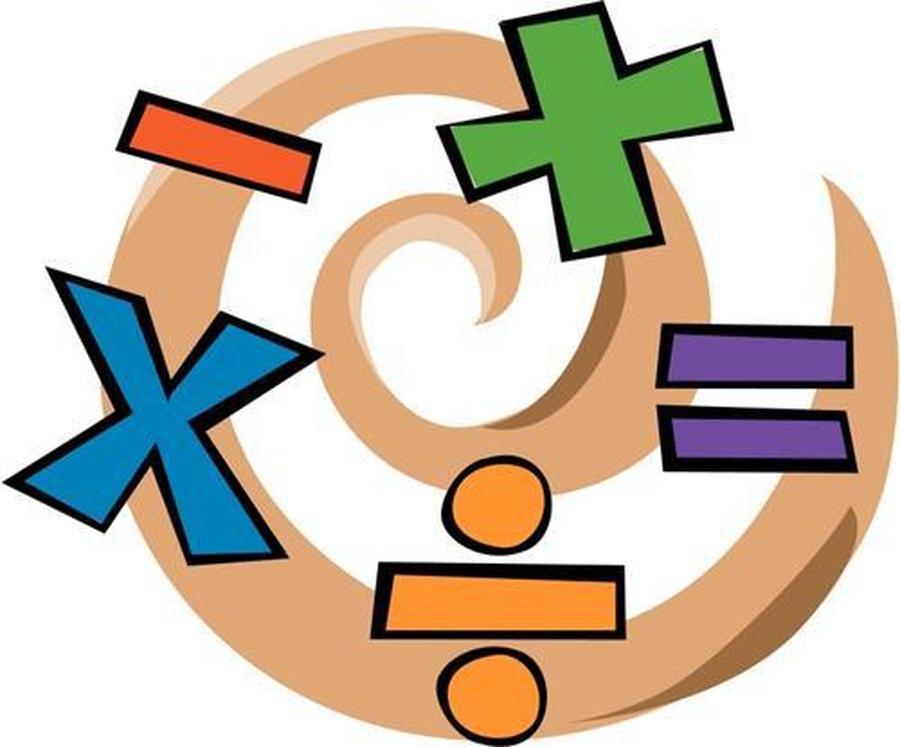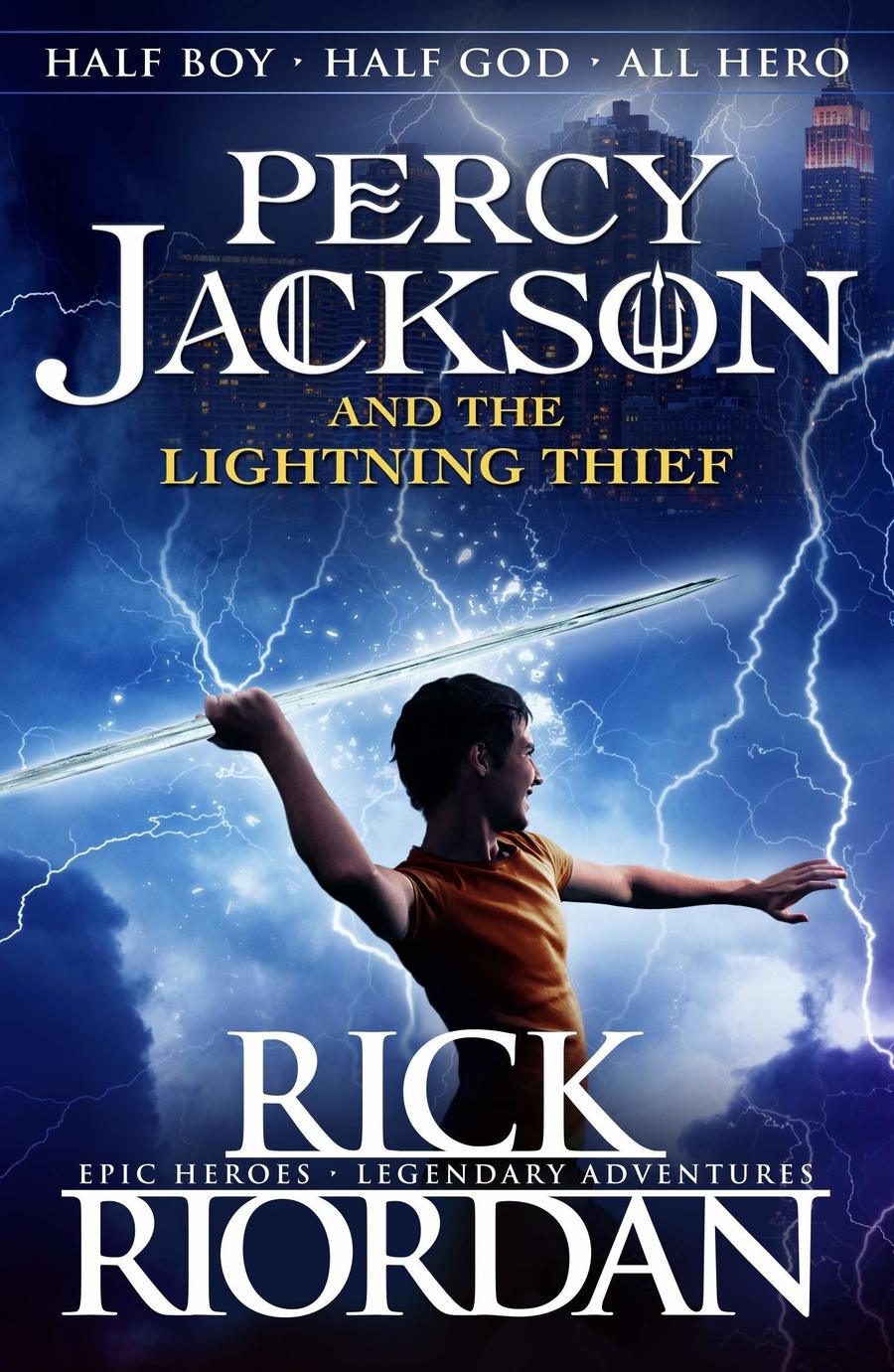 Maths
This term will focus on revision of all the key concepts in preparation for the SATS in May.
We will then look at developing our algebra skills in more depth.
Science
This half term is called Evolution and Inheritance. We will be learning what these key terms mean as well as investigating adapted features and Charles Darwin's Theory of Evolution.
Scientist - Charles Darwin
'The love for all living creatures is the most noble attribute.'
Religious Education
Our topic this term focuses on Religion, Family and Community. We will be exploring what community means to us before discussing what it means within Harworth and further afield in Nottinghamshire.
Computing
Our topic this term focuses on an Introduction to Python. We will be learning how to create loops and nested loops and using coding to create Mondrian designs.
Geography
We will be focussing on fieldwork in the local area. We will be looking at digital mapping to map land use and comparing it now to how it has changed over the years.
Physical Education
This term's focus is all about modified and competitive games.
Inspirational Sports person - Michael Phelps
'I found something I love, and I never gave up.'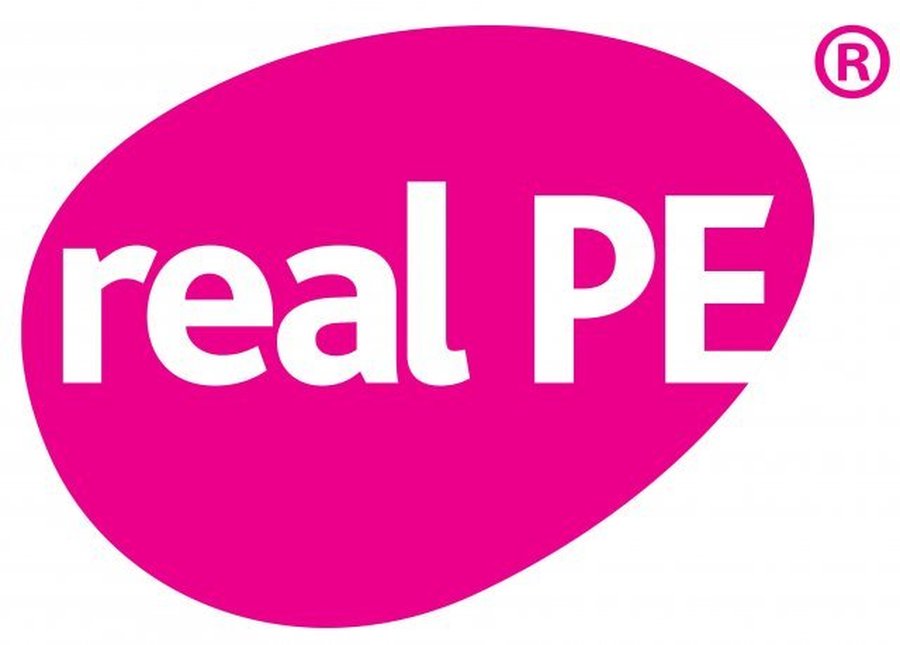 Art
This term's focus is Still Life. We will be developing our skills in using charcoal, negative medium and paint.
Artist - Paul Cezanne
'Art is a harmony parallel with nature.'
Design Technology
This term's focus is Electrical Systems. We will be designing our own steady hand game and applying our science knowledge of electrical circuits
French
This term's topic is all about French Olympic sports. We will learn new vocabulary relating to sports and countries.
Music
This term's focus is all about dynamics, pitch and tempo. We will be listening to Fingal's Cave by Mendelssohn and creating our own group compositions.
Composer - Mendelssohn
"The essence of the beautiful is unity in variety."
PSHE
This term's focus is Economic Wellbeing. We will be exploring attitudes to money, how to keep money safe, gambling and career routes.