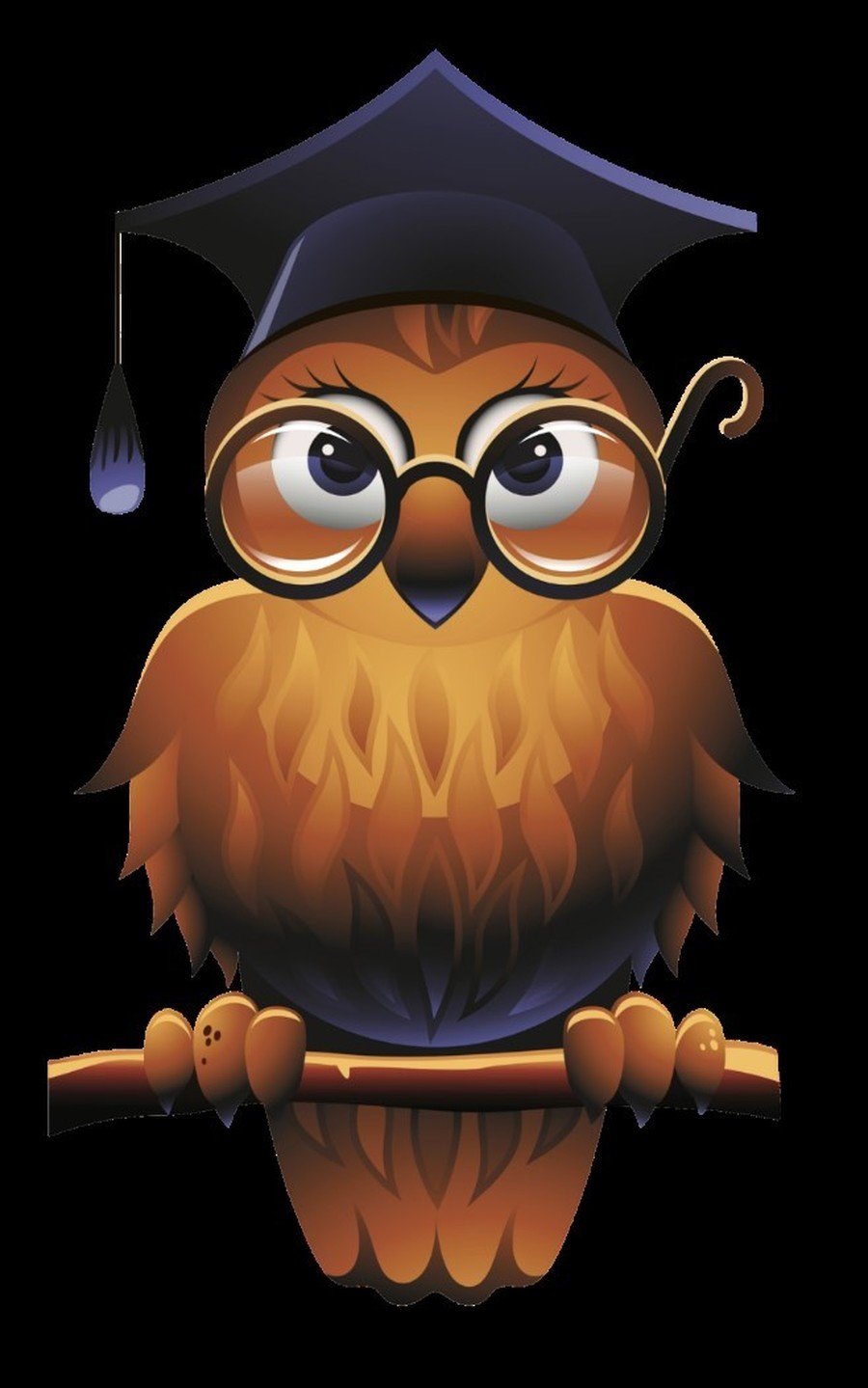 Welcome to Wise Owls (YEAR 6)
Welcome to the Wise Owls web page. Here you will find information about what topics we are studying as well as useful links to help you with your learning.
Click here to learn your spellings.
Autumn Term
Welcome back to the start of the second half of the Autumn Term.
English
Our class text is Cogheart by Peter Bunzl. It is a stunning adventure full of danger and daring set in Victorian times. We will be designing our own mechanical animals before explaining how they work. We will also be writing our adventure stories using ideas from Cogheart. Our reading comprehension work will also be based around this book. Grammar, punctuation, spelling and handwriting will be taught daily.
Useful links
Maths
This half term we will focus on geometry, fractions, percentages and the four number operations. Arithmetic and mental maths will take place daily.
Useful links
https://www.sumdog.com/user/sign_in
https://www.topmarks.co.uk/maths-games
http://www.bbc.co.uk/education/subjects/z826n39
Science
This half term's topic is Electricity. We will be revising how to make circuits before learning circuit symbols, testing circuits and looking at alternative energy sources.
Useful links
http://www.primaryhomeworkhelp.co.uk/revision/Science/electricity.htm
Geography
Our geography focus is on fossil fuels - specifically coal. Map and graph work will be produced relating to coal production. We will also look at the impact of coal mining in Harworth before comparing that with a case study on Poland who use coal as their main source of power and then out into the wider world. We will be visiting the National Coal Mining Museum to experience life underground as a miner.
Useful links
http://www.bbc.co.uk/guides/ztxwqty#z8sk7p3
http://www.childrensuniversity.manchester.ac.uk/interactives/science/energy/advantages/
http://www.bbc.co.uk/education/clips/zqtckqt
Computing
This unit is called 'Big Data'. We will be finding out how bar codes work and the different ways that data is transmitted.
Art
Our artist is Mark Wallinger. We will be looking at clay sculpture and graffiti tags.
Music
We will focus on exploring film music. Our composer is John Willliams. We will be listening to lots of different types of film music before creating our own using graphic score.
French
We will be learning new vocabulary to related to the topic French Football Champions.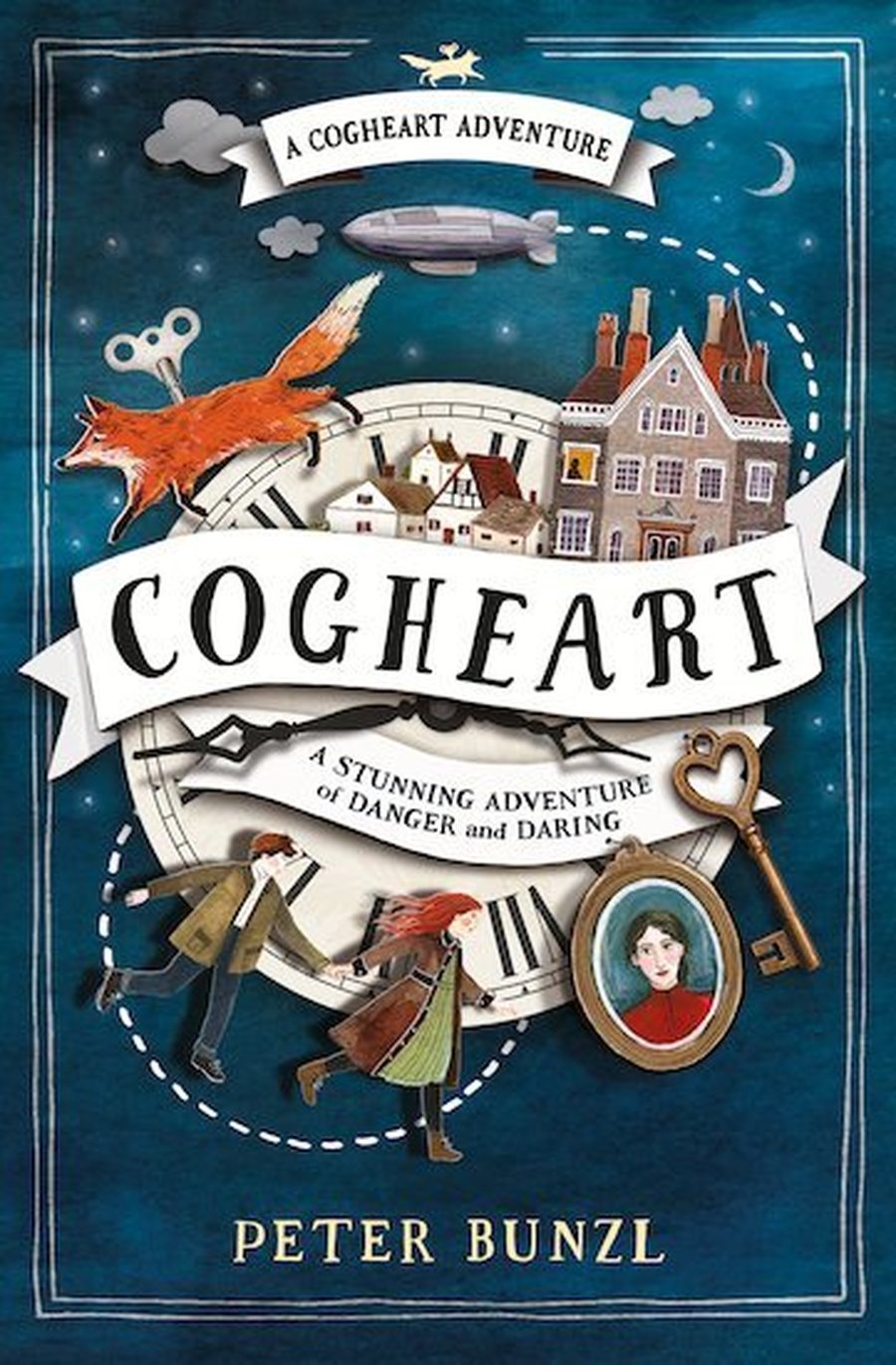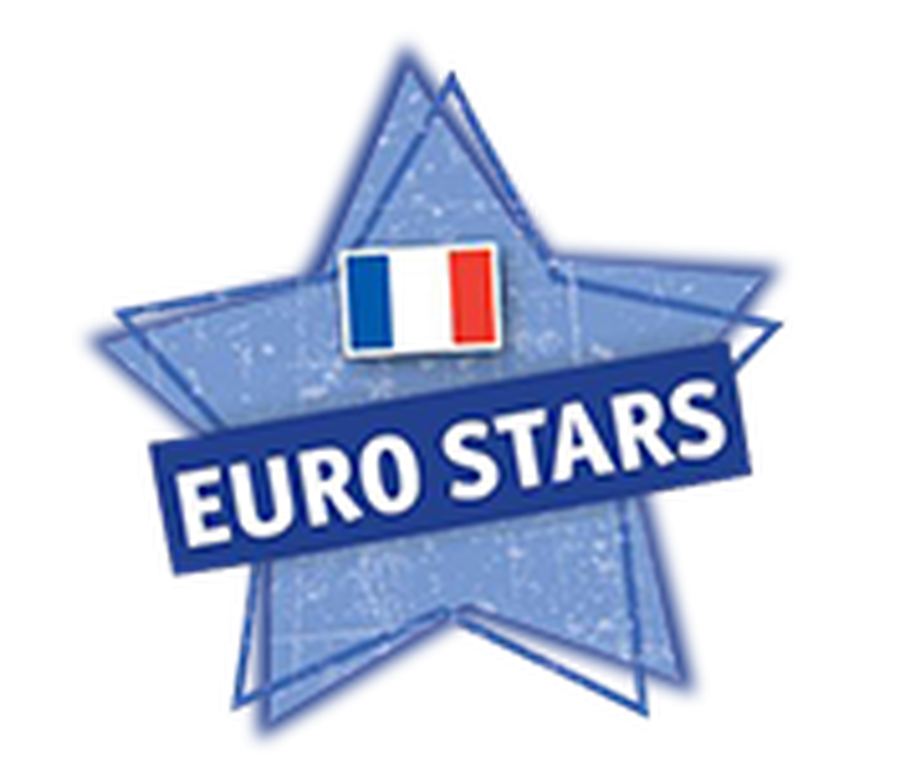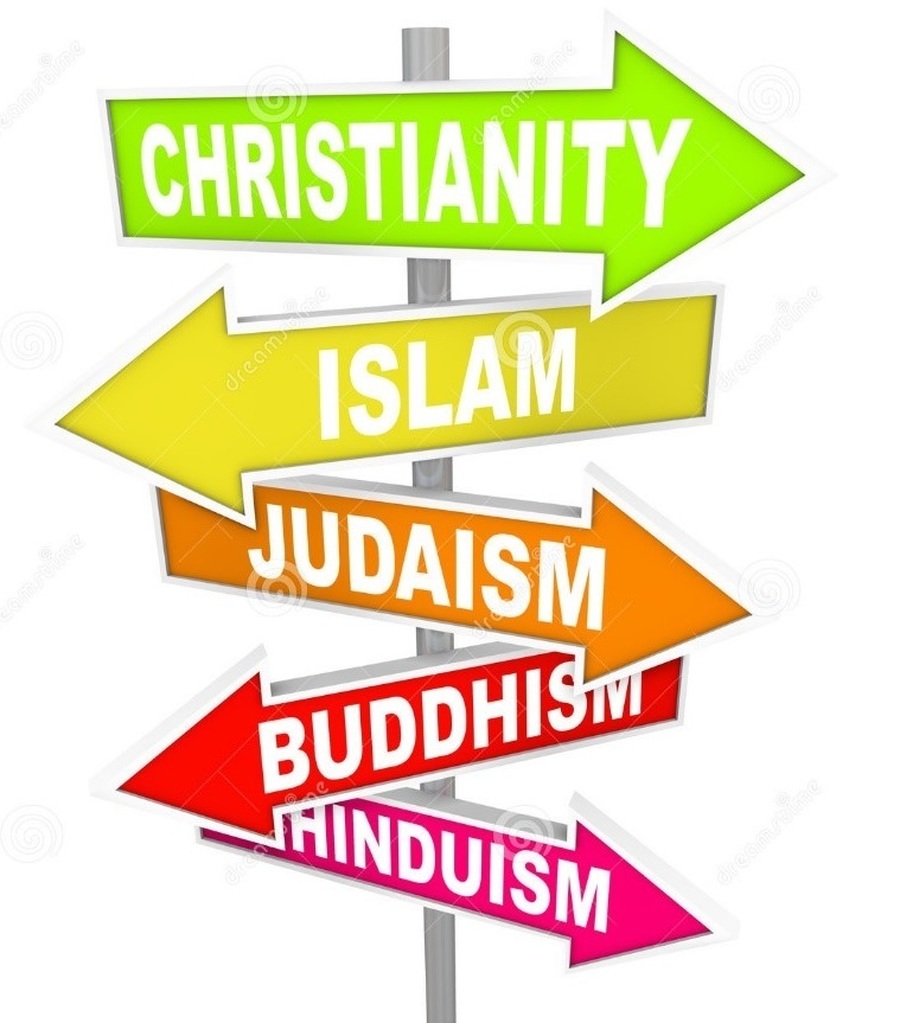 Religious Education
This unit is called 'Incarnation'. We will be discussing whether Jesus was a Messiah. We will also learn about the Hindu festival Diwali and the Christian festival Christmas.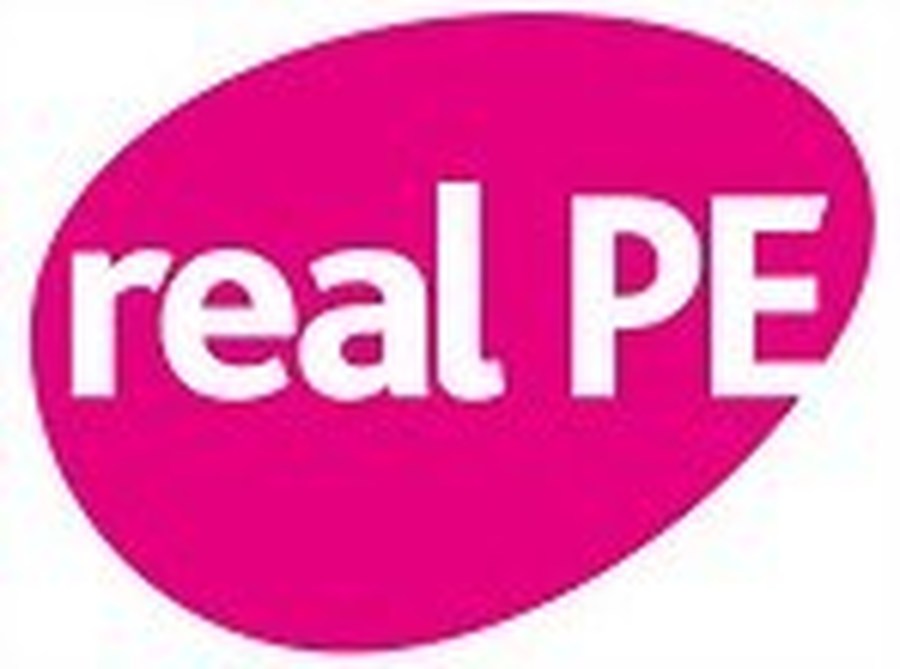 Physical Education
This term's focus is gymnastics.