Welcome to Little Owls (FS2)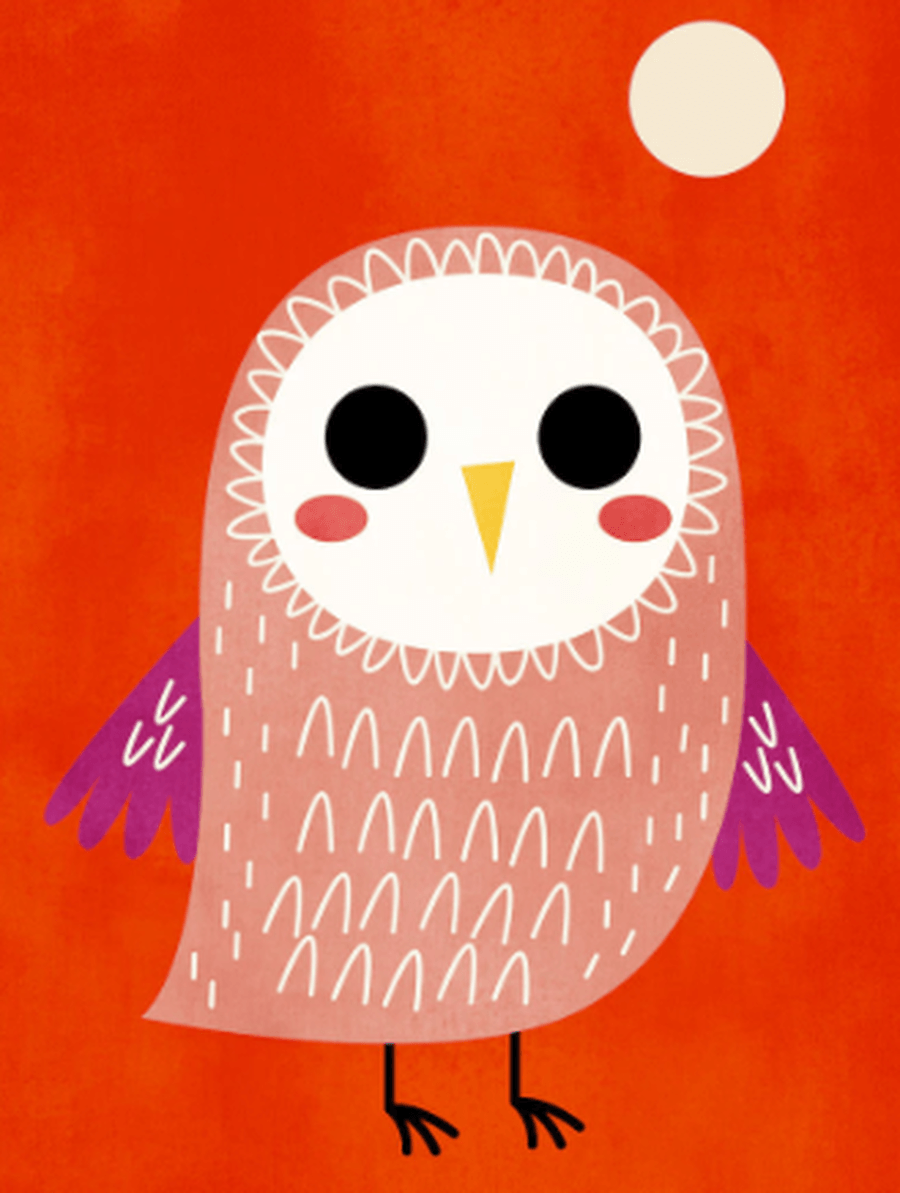 Welcome back after the Easter break!
We know the Little Owls will continue to Amaze, Achieve and Aspire during this term!
Below you will find out about our topics for the Summer term.
Communication and Language
We will be exploring a range of books about under the sea and the seaside. These will include:
Somebody Swallowed Stanley by Sarah Roberts
The Fidgety Fish series by Ruth Galloway
These include:
Fidgety Fish, Fidgety Fish and Friends, Clumsy Crab, Tickly Octopus and Smiley Shark
Seaside Poems by Jill Bennett
and many others.
Listen to 'Somebody Swallowed Stanley' by clicking on the following link
https://www.youtube.com/watch?v=uf4b4no8ric
Do you have any other stories about the sea or seaside that you like to read?
Expressive Arts
Our artist this term is
William Morris
He was a British textile designer.
We will be listening to
Peter and the Wolf
Each character in the story is represented by a different instrument from the orchestra. You can listen to it here:
Peter & The Wolf Disney Story - YouTube
We will also be listening to music by Bach.
He was a German composer and musician of the Baroque period
Come and listen to some music in our Reflection corner.
You can also reflect on how you feel. You could tell stories like Jesus did.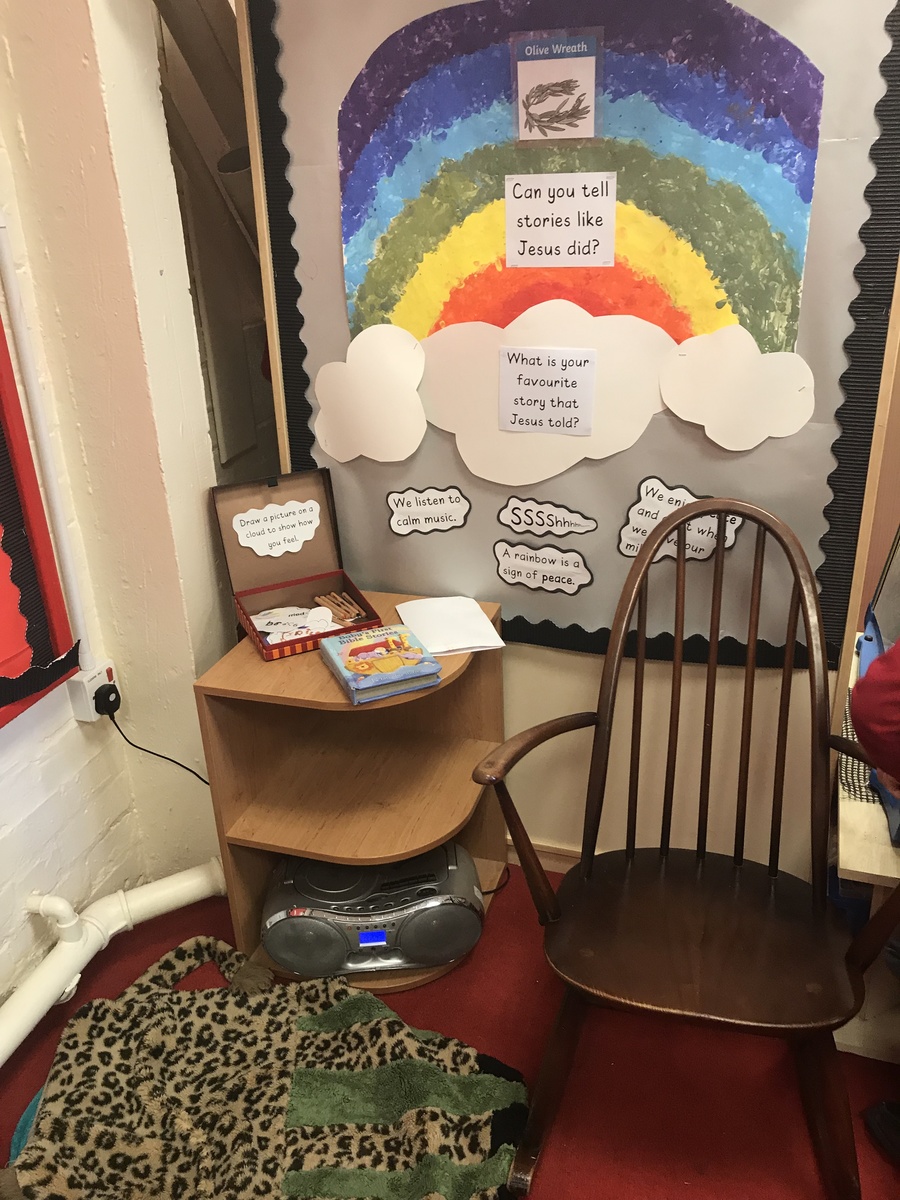 Support at home...
Here are some useful websites if you would like to practise any skills at home.
Literacy
Reading
We will be reading lots of phonics based books to work on our decoding and develop our blending skills.
The story books we will be exploring give wonderful opportunities for the children to develop their imagination. We will also be discussing what happens at the beginning, middle and end of the stories.
Please read books as often as you can at home. The following website gives you access to some great online reading books.
http://phonicsplaycomics.co.uk/comics.html
Writing
We will continue to develop our handwriting through tracing, copying and independent writing. We will be writing labels, lists, captions and sentences linked to the books we are exploring.
Can you write a list of what you need to take on a trip tot the seaside?
Through our daily phonics sessions we will continue to identify the sounds in words and learn the skill of segmenting for spelling using both phase 2 and phase 3 sounds.
Here are some great links to support your child with their phonics skills at home:
First Phonics (doorwayonline.org.uk) There are options to make it easier/more difficult.
We use the phonics mats below to help us find the letters to make words.
Physical development
We will continue to develop our fine and gross motor skills.
Our amazing outdoor area gives us lots of opportunities to develop our skills.
We will develop our scissor skills and handwriting skills. Please continue to support your child to write their name and other words in the cursive style of handwriting. Tracing, colouring and cutting activities are all great ways to improve fine motor skills.
In our P.E sessions we will be learning to move safely and show awareness of space.
Understanding the world
We will be talking about special events and celebrations such as birthdays and Chinese New Year.
We will look closely at similarities, differences, patterns and changes in different materials. Which materials would make a comfy bed for Goldilocks? What type of materials made the best house for the Three Pigs? Why? How does porridge change when we cook it?
We will continue to observe seasonal changes.
The children are doing very well independently using different programs on the interactive board. We will also be learning to use the Code-a-Pillars.