Welcome to Little Owls (FS2)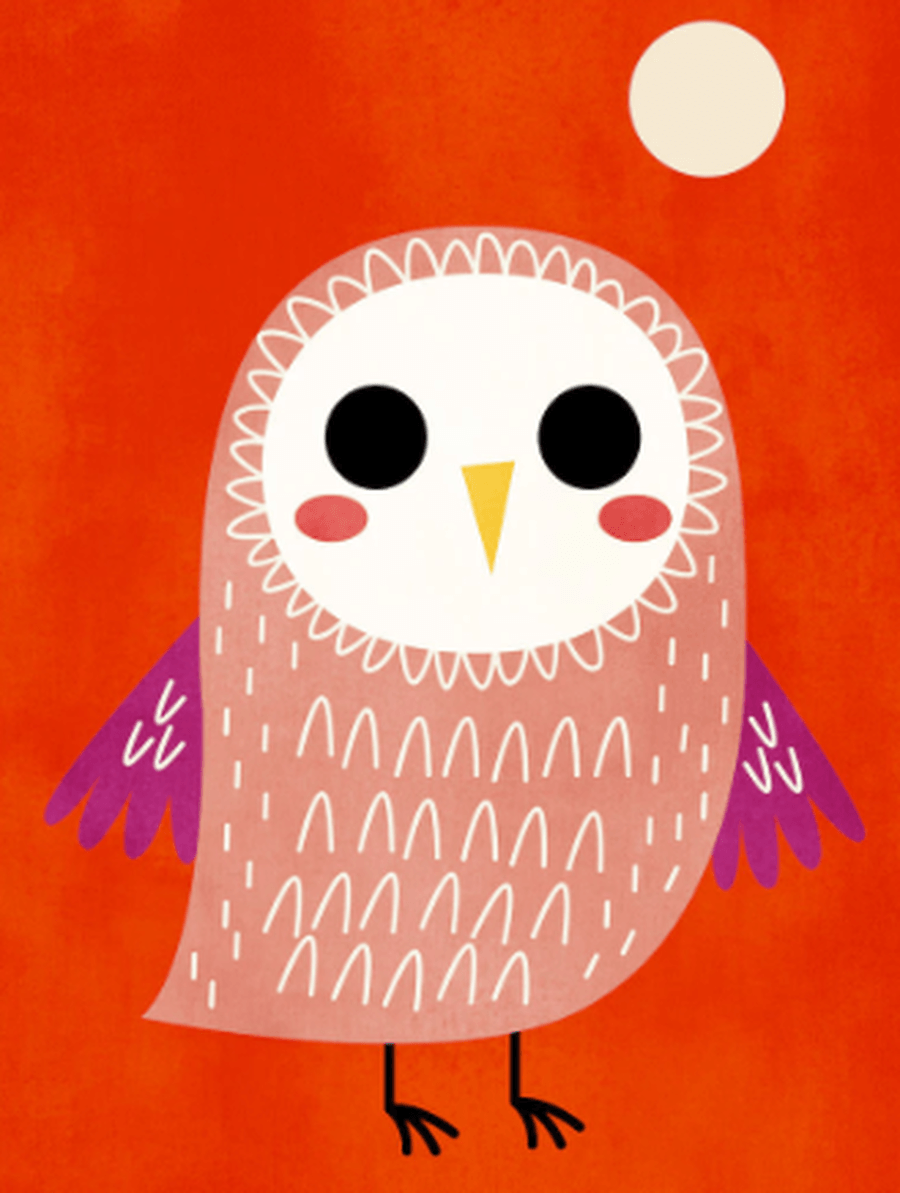 Welcome to the Little Owls page
Below you will find information about our topics.
Summer Term 2022
Welcome back after the Easter break.
Communication and Language
We will be exploring a range of books about life under the ocean.
Somebody Swallowed Stanley by Sarah Roberts
The Tickly Octopus and other stories by Ruth Galloway
If Sharks Disappeared by Lily Williams
We will also be listening to stories about kindness, including being kind to each other and being kind to the environment.
We will continue to listen to and learn a number of nursery rhymes.
Listen to 'Somebody Swallowed Stanley' by clicking on the following link
Do you know the names of any creatures that live under the sea?
Personal, Social and Emotional Development
Our Christian value is kindness.
Many of our books will have a focus on being kind. How does it make you feel when someone is kind to you?
We will continue to focus on our health and wellbeing.
What does a good sleep routine consist of? What alternatives are there to spending time on a tablet, computer or phone?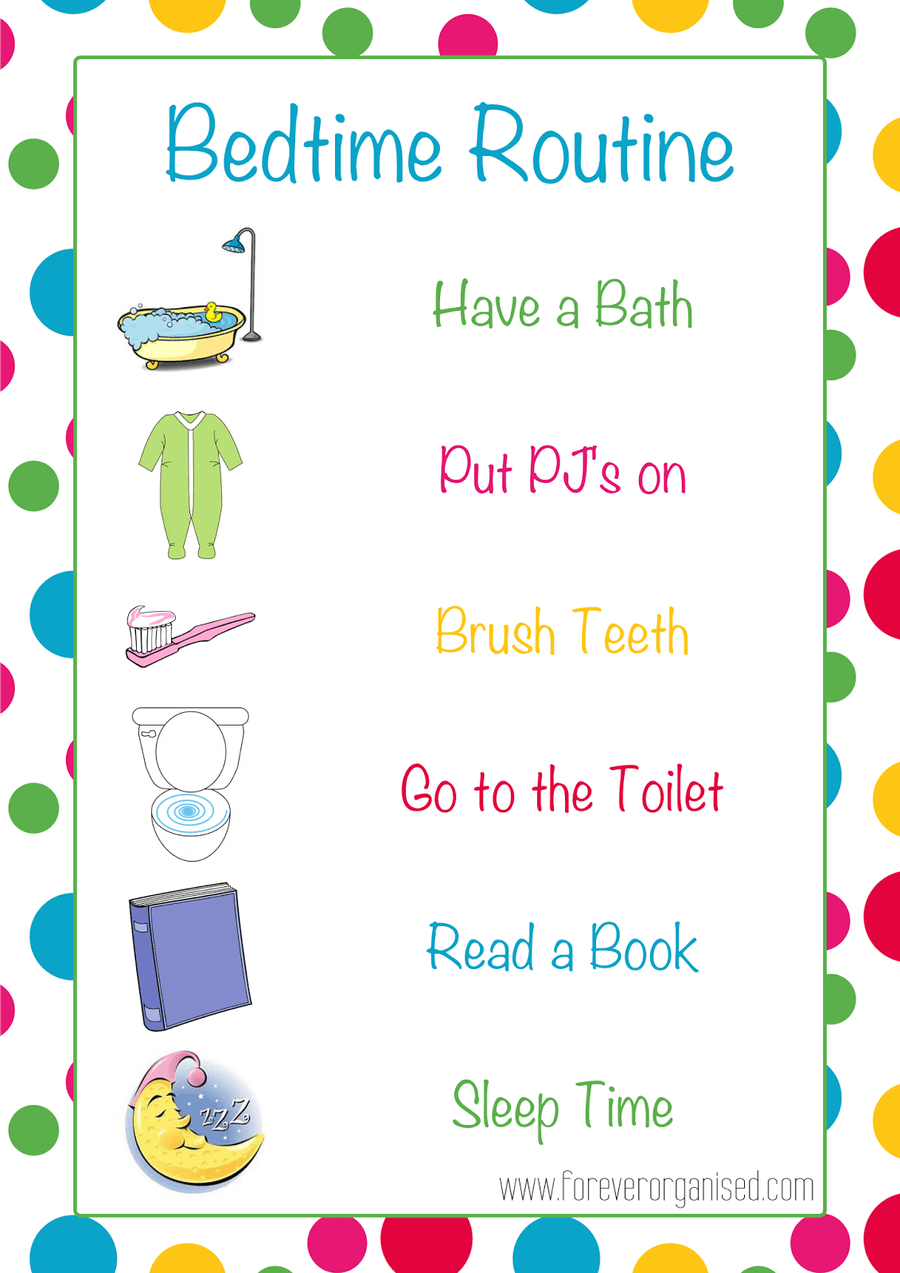 Expressive Arts
Our artist this term is
Courtney Mattison
She is an American ceramic sculptor who hand-crafts intricate and large-scale sculptural works that visualize climate change through the fragile beauty of coral reefs.
"Art can bring the beauty and peril of coral reefs above the surface and into view and can inspire us to protect the ocean."
After half term we will be looking at the work of
Andy Warhol
He was an American painter and printmaker.
We will be using technology to produce our own art in the style of Andy Warhol.
"There is beauty in everything, just not everybody sees it."
We will be listening to
Vivaldi's Four Seasons
to help us explore the changes in the seasons.
"There are no words, it's only music there."
After half term we will be listening to music composed by
Claude Debussy
"There is nothing more musical than a sunset."
Understanding the world
We will be looking at environments that are different to the one in which we live. What is it like in a city? Countryside? Beach?
After half term we will name and describe people who are familiar to us.
In R.E we will be learning about being special and exploring where we belong.
After half term we will look at our wonderful world and how we care for living things and the Earth?
Our inspirational scientists are:
Sarah Roberts - "We cannot protect an individual species, without protecting an entire ecosystem."
Rachel Carson - "The edge of the sea is a strange and beautiful place."
Support at home...
Here are some useful websites if you would like to practise any skills at home.
Literacy
Phonics
We use the Little Wandle Letters and Sounds Revised scheme to teach phonics.
There is lots of useful information on the website link below:
https://www.littlewandlelettersandsounds.org.uk/resources/for-parents/
Reading
We will continue to develop our sounding and blending skills. Please support your child with reading as often as you can. Children will bring their reading book home every night.
The story books we will be exploring in school give wonderful opportunities for the children to develop their imagination. We will also be discussing the different characters in different stories.
Writing
We will be learning to spell words by identifying the sounds and then writing the sound with letter/s. We say the word out loud and count the sounds using our fingers. We will be writing lists, labels, captions and simple sentences.
Here are some great links to support your child with their phonics skills at home:
First Phonics (doorwayonline.org.uk) There are options to make it easier/more difficult.
We use the grapheme mat below to help us recognise and write letters.
Physical development
We will continue to work hard to develop our fine and gross motor skills.
In P.E we will develop and refine our jumping and ball control skills
- Jumping in different ways, e.g. taking off and landing on either foot or both feet and making shapes in the air
- Kicking a ball from different directions and distances.
Our inspirational sports people for this term are the athlete Jessica Enniss Hill and footballer David Beckham.
Jessica Ennis Hill - "After I stop competing, I'd like to do something that inspires people to get active and fit."
David Beckham - "I still look at myself and want to improve."

Our amazing outdoor area gives us lots of opportunities to develop our skills.

We will continue to develop our scissor skills and handwriting skills. Please continue to support your child by encouraging them to write at home. Tracing, colouring and cutting activities are all great ways to improve fine motor skills.