Welcome to Little Owls (FS2)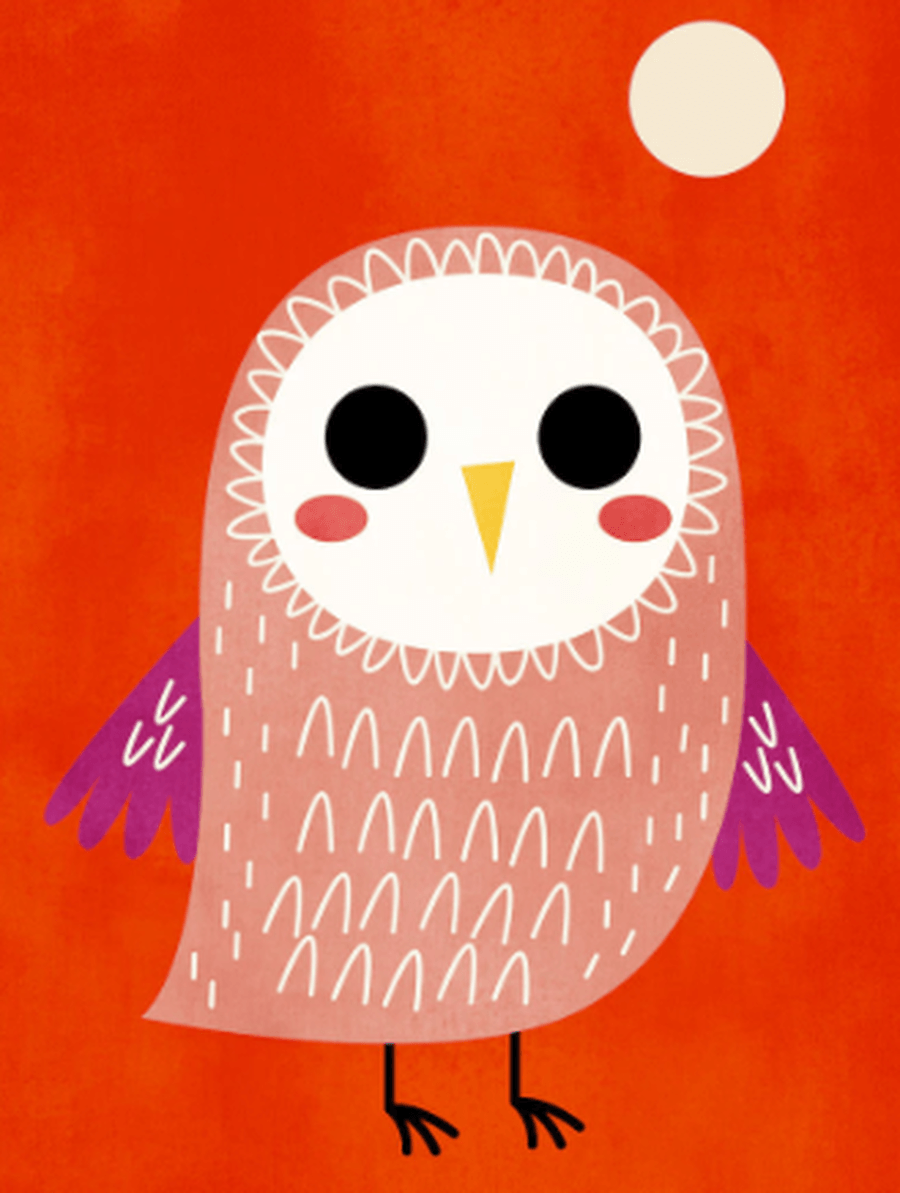 Below you will find information about our topics.
Autumn Term 2023
Communication and Language
We will be exploring a range of books based on autumn, seasonal animals and Christmas. We will discuss key events and new vocabulary from the stories we share.
Owl Babies by Martin Waddell
A T-wit for a T-woo by Charlie Farley
The Squirrels Who Squabbled by Rachel Bright
The Owl Who Was Afraid of the Dark by Jill Tomlinson
Peace at Last by Jill Murphy
The Christmas Pine by Julia Donaldson
The Nativity play by Nick Butterworth and Mick Inkpen
The Nutcracker by Jessica Courtney-Tickle
We will also listen to stories linked to our Christian values of courage and peace.
Listen to 'Owl Babies' by clicking on the following link
Grandma Fantastic
"Grandma Fantastic, what's in your basket?"
Below are some of the words we have been exploring and what the children have said about the new vocabulary.
Courage
"When you are very brave."
"Courage means we can do it even when it is hard."
"Ms Clowes had courage when she started running."
Calm
"Calm is the green colour monster."
"I feel calm when I go to sleep."
'Calm is peace and quiet."
Nocturnal
"Nocturnal animals sleep in the day and they are awake at night."
"Nocturnal animals hunt at night."
"Owls and foxes are nocturnal."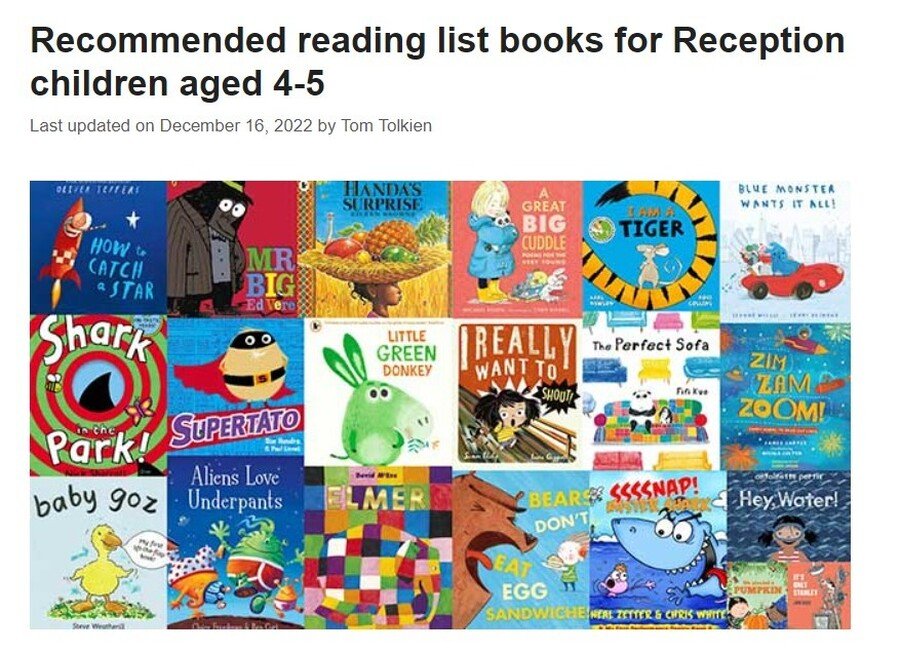 Personal, Social and Emotional Development
Children will learn how to build respectful relationships, express their feelings and consider the feelings of others.
The children will gain knowledge and remember school's Ruby Red rules.
Our Christian value is courage and after half term it is peace.
Our artist this half term is
L S Lowry
He was an English artist who is famous for painting scenes of life in the industrial districts of North West England in the mid-20th century. He developed a distinctive style of painting and is best known for his urban landscapes peopled with human figures, often referred to as "matchstick men".
"You don't need brains to be a painter, just feelings."
After half term we will look at the work of
Yayoi Kusama
She is a Japanese artist who is sometimes called 'the princess of polka dots'. Although she makes lots of different types of art – paintings, sculptures, performances and installations – they have one thing in common, DOTS!
"Forget yourself. Become one with eternity. Become part of your environment."
We will be listening to
Elton John's Lion King music.
"It's the circle of life, and it moves us all, through despair and hope, through faith and love, 'till we find our place, on the path unwinding."
"Live for each second, without hesitation."
After half term we will be listening to
The Nutcracker
by Tchaikovsky.
"Where the heart does not enter, there can be no music."
Children will also learn the words and actions to the songs we share in collective worship.
Understanding the world
We will explore the names of seasonal plants, animals and their habitats. We will explore the seasonal changes on the natural world and describe what they see, hear and feel whilst outside.
The children will explore similarities and differences between now and the past and recognise that things happened before they were born e.g what school is like now compared with in the past and during the war.
In R.E we will be learning about stories that are special to Christians.
After half term we will look at people who are special and why and explore why Christians perform Nativity plays at Christmas. The children will also gain knowledge and remember the importance of celebrations such as Diwali.
Our inspirational scientists are:
Terri Irwin – "The only way you find what your limits are is by pushing them." (Courage)
Karl Von Frisch – Nobel Peace Prize winner 1973 – "The bee's life is like a magic well. The more you draw from it, the more it fills with water." (Peace)
Support at home...
Here are some useful websites if you would like to practise any skills at home.
Literacy
Phonics
We use the Twinkl scheme to teach phonics. We will be starting level/phase 3 and introduce children to more complex graphemes using two (digraph) or three (trigraph) letters.
Children will continue to learn how words can be broken down into individual sounds called phonemes, which can be represented in written English using letters or groups of letters called graphemes. Children will also practise orally segmenting different words into phonemes and orally blending them back together.
Reading
We will learn to recognise letters and identify their sounds.
We will share books on a daily basis, discussing the main events and characters.
Children will bring home a phonics book and a listening book. Please support your child with reading as often as you can.
Writing
We will learn to form letters using correct orientation. Please see the document below showing the rhymes we use to support letter formation. We will work on tracing, copying and writing our names.
Here are some great links to support your child with their phonics skills at home:
First Phonics (doorwayonline.org.uk) There are options to make it easier/more difficult.
Mathematics
We will be learning to identify, represent, count, subitise and compare the numbers 0-5 and explore 1 more and 1 less.
The children will gain knowledge and remember the properties of 2D shapes (circles, triangles, squares and rectangles)
We will be learning counting rhymes and songs.
Physical development
In our P.E sessions we will be working on:
Coordination – Footwork
The children will learn how to move with control and confidence in different ways.
Agility – Ball rolling
The children will learn how to roll, chase and catch a ball at different speeds.
After half term we will be developing our dance skills. We will work on producing solo shapes and shapes with a partner.
Our inspirational sportspeople are:
Serena Williams:
"I'm here because of sport. It has given me a lot of confidence, a lot of courage, and a lot of discipline."
Darcy Bussel:
"Dance is a great way to express yourself."

Our amazing outdoor area gives us lots of opportunities to develop our gross motor skills.

We will develop our scissor skills and handwriting skills. Please continue to support your child by encouraging them to write at home. Tracing, colouring and cutting activities are all great ways to improve fine motor skills.
We have been busy...
Look out for photos of what the children have been learning about.