Welcome to Little Owls (FS2)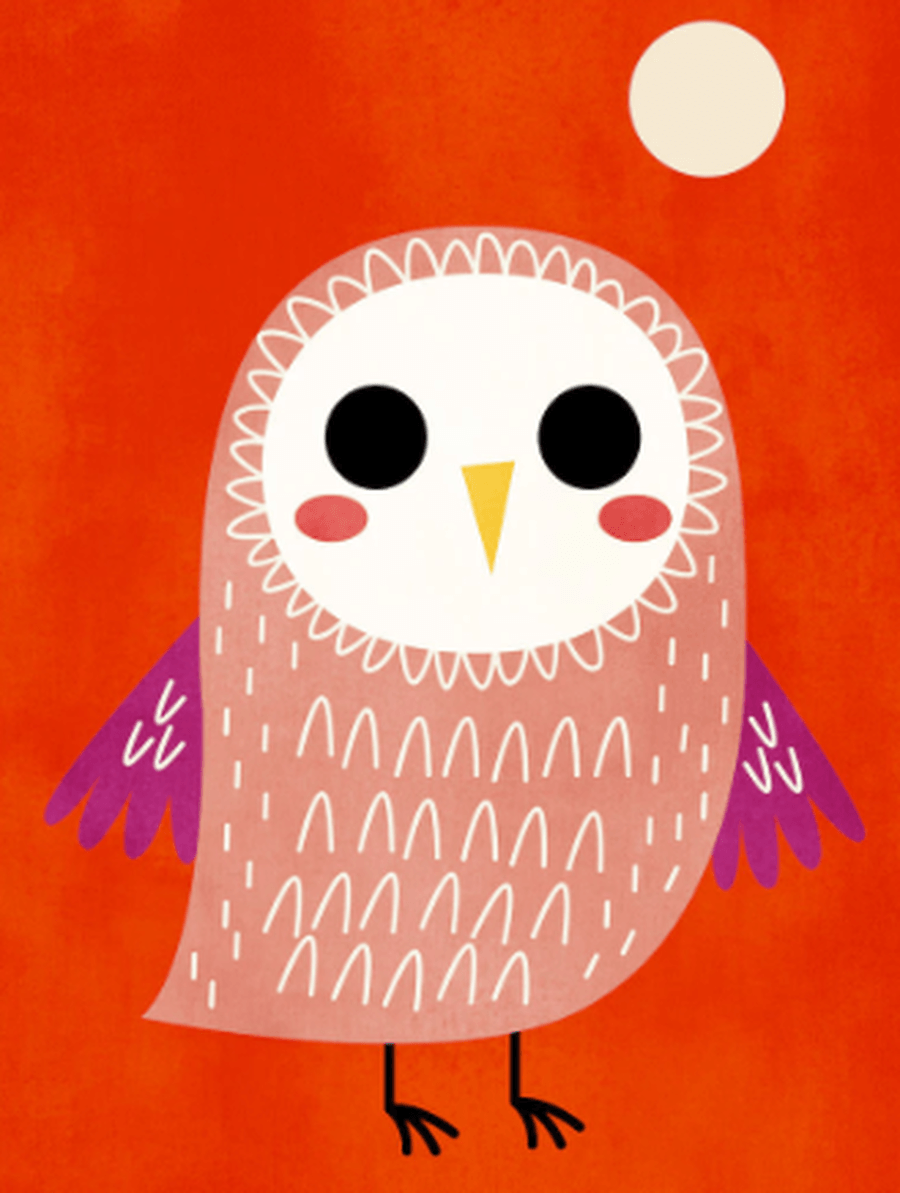 Welcome to the Little Owls page
Below you will find information about our topics for the Autumn term
Autumn Term 2021
Communication and Language
We will be exploring a range of books about seasonal changes and autumnal animals and habitats.
Stick Man by Julia Donaldson
Scaredy Squirrel by Melanie Watt
The Squirrels Who Squabbled by Rachel Bright
Owl Babies by Martin Waddell
We will also be listening to and learning a number of nursery rhymes.
Listen to 'Stick Man' by clicking on the following link
https://www.youtube.com/watch?v=qhfLzw9Gf6Q
Do you know any other stories about autumnal animals?
Expressive Arts
Our artist this term is
L S Lowry
He was an English artist.
Lowry is famous for painting scenes of life in the industrial districts of North West England in the mid-20th century.
Click here to look at more of his work and listen to a song about his work.
Support at home...
Here are some useful websites if you would like to practise any skills at home.
Literacy
Reading
We will be working on alliteration and identifying the initial sound in words.
https://www.youtube.com/watch?v=HDX7bYiiBPg
The story books we will be exploring give wonderful opportunities for the children to develop their imagination. We will also be discussing what happens at the beginning, middle and end of the stories.
Please read books as often as you can at home. Talk about what has happened in the story.
Can you look carefully at the words and find any letters that are in your name?
Writing
We will be learning to make marks, write our name and and form other letters correctly. Through our daily phonics sessions we will continue to develop our awareness of sounds in words.
What sound does your name start with? Can you think of any other words that start with the same sound?
Here are some great links to support your child with their phonics skills at home:
First Phonics (doorwayonline.org.uk) There are options to make it easier/more difficult.
We use the phonics mats below to help us recognise letters.
Mathematics
We will be learning to compare numbers and use the language of equal, more, less, greater and fewer.
We will be singing lots of number songs and rhymes such as '1,2,3,4,5, once I caught a fish alive'
We will be learning to accurately count a number of objects.
Below are some links to some great games to help you develop your knowledge of numbers.
Whack A Mole || Counting in steps of 1, 2, 3....12 (ictgames.com)
The Gingerbread Man Game - Counting, Matching and Ordering game (topmarks.co.uk)
Physical development
We will be working hard to develop our fine and gross motor skills.
Our amazing outdoor area gives us lots of opportunities to develop our skills.
We will develop our scissor skills and handwriting skills. Please continue to support your child to write their name and other words in the cursive style of handwriting. Tracing, colouring and cutting activities are all great ways to improve fine motor skills.
Understanding the world
We will be talking about seasonal changes, autumnal animals and their habitats.
In R.E we will be learning about which stories are special and why? Do you have any special books at home?
We will be learning about what it was like to go to school a long time ago. Do you think it was the same as it is now?