Artsmark Blog
Mr Iles on: Artsmark Blog
Congratulations to Amy and Jason on their recent success in ABRSM Guitar Prep test.
Wow, what positive comments!
---
Class 6 enjoyed a day with Urban Gongs writing and producing their own raps in groups. They had an amazing time and the finished pieces are fantastic. Please click below to listen to each group.
Converting media.
(Media will continue converting in the background)
Converting media.
(Media will continue converting in the background)
Congratulations to Amelia for passing the Grade 3 Clarinet exam with flying colours!!
On Wednesday 6th February, the Arts council, England awarded the school Silver Artsmak status for two years.
In September 2016 the school started on work towards the Artsmark Silver. Artsmark award celebrates schools that value the arts and work towards for excellence in their provision. The process has taken two years from start to finish. We worked closely with a 'bridge organisation', 'The Mighty creatives'. www.themightycreatives.com
This organisation provides guidance on funding and training in the arts and can suggest artists and venues that can support our work in school.
All of the pupils in class 5 are having lessons on Eb Tenor Horn. The instruments are provided by Notts. Music Hub www.nottsmusichub.org.uk
We have well established music clubs where children are taught to play Clarinet, Brass Instruments and Guitar. Youngsters have taken and passed grade examinations on these instruments. www.abrsm.org The singing club took part in the Young Voices concert in Sheffield Arena in January 2019. www.youngvoices.co.uk
Discover and Explore Arts award levels has been introduced. www.artsaward.org Arts Award inspires young people to grow their arts and leadership talents: it's creative, valuable and accessible.
Arts Award can be achieved at five levels, four qualifications and an introductory award.
This has some similarities to the Duke of Edinburgh Award. The Arts Award can be continued to Bronze, Silver and Gold Award when the youngsters move on to Secondary Education.
These are exciting times in school.
A broad curriculum is on offer to all pupils and the Artsmark has recognised our achievements.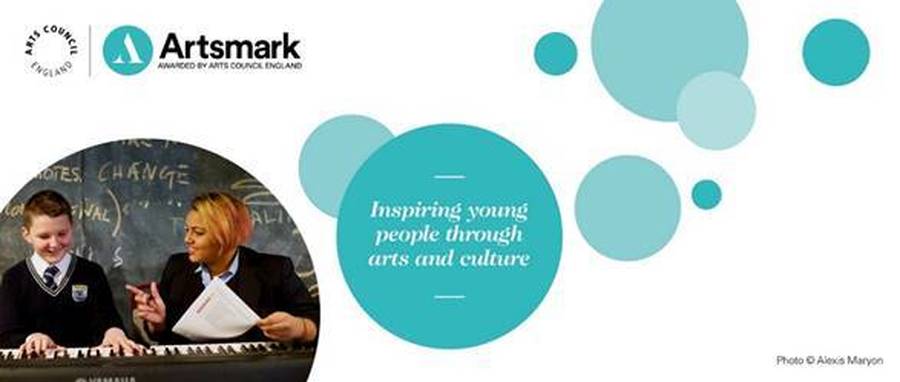 Bringing learning to life through arts and culture
Thank you for your submissions to Artsmark.
Your Statement of Commitment and Case Study have been reviewed by our assessment panel and we are delighted to inform you that Harworth CofE Academy (DfE 8913552) has been awarded an Artsmark Silver Award. Congratulations!
The panel has made the following comment about your submissions:
The panel commends Harworth's commitment to supporting an arts and culturally rich curriculum. The journey has not always been smooth and there have been a lot of changes in school, but the ethos has been maintained throughout and the school is achieving tangible results of a culturally rich curriculum. The value the school places on the arts is evidenced by whole school planning using 'learning ladders', and overall arts curriculum design. There are a range of arts and cultural practitioners working in school and pupils have opportunities to see work outside of the classroom. Opportunities are supported by Arts Award. For the future. A good, positive start to your Artsmark journey.
Congratulations on your Artsmark Silver Award!
Arts Council England celebrates your ongoing commitment to arts and cultural education, and the opportunities emerging across your whole setting. Your children and young people are offered equal opportunity to participate in a broad range of arts and cultural experiences, and you recognise the importance of development opportunities for your staff that have tangible results in these areas. You understand the value of working with arts and cultural organisations and other settings, and are developing partnerships to enhance your provision. Your children and young people have an opportunity to develop their knowledge, skills and understanding of arts and culture, and you are working to instil confidence and build on the foundations of your provision.
Your award is valid for two years and will expire on 06 February 2021. Artsmark is a forward thinking and ongoing journey that evidences developments to arts and culture over time, therefore we recommend that you re-register soon and start planning for your next Artsmark journey, setting new stretching objectives and furthering your ambitions for arts and culture.
Once again, congratulations on your Artsmark Silver Award.
With warm wishes,
Emily Fletcher
Senior Officer
Artsmark
Arts Council England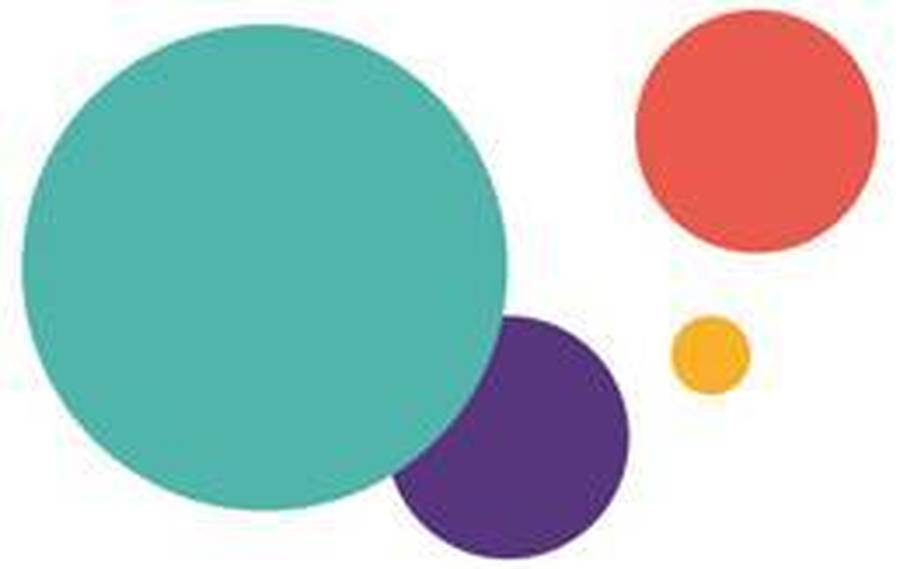 Following on from today's announcement, we wanted to send an email to say a huge congratulations on receiving your Silver Artsmark Award! A fantastic achievement! We know that a huge amount of hard work and effort goes in to achieving the award and hope that you, your colleagues and your students are rightfully proud of your achievement.
On the note of celebrating Artsmark – this year's Artsmark Celebration event will be taking place on Wednesday 10th July, Venue tbc. Please save the date!
Congratulations once again.
Best wishes,
Hazel, Samantha and Emma
Artsmark team TMC
The Mighty Creatives (T.M.C) – East Midlands Bridge Organisation
The Mighty Creatives (T.M.C)
t: 0116 2616 834
e: artsmark@themightycreatives.com
a: TMC, LCB Depot, 31 Rutland Street, Leicester, LE1 1RE
themightycreatives.com | Facebook | Twitter | Youtube | Join our mailing list |
The Mighty Creatives (TMC) is the young people's creative development agency for the East Midlands.
Registered in England and Wales as a Charity (1129006) and as a Company Limited by Guarantee (6652046)