Christian Values 2017/18
At our school we work on Christian Values. Last year we worked on Hope.
This year we are working on the value of Peace. We have a display in our corridor that the whole school has contributed to. We all imagined what peace means to us and wrote our thoughts on a cloud. Our collective worship centres around Peace. Every time we meet we give the sign of Peace during our worship.
Peace for the future, peace for ourselves, peace for a world of happiness and kindness. We look at stories of peace all around us and stories of peace from the Bible.
We also have Peacemakers in school. They make sure that everyone has a peaceful playtime. In the playground we have a Peacemakers' bench. If anyone is feeling lonely or unhappy the Peacemakers will help them by playing games with them or talking to them.
We celebrated World Peace Day on Thursday 21st September. Everyone came to school dressed in green and brought a donation. We made our own doves of peace and wrote our own prayers and reflections during the day. We raised an amazing £157.25 and the School Council chose to donate the money to Greenpeace.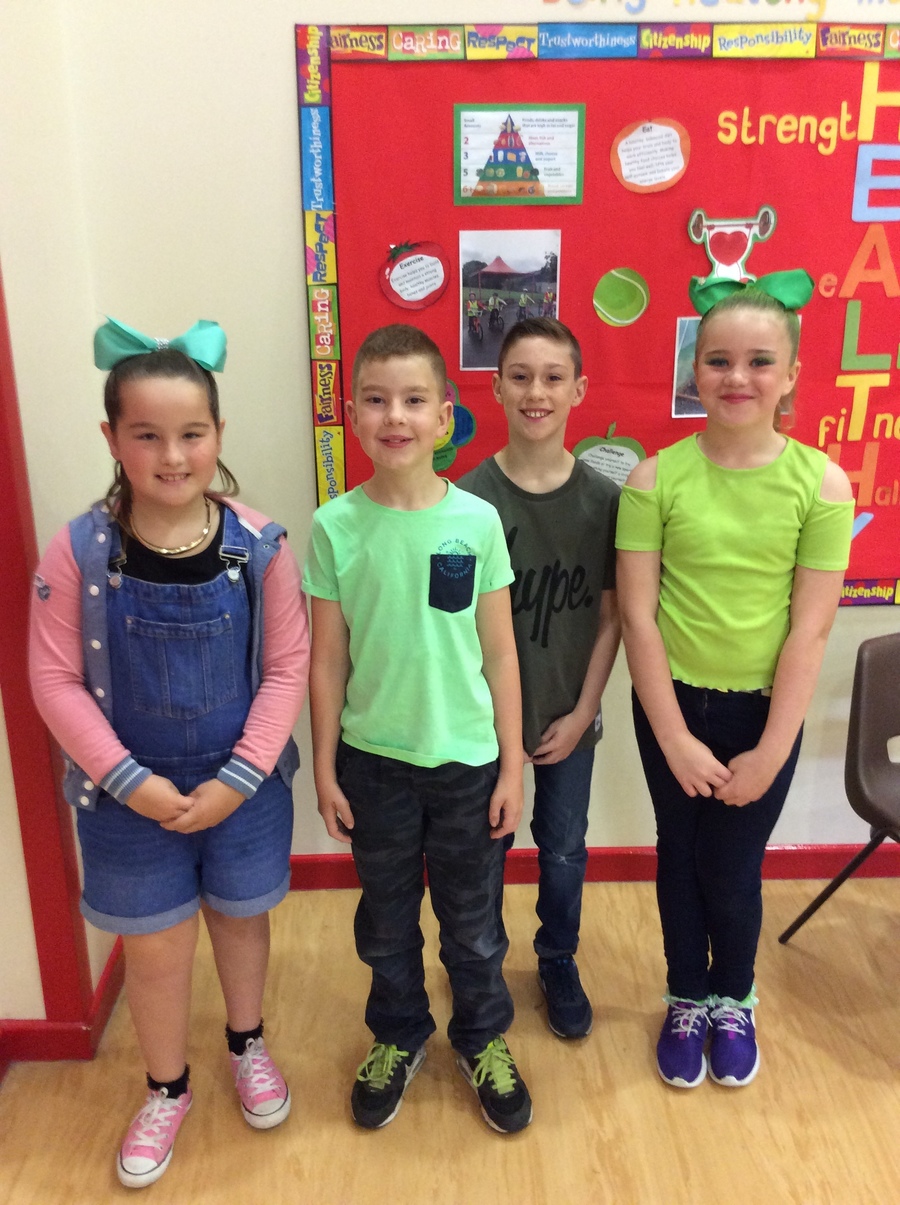 As a staff we have devised a scheme of work for British Values that links to the Christian Values that we teach. Please click the link below to view the document.