Thank you for dressing in colours of the Gambian flag on Friday. £210 was raised to buy an Ipad for our Gambian school.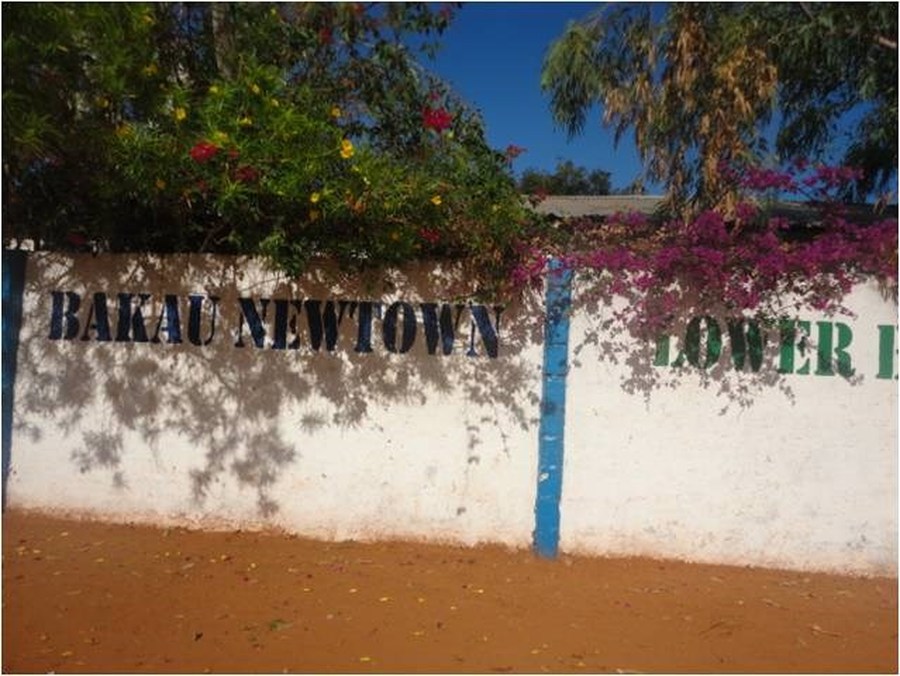 Gambia
We continue to have a strong link with a school called Bakau Newtown in The Gambia. Every half term both schools send examples of their learning to one another to develop a deeper understanding of the wider world. Over the past few years we have raised money to buy a new roof for their school, new sinks, for reading books and stationary. There is a display in the school hall which shows examples of what recent work has been completed.
Please click on the links below to find out more about projects we have worked together on.
Commonwealth Day 11 March 2013.ppt
Fundraising News
Just before Christmas the Y6 Committee organised a toy sale to raise funds for our Gambian school. Thank you to all of you who brought old toys and money to buy new ones as a total of £33.40 was raised.