Welcome to Little Owls (FS2)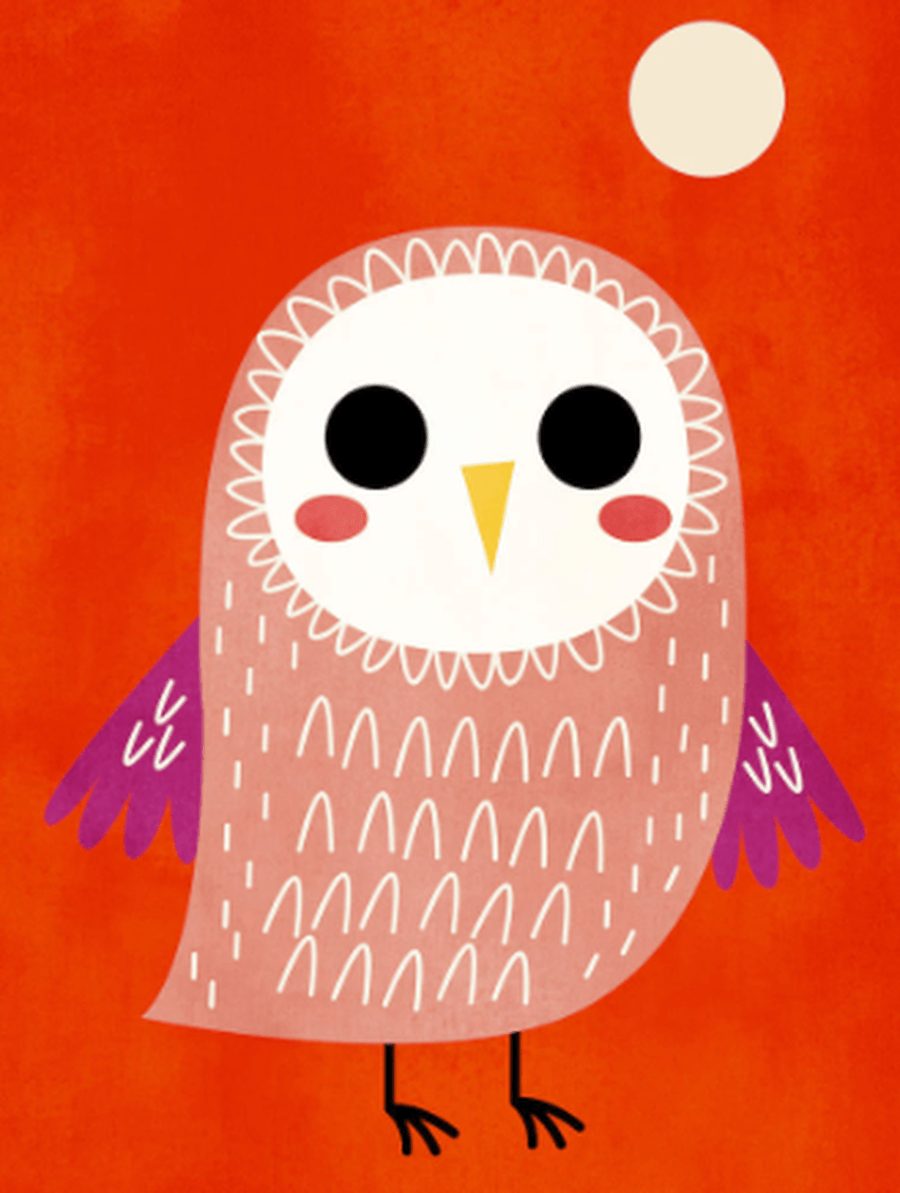 Hello everyone, I hope that you have all had a fantastic half term break.! I have placed the weekly plan for this week below so you can complete the activities when you can. Remember your children are still exploring the world and there is a huge amount of value in their everyday play, we are aware that this is a difficult time at the moment with people having to juggle work and home educating their children. The most important thing is that you get through this time in the best way that you can and at the end have happy and emotionally secure children who are ready to come back to school.
Below are some excellent resources for keeping your child safe online. Each activity should take about 15 minutes.
| Name | |
| --- | --- |
| thinkuknow-4-5s-home-activity-sheet-1.pdf | Download |
| thinkuknow-4-5s-home-activity-sheet-2.pdf | Download |
| thinkuknow-4-5s-home-activity-sheet-3.pdf | Download |
| thinkuknow-4-5s-home-activity-sheet-4.pdf | Download |
| thinkuknow-4-5s-home-activity-sheet-5-.pdf | Download |
| thinkuknow-4-5s-home-activity-sheet-6.pdf | Download |
| thinkuknow-4-7s-home-activity-reward-chart (1).pdf | Download |
Showing 1-7 of 7
Week beginning 29th June.
Spring Term 2020
Welcome back to the Spring term.
We hope you all had a fantastic Christmas.
Communication and Language
This term we will be listening to lot of traditional tales.
We will be reading an amazing book called 'NIBBLES The Book Monster' by Emma Yarlett
Our first role play area will be based on a very popular traditional tale about a mischievous little girl and 3 furry animals.
Can you guess the story?
Expressive Arts
Our artist of the term is
David Hockney
He is a British painter, draftsman, printmaker, stage designer, and photographer. As an important contributor to the pop art movement of the 1960s, he is considered one of the most influential British artists of the 20th century.
Our composer of the term is
Mozart.
He is an Austrian composer of the Classical period.
Come and listen to some music in our Reflection corner.
You can also reflect on how you feel. You could tell stories like Jesus did.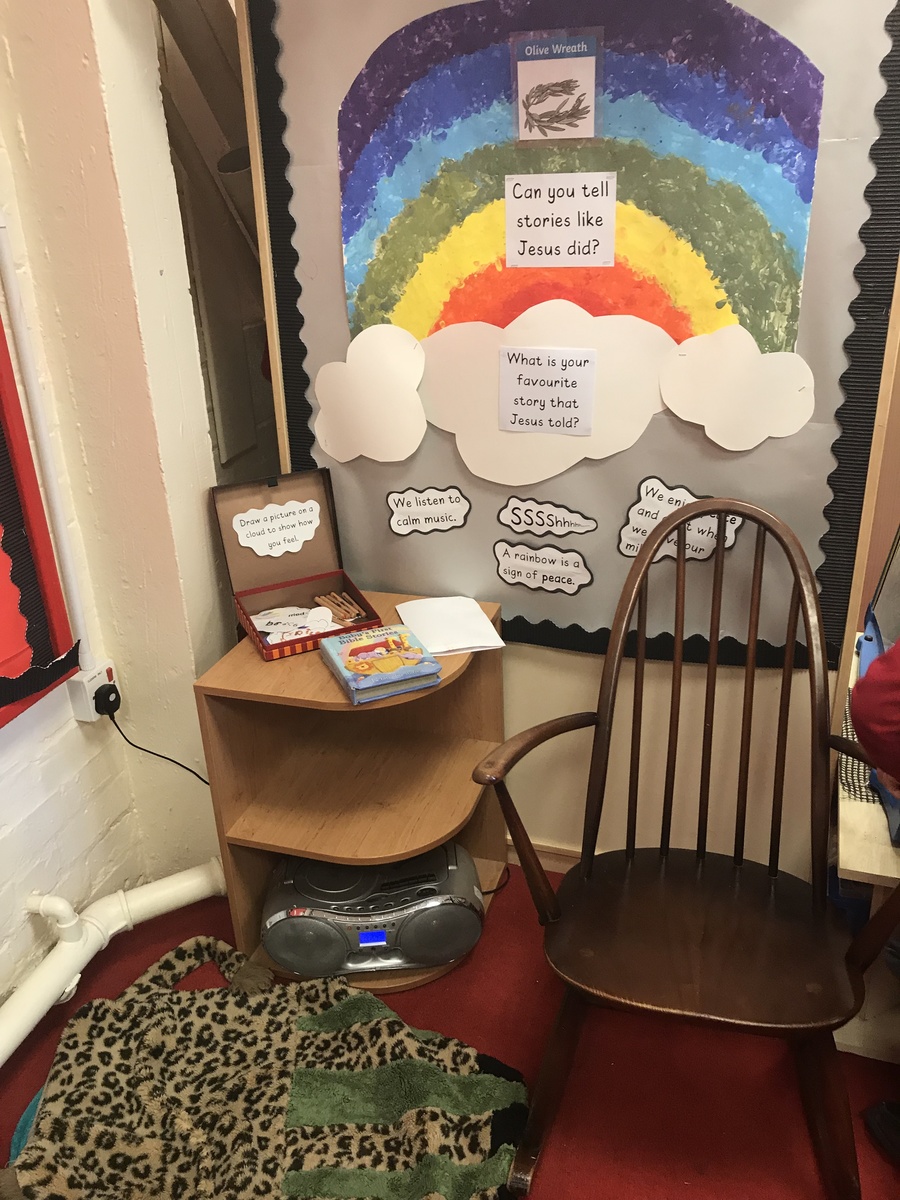 Support at home...
Here are some useful websites if you would like to practise any skills at home.
Literacy
We will be reading lots of stories such as Goldilocks and The Three Bears, Little Red Riding Hood and The Gingerbread Man.
NIBBLES The Book Monster looks at several of these traditional tales. Nibbles, the book-eating monster, has nibbled his way out of his own book and now he's causing mischief and mayhem in other people's stories. Look out!
We will be working on improving the accuracy of our spelling this term. We will use the phonics mats and our 'Tricky word window' to help us do this. We will continue to develop our letter formation using the continuous cursive style.
Remember to read your reading book at home and keep practicing the phase 2 and 3 sounds in your reading folder as often as possible.

Mathematics
We will continue to work on number recognition up to and beyond 20 as well as practising accurate counting.
In practical activities and discussion we will be using the vocabulary involved in addition and subtraction.
Physical development
Our PE session will be on a Tuesday. Please remember to bring your P.E kit and take out any earrings before your child comes to school.

Everyone is working hard to develop their fine motor skills. Can you practise doing your buttons on your shirt or dress? Can you cut straight lines and wavy lines?
Understanding the world
In R.E we will talk about what makes every single person unique and precious? We will look at what the Bible says about Jesus. For Christians, each individual human is unique, and known and loved unconditionally by God.
We will learn about seasonal changes and what happens to our environment as we start to see other changes to the weather and our environment.
We will learn about Chinese New Year celebrations and explore the similarities and differences of a range of materials.
We will learn how to use different programs on the computer and interactive board. The children will continue to use the board to self-register every morning.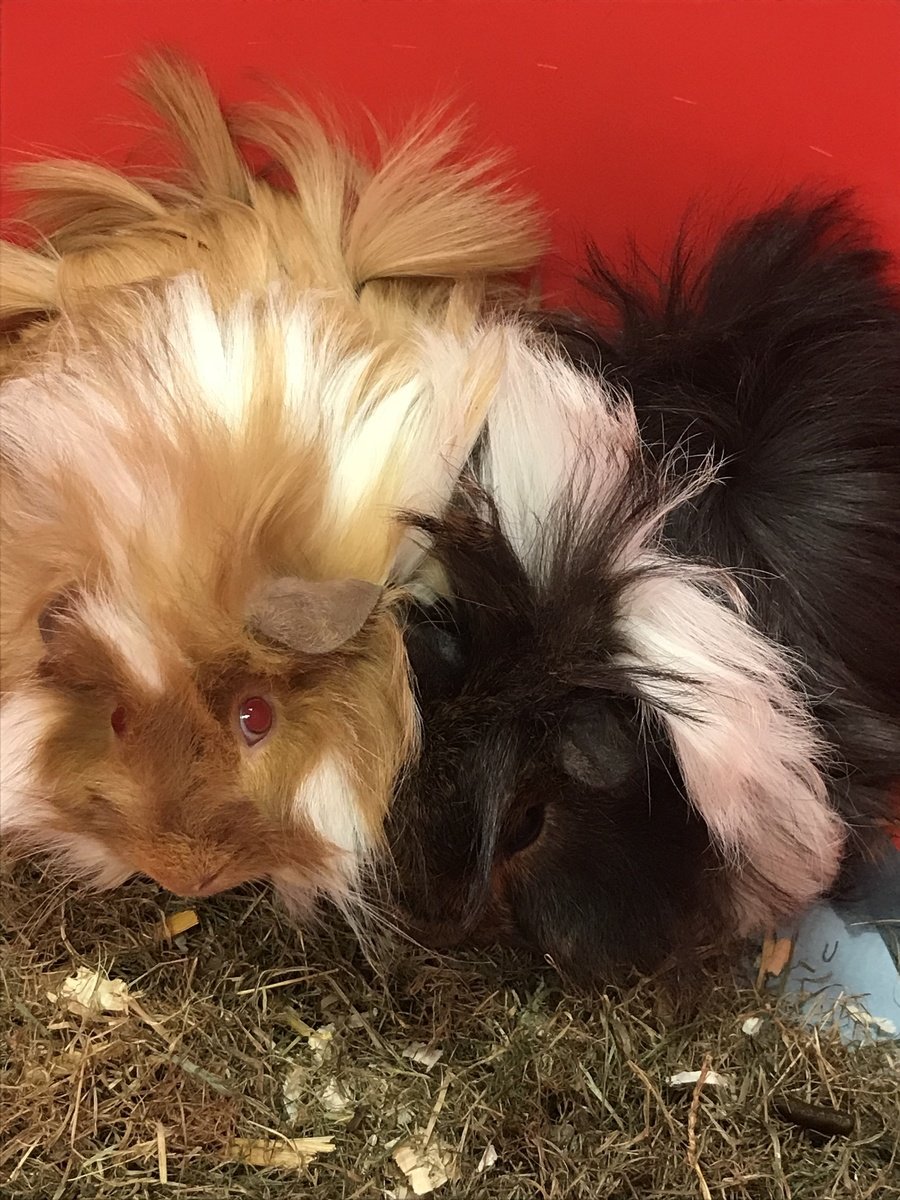 We will be continue to learn about what foods Oreo and Fudge need to help them be fit and healthy.