Welcome to Little Owls (FS2)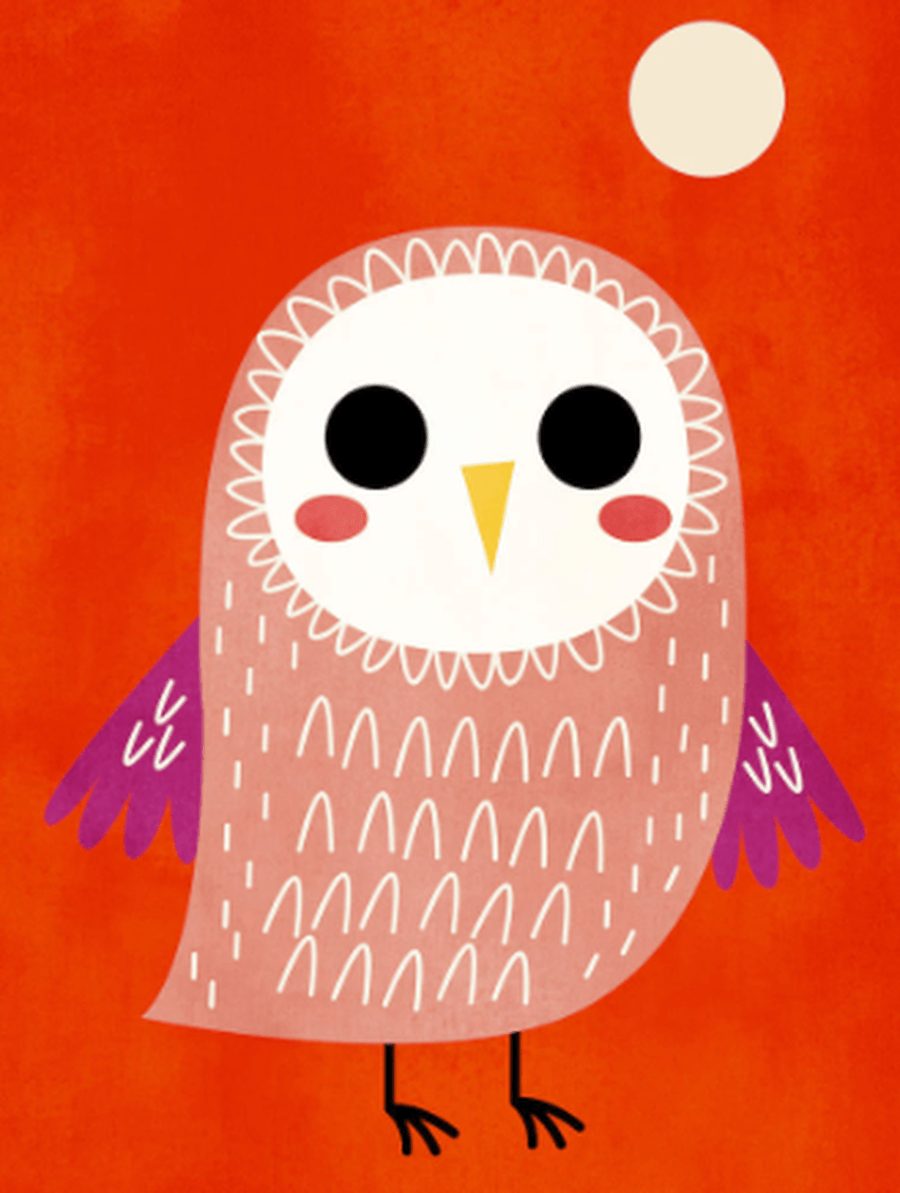 Autumn Term 2020
We are so excited to welcome all of the new FS2 children into our amazing school.
Starting school is a big change for everyone.
With this change comes a 'new hope' for all of the children.
We hope that they will amaze, achieve and aspire.
Communication and Language
This term we will be listening to lots of wonderful stories.
We will be reading books based around colours and autumn. Here are some of the books we will be focusing on:
The Colour Monster by Anna Llenas.
Scaredy Squirrel by Melanie Watt.
The Squirrels Who Squabbled by Rachel Bright.
Expressive Arts
Our artist of the term is
Andy Warhol.
Our composer of the term is
Vivaldi.
Vivaldi's The Four Seasons is a group of four violin concerti each of which gives musical expression to a season of the year.
We will also be listening to music by Elvis Presley.
Come and listen to some music in our Reflection corner.
You can also reflect on how you feel. You could tell stories like Jesus did.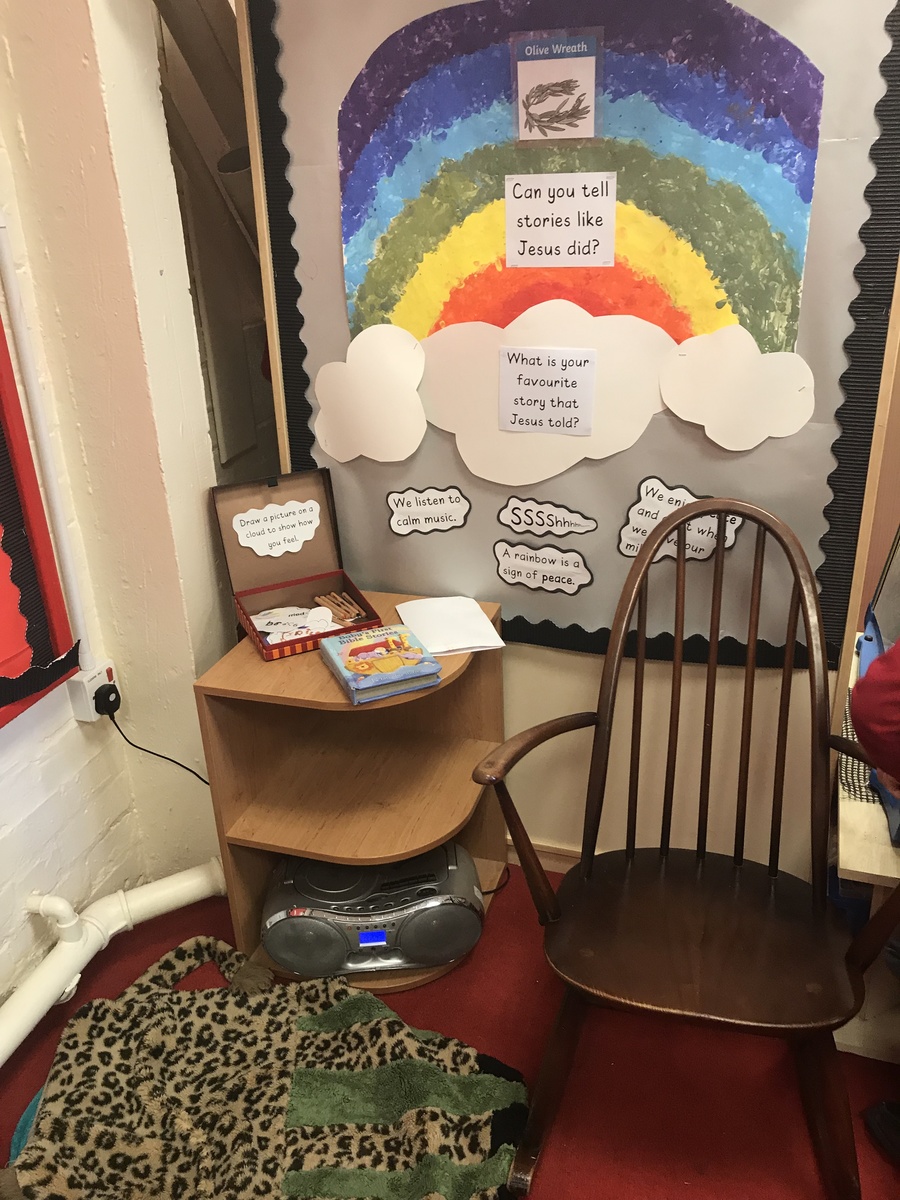 Support at home...
Here are some useful websites if you would like to practise any skills at home.
Literacy
We will be reading lots of stories based around colours and autumn.
We will learning to make marks, form letters, write our names identify sounds in words and much more.
Mathematics
We will be learning to recognise numbers, count with 1:1 correspondence, match numbers to their value and compare number values.
Physical development
We will be learning to develop our fine and gross motor skills.
Our amazing outdoor area gives us lots of opportunities to develop our skills.
We will be working on improving our scissor skills and handwriting skills.
Can you practise doing your zip on your coat without help from a grown up?
Understanding the world
In R.E we will talk about how God created the world.
We will learn about seasonal changes and what happens to our environment as we start to see other changes to the weather and our environment. We will discuss autumns animals and their habitats.
We will learn about special events such as our birthdays, Harvest festival, Divali and Remembrance Sunday.
We will learn how to use simple programs on the computer and interactive board.