Welcome to Little Owls (FS2)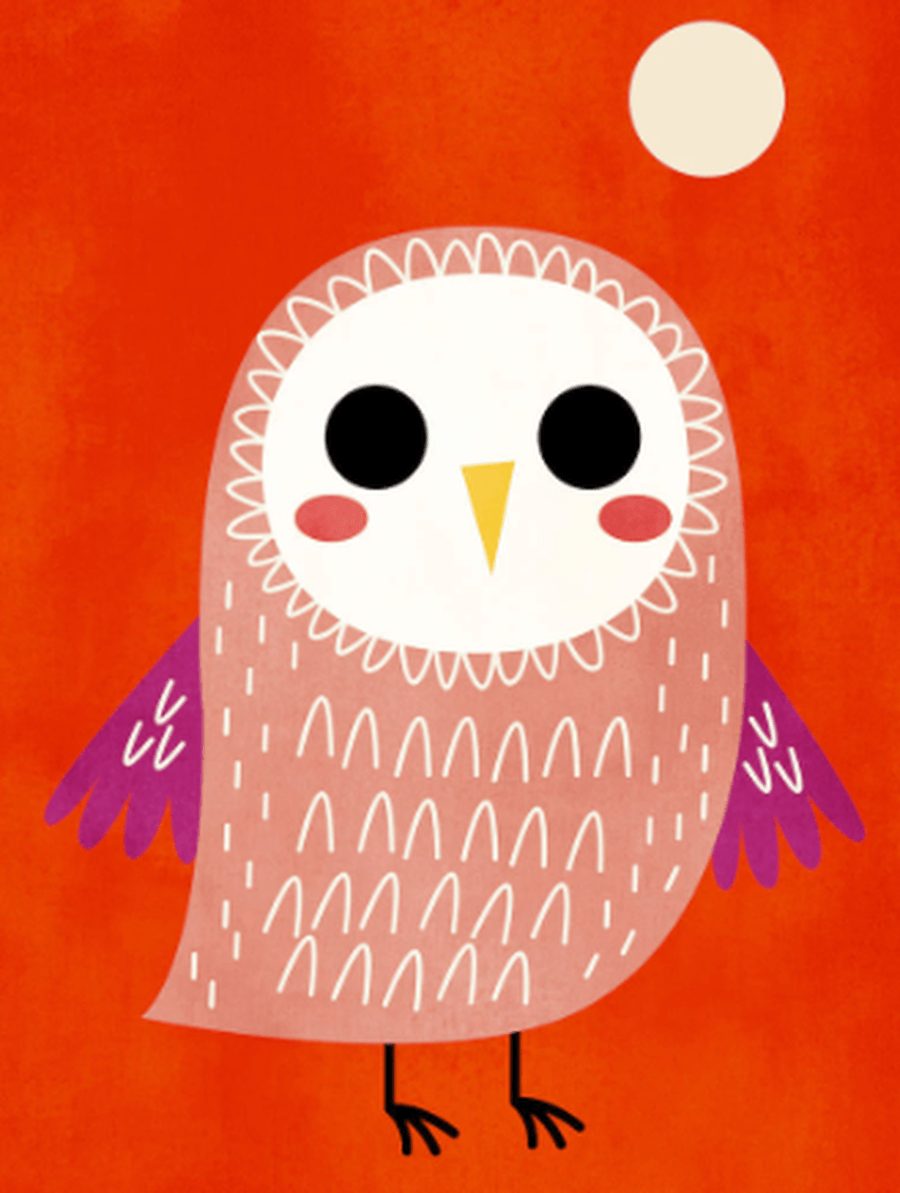 Autumn Term 2019
We hope you have had a wonderful Summer and are ready to start your time at our amazing school!
We can't wait to see how smart you look in your new uniforms.
Below you will find out about our topics for the next term.
Come and see our guinea pigs Oreo and Fudge.
We will be learning how to look after them and how to handle them carefully.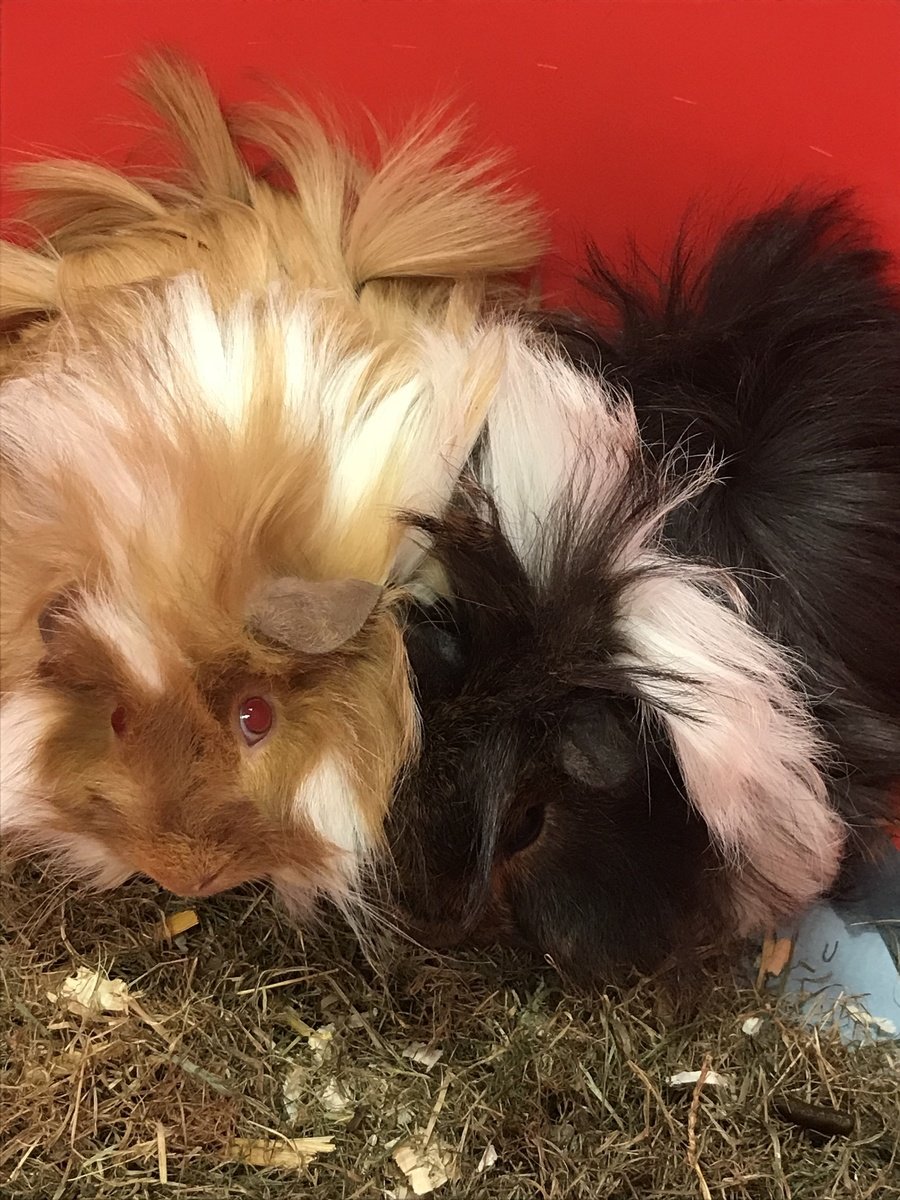 Communication and Language
This term we will be reading books by Julia Donaldson.

Have you read any of her stories?
Which one is your favourite?
Our new 'Stick Man' role play corner will give you lots of opportunities to retell parts of the story.
Expressive Arts
Our artist of the term is
L. S. Lowry
He often painted big factories and other buildings with lots of people around them. His style of painting meant the people looked like little 'matchstick men'.
Our composer of the term is
Vivaldi.
He is an Italian composer who wrote
'The Four Seasons.'
We will be using 'Music Express' to learn about beat and tempo.
Come and listen to some music in our
Reflection corner.
You can also reflect on how you feel. You could tell stories like Jesus did.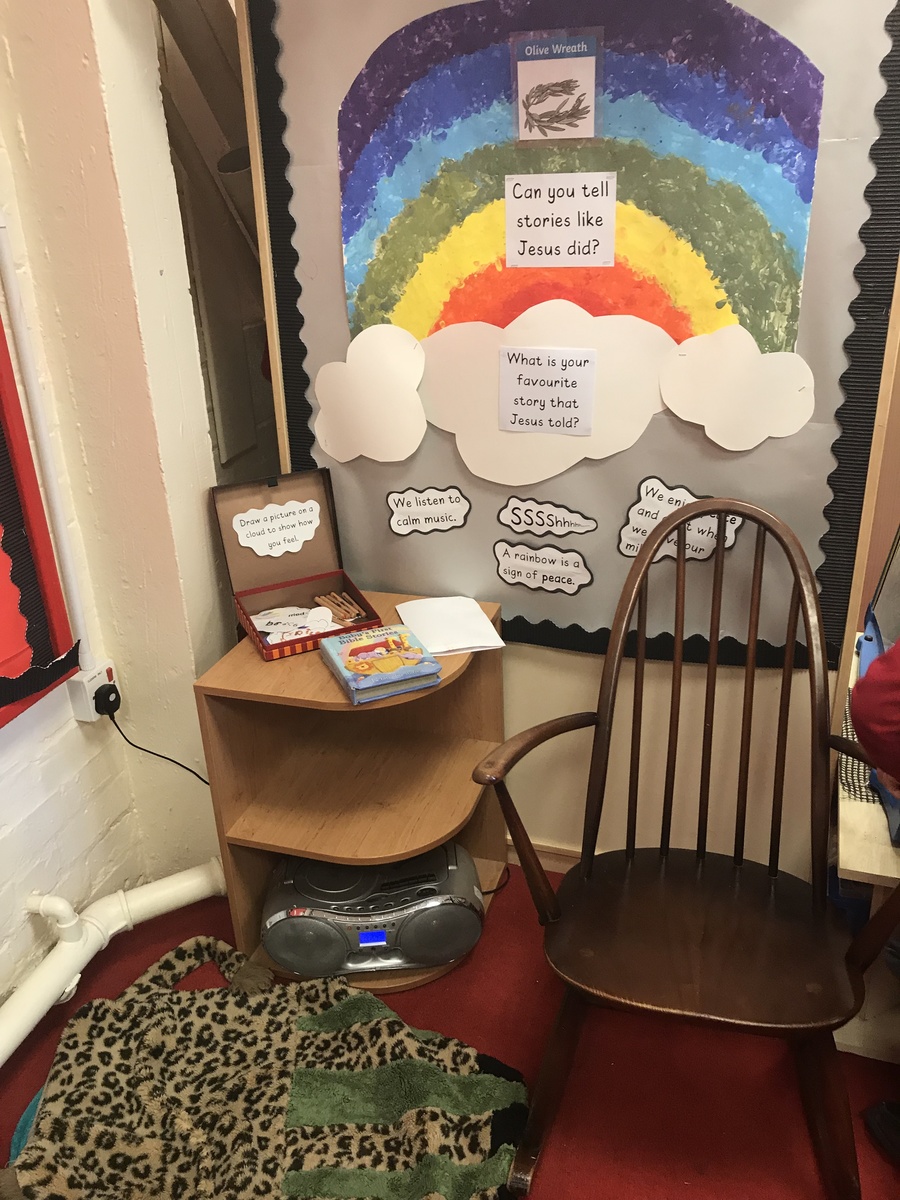 Support at home...
Here are some useful websites if you would like to practise any skills at home.
Literacy
Julia Donaldson's books are fantastic to read. To begin with we will be focusing on 'Stick Man' but we will read lots of her other wonderful stories. Can you hear any words that rhyme in her stories?

We will be working on improving our letter recognition as well as writing letters with correct letter formation. Can you write your name? What other words can you write? You can practise writing in our writing corner, in the role play corner, on the 'Cutty Sticky' table or even outside.
Remember to read your reading book at home and keep practicing the phase 2 and 3 sounds in your reading folder as often as possible.

Mathematics
We will be singing number songs, working on number recognition up to and beyond 20 as well as practising accurate counting.
Do you have any numbers that are special to you? How old are you? What number do you live at?
We will use lots of games and practical methods to practise counting with 1:1 correspondence.
Can you count your cars or dolls at home?
Physical development
Our PE session will be on a Wednesday. Please remember to bring your P.E kit and take out any earrings before your child comes to school.

Can you practise taking your shoes and socks off at home?
Understanding the world
In R.E we will be learning about why the word 'God' so important to Christians
We will be looking at the Christian belief that God created our wonderful world. We will listen to stories of the Creation.
We will learn about seasonal changes and what happens to our environment as we start to see the signs of Autumn. We will discuss how we are similar and different to each other. We will also discuss and share some special celebrations.
Do you know when your birthday is? Do you celebrate and other special events in your family?
We will learn how to use different programs on the computer and interactive board. The children will learn to use the board to self-register.