Welcome to Foundation Stage
April 2019
Welcome back after the Easter break everyone!
We hope you have had a wonderful Easter and are ready for the
Summer Term to begin.

Below you will find out about our topics for the next term.
Your challenge for this half term is to be more independent.

Learning to be independent is difficult but it will make us better at learning.
See how many tasks you can do independently during a whole day!
Come and see our guinea pigs Oreo and Fudge.
We will be learning how to look after them and how to handle them carefully.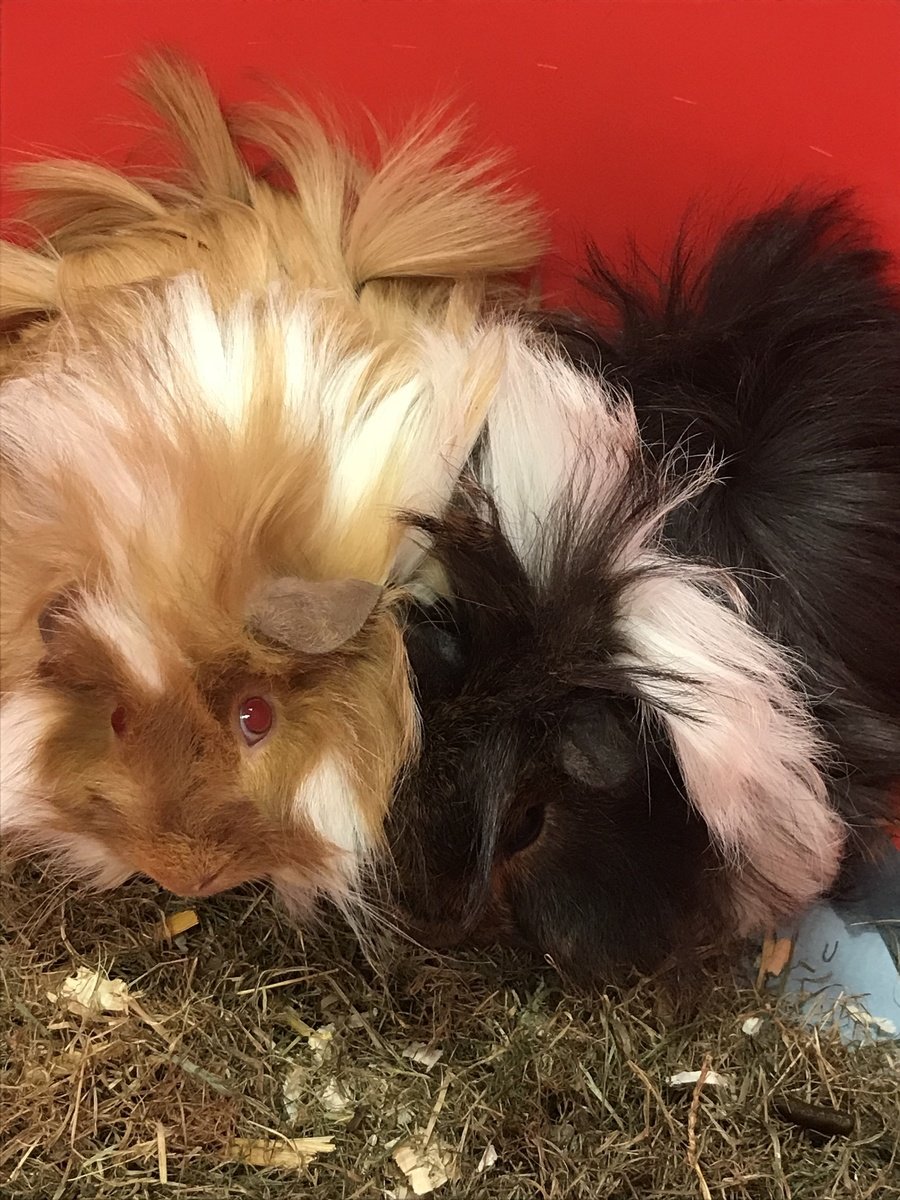 Communication and Language
This term we will be reading books by Ruth Galloway.

She writes fantastic stories about different sea creatures and the adventures they go on.
Our new 'Under the sea' role play corner will give you lots of opportunities to become different characters from some of the stories below.
Expressive Arts
Our artist of the term is
Georges Seurat.
Lots of his paintings were scenes near water.
He used a special way of painting called 'Pointillism'
See if you can find out what this means?
We will be listening to Handel's Water Music.
We will be using 'Music Express' to learn about loud and quiet music.
Come and listen to some music in our Reflection corner.
You can also reflect on how you feel. You could tell stories like Jesus did.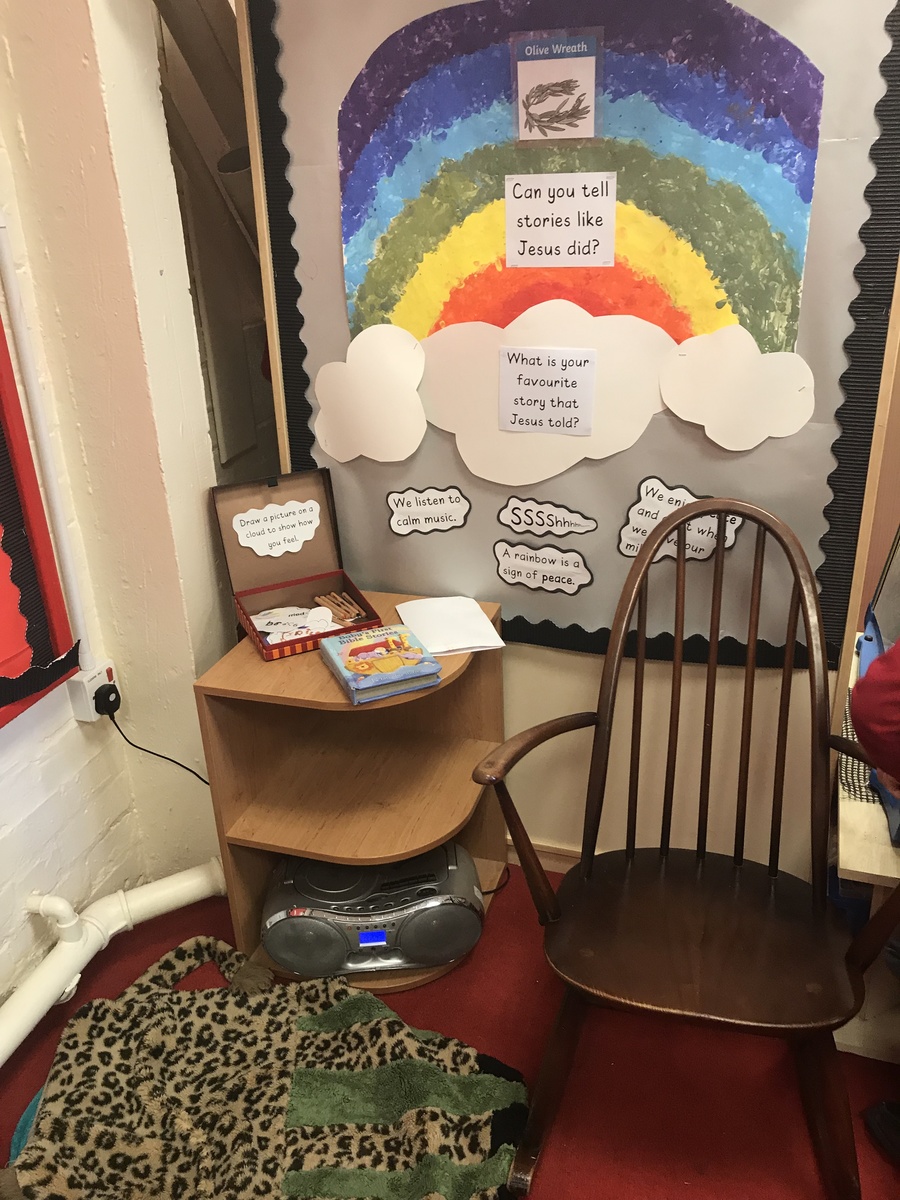 Support at home...
Here are some useful websites if you would like to practise any skills at home.
Literacy
Ruth Galloway's books are fantastic to read. We will also be looking at other stories about being under the sea, pirates, the seaside. Do you have any books linked to this topic? If you do, bring them into school and we will read them together.

We will continue to work on applying our improving phonic knowledge and spelling tricky words accurately. Watch the video below to help you learn to read and spell phase 3 tricky words.
Remember to keep practicing phase 3 sounds in your reading folder as often as possible.

Mathematics
We will be working on counting reliably, ordering numbers, saying which number is one more and one less and solving problems involving doubling, halving and sharing.
We will use lots of practical equipment to help us solve problems.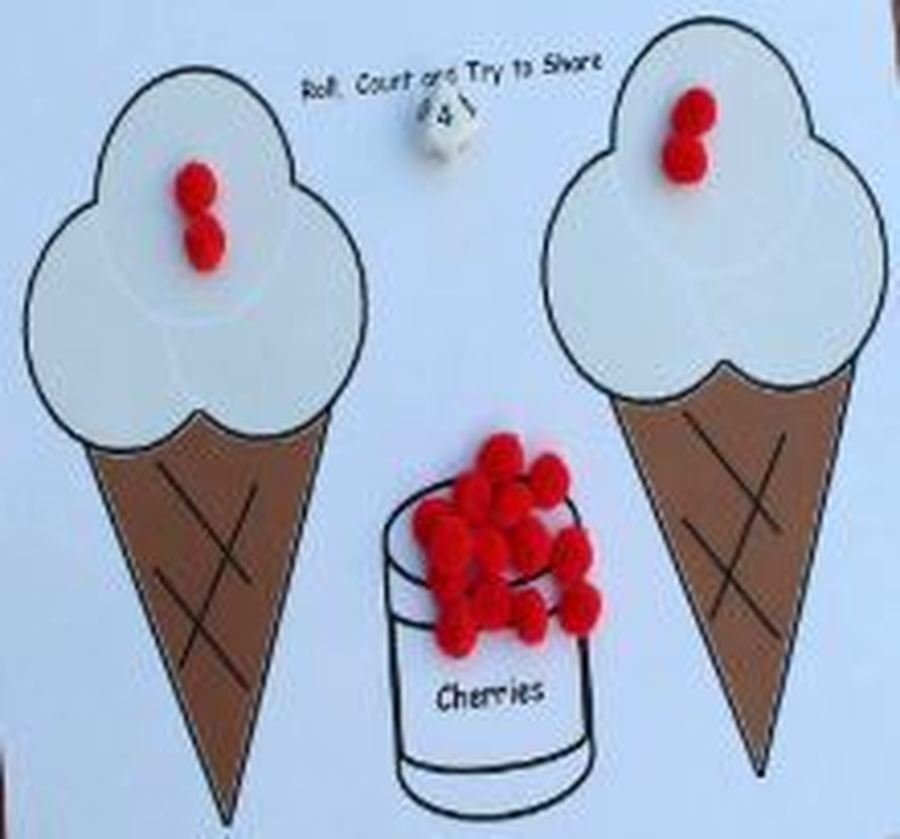 Physical development
Our PE session will continue to be on a Wednesday. Please remember to bring your P.E kit and take out any earrings before your child comes to school.

Can you practise doing your buttons at home?
Understanding the world
In R.E we will be learning about how can we help others when they need it?
We will listen to the story of the Good Samaritan. It is one of the most famous of Jesus' parables, and encourages Christians to act as a 'neighbour' when someone is in need: we must not walk by.
We will continue to learn about seasonal changes and what happens to the weather. We will discuss the similarities and differences in different sea creatures and their environments. We will make observations of animals and plants and explain why some things occur, and talk about changes.