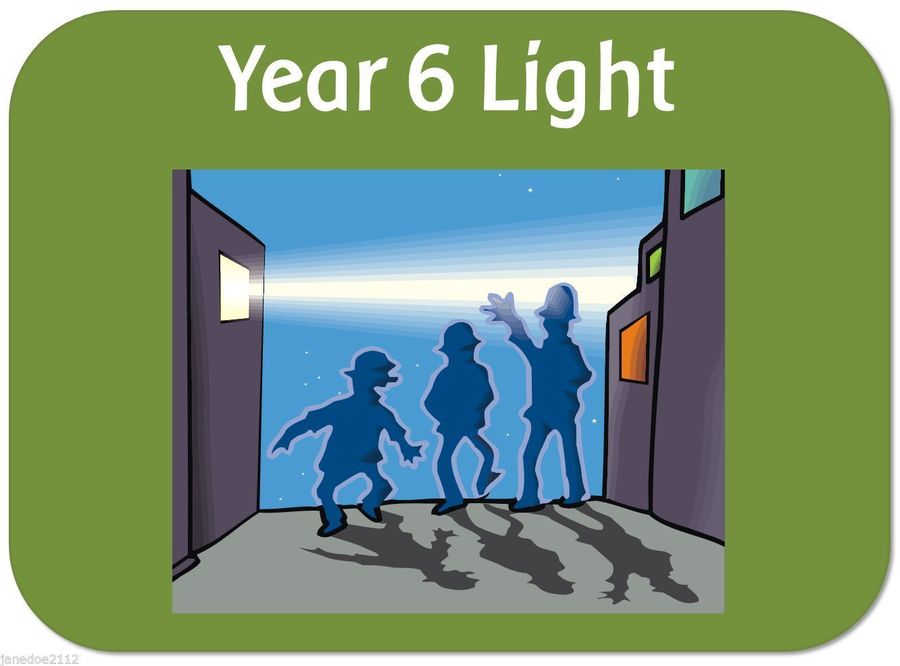 Let it Shine
The first half of the Autumn Term is all about light.
Week 1
This involved us trying to prove that light travels in a straight line. We had great fun!
Week 2
This week was all about shadows. We investigated how to make shadows larger and smaller before trying to fit our silhouette into a picture frame. A tricky task but we all succeeded.
Week 3
We all enjoyed our visit to the National Coal Museum where we learnt about how light was used underground. We had the chance to look at a Davey lamp as well as taking part in experiments to reflect the light.
Week 4
This week we learnt about how light is reflected at different angles by making persicopes. When we shone a torch inside we could see how the light was reflected.
Week 5
This week we took part in 4 investigations related to light and refraction. It was exciting to find out what happened when we put pencils in water and made them bend, made coins float and poured light.
Week 6
In our final week we learnt all about the colours of the rainbow. We made colour wheels and when we spun them the colours all merged together and turned white. It was great fun!