Don't forget to wear your PE kit on Fridays!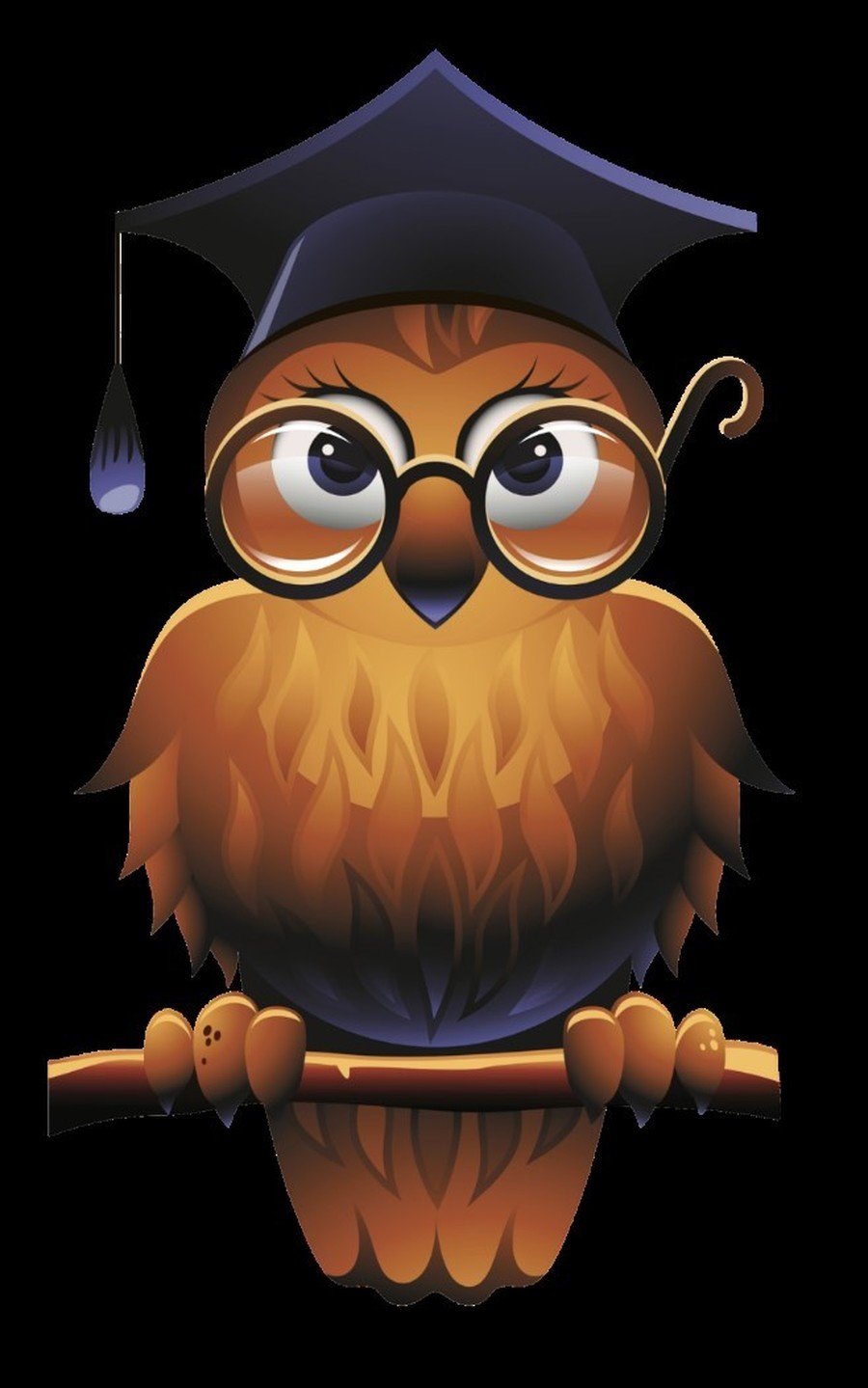 Welcome TO WISE OWLS (YEAR 6)
Welcome to the Wise Owls web page. Here you will find information about what topics we are studying as well as useful links to help you with your learning.
Click here to see the long term plan for Year 6.
Click here to learn your spellings.
Welcome back to the second half of the Autumn Term
Below are a list of the subjects and topics we will be studying.
Literacy
We will be continuing to read our class text Cogheart by Peter Bunzl. It is a stunning adventure full of danger and daring set in Victorian times. We will be writing formal letters about the rights for mechanicals and also our own adventure stories based around the characters in Cogheart . Our reading comprehension work will also be based around this book. Grammar, punctuation, spelling and handwriting will be taught daily.
Useful links
https://spellingframe.co.uk/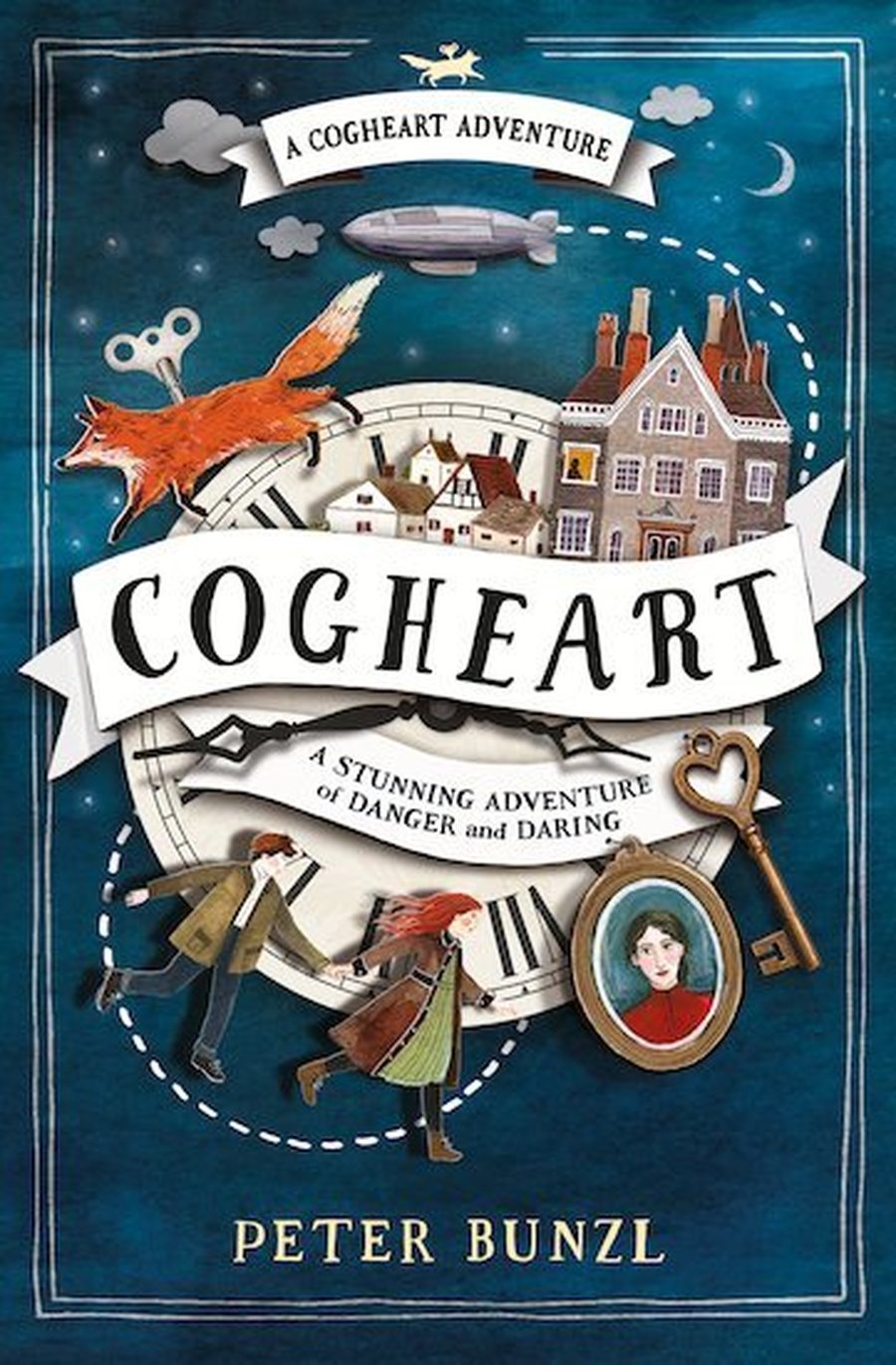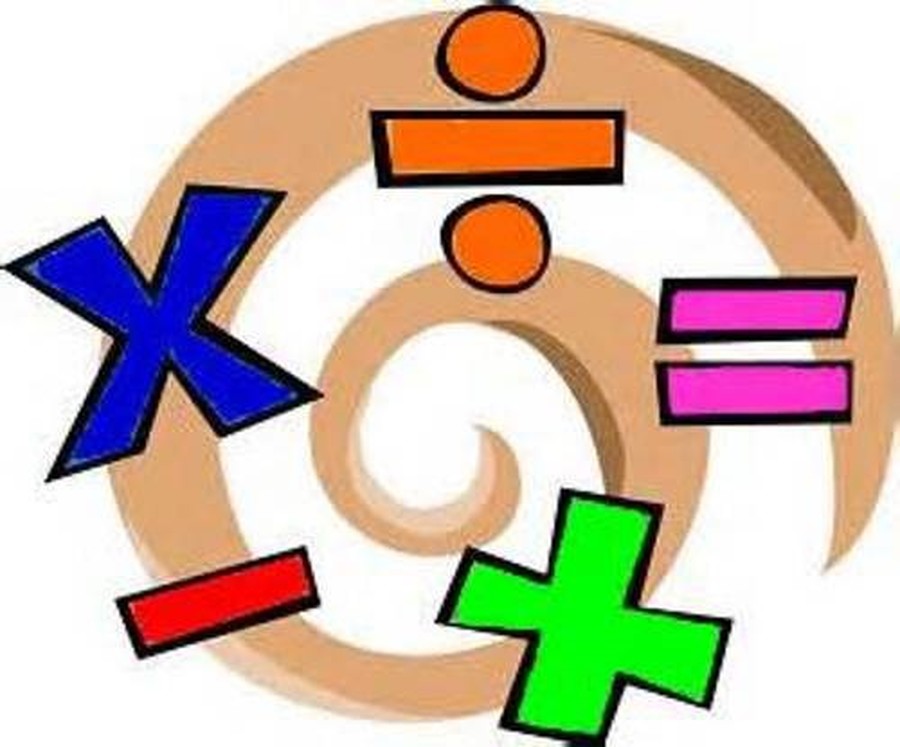 Science
This half term is called 'Power to the people' which focuses on electricity. We will be constructing circuits, learning scientific symbols for components and investigating alternative sources of electricity.
Useful links
https://www.andythelwell.com/blobz/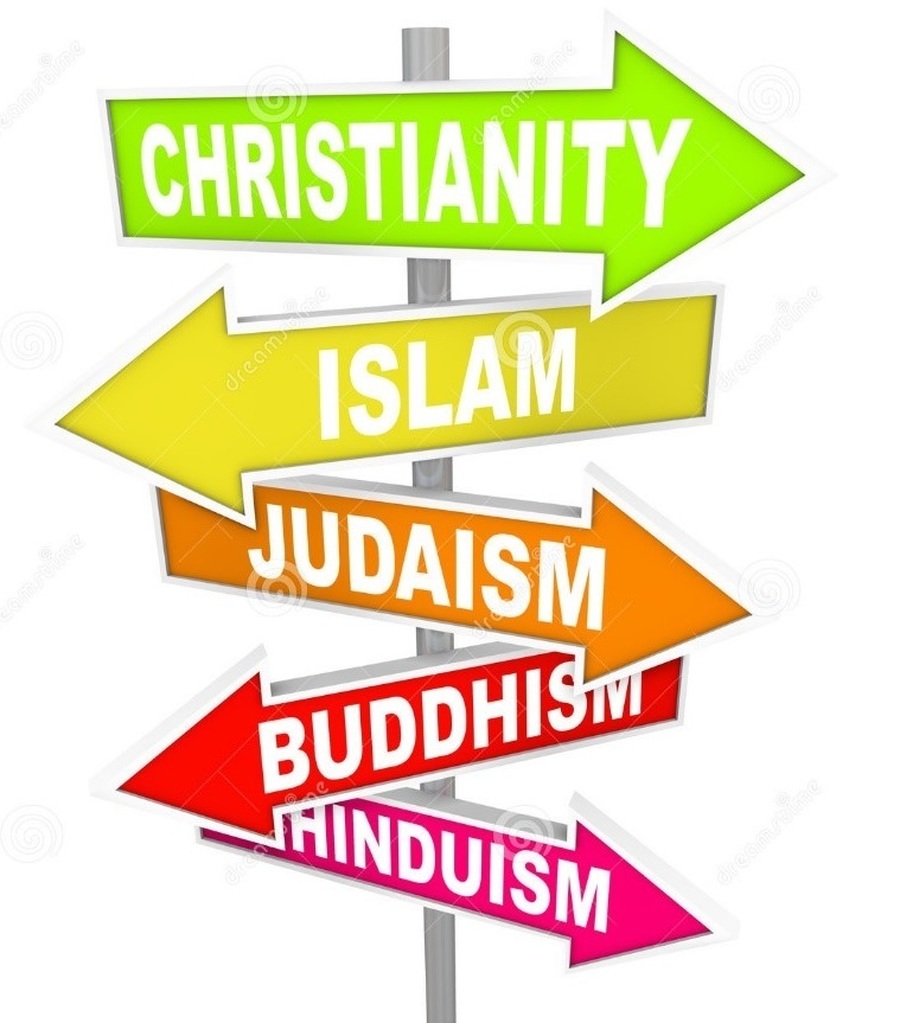 Religious Education
This unit is called 'What is God like'. We will be discussing what relationship Christians have with God. We will also be building our own gods and comparing them to God in the Bible.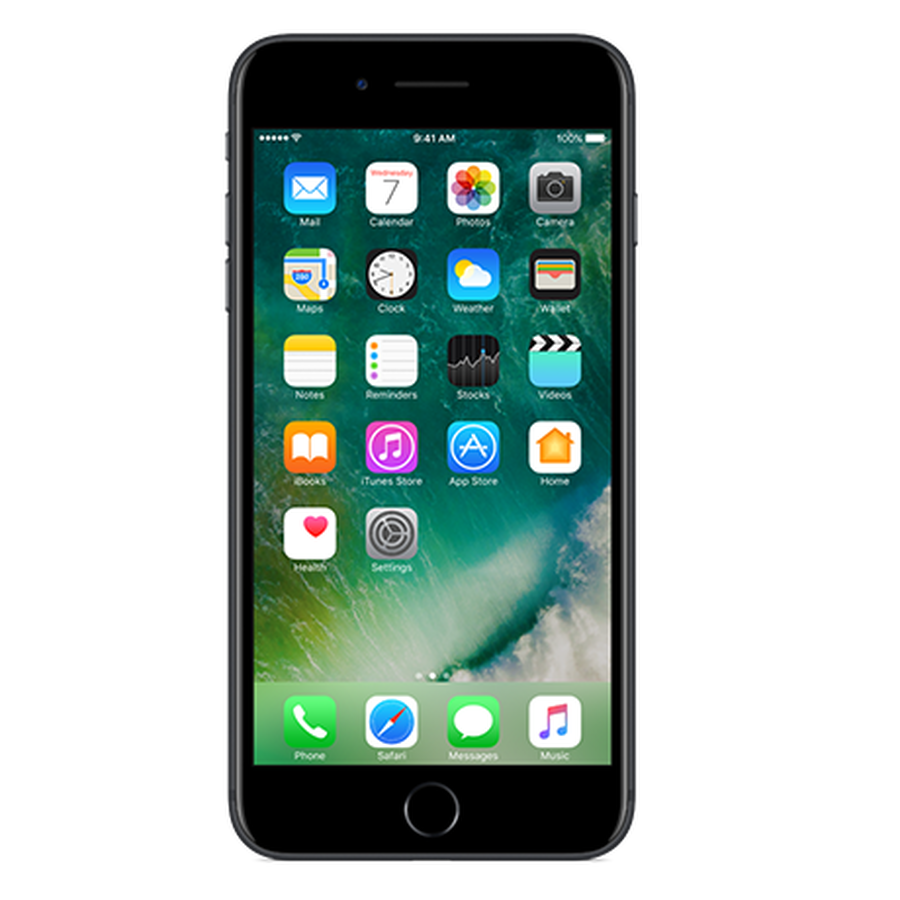 Computing
This is a whole year project all about creating an app for a smartphone. The focus this half term is on investigating the features of a smartphone before generating an idea for a new app. The ideas will then be pitched in groups in the style of Dragons' Den.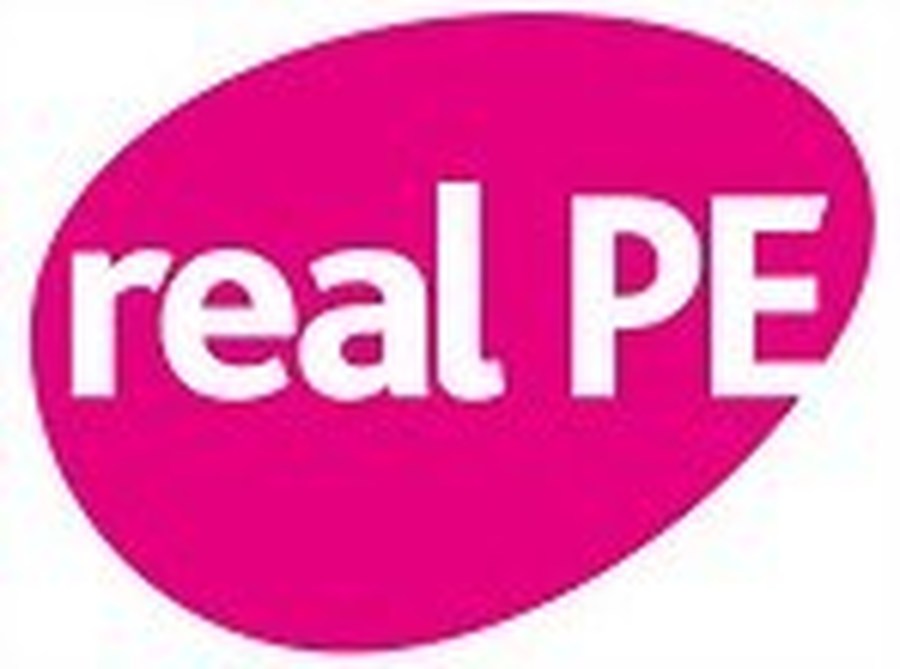 Physical Education
We will be focusing on hockey skills this half term. We will be developing our skills in dribbling a ball using a hockey stick and learning the rules of the game.
DT
We will be designing and making our own mechanical animal with moving parts. We will learn to use cams, levers and crank shafts.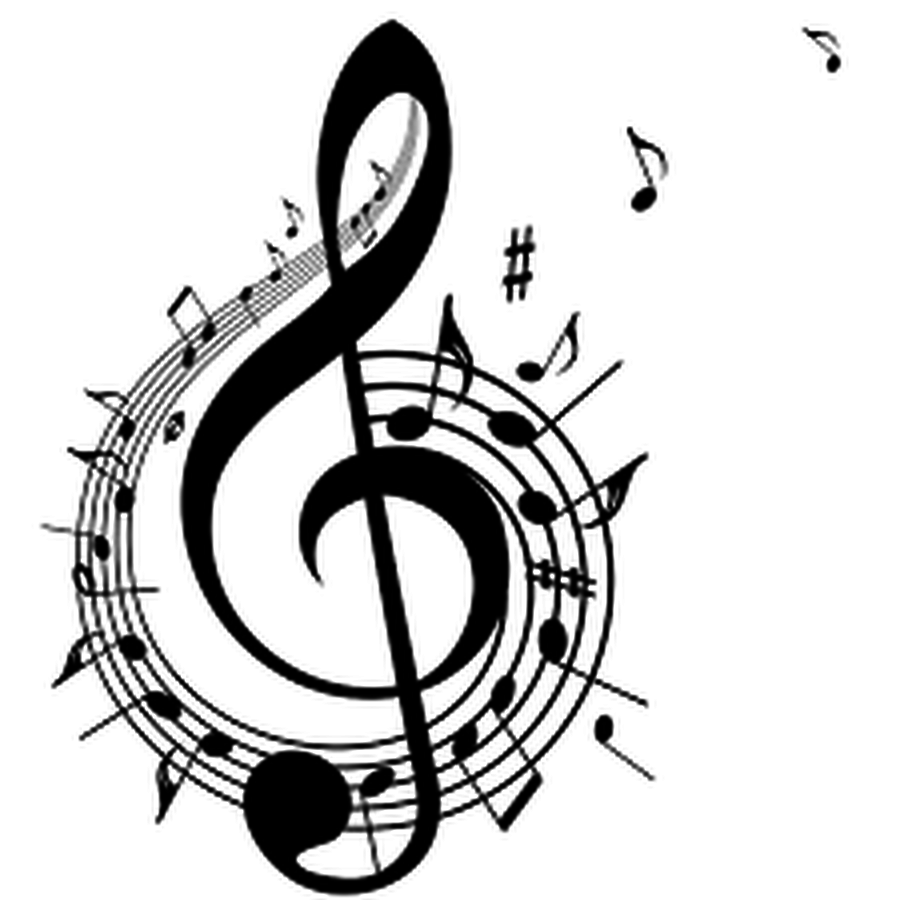 Music
We will focus on the composer Steve Reich who created music called 'Different Trains'. We will be listening to his music and creating our own compositions in his style.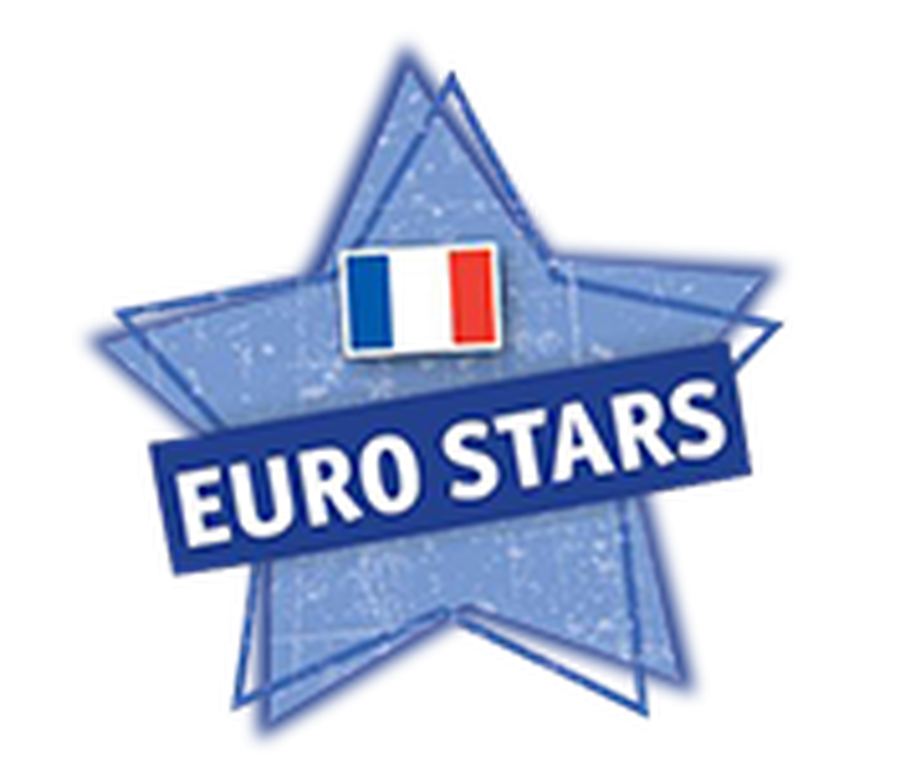 French
Our school follows the Rising Stars scheme called Euro Stars. This half term's topic is called Notre monde (Our World).