Don't forget your PE kit on Fridays!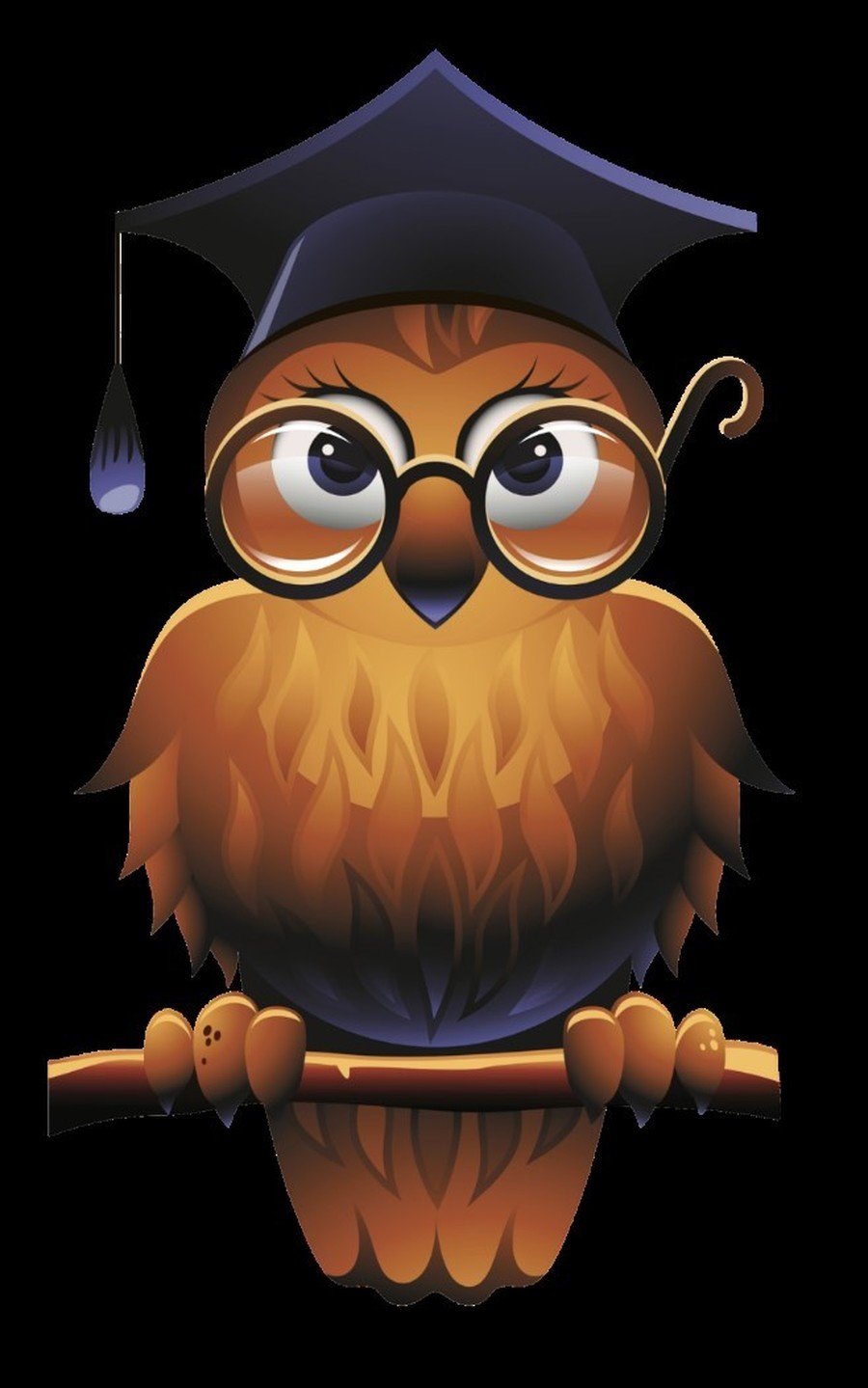 Welcome TO WISE OWLS (YEAR 6)
Welcome to the Wise Owls web page. Here you will find information about what topics we are studying as well as useful links to help you with your learning.
Click here to see the long term plan for Year 6.
Click here to learn your spellings.
Welcome to back to the second half of the Autumn Term
Below are a list of the subjects and topics we will be studying during the second half term.
Autumn Term 2
Our main topic is history based with a focus on World War I. We will be learning about how and when the war began, what life was like in the trenches and for children, producing a scrapbook about home life and researching who Edith Cavell was.
Literacy
We will be continuing to read the War Horse this term. Much of our Literacy will be history based as we will be studying War Poetry and writing our own World War I stories.
Numeracy
This term will focus on estimating skills with addition and subtraction, fractions, decimals and percentages, geometry and measures.
Science
This half term is called 'Power to the People' which is all about electricity. We will be learning the scientific symbols for the different components as well as investigating circuits. We will also research the alternative forms of electricity.
Religious Education
Our topic this term focuses on God. We will be building our own God as well as exploring what Christians think about God as well as how God is described in the Bible.
Computing
Our year long project continues with analysing the results from our presentations to Eagle Owls and planning the project in terms of resources and materials.
Physical Education
This term's focus is creative skills. The unit will involve changing tactics, rules or tasks to make activities more fun or challenging.
DT
We will be researching, planning and making our own working mineshaft after visiting Caphouse Colliery last half term. We will learn how pulley systems work and then design our own working models.
Music
We will continue with Charanga as well as rehearsing Christmas Carols for a performance to the residents of Brailsford House.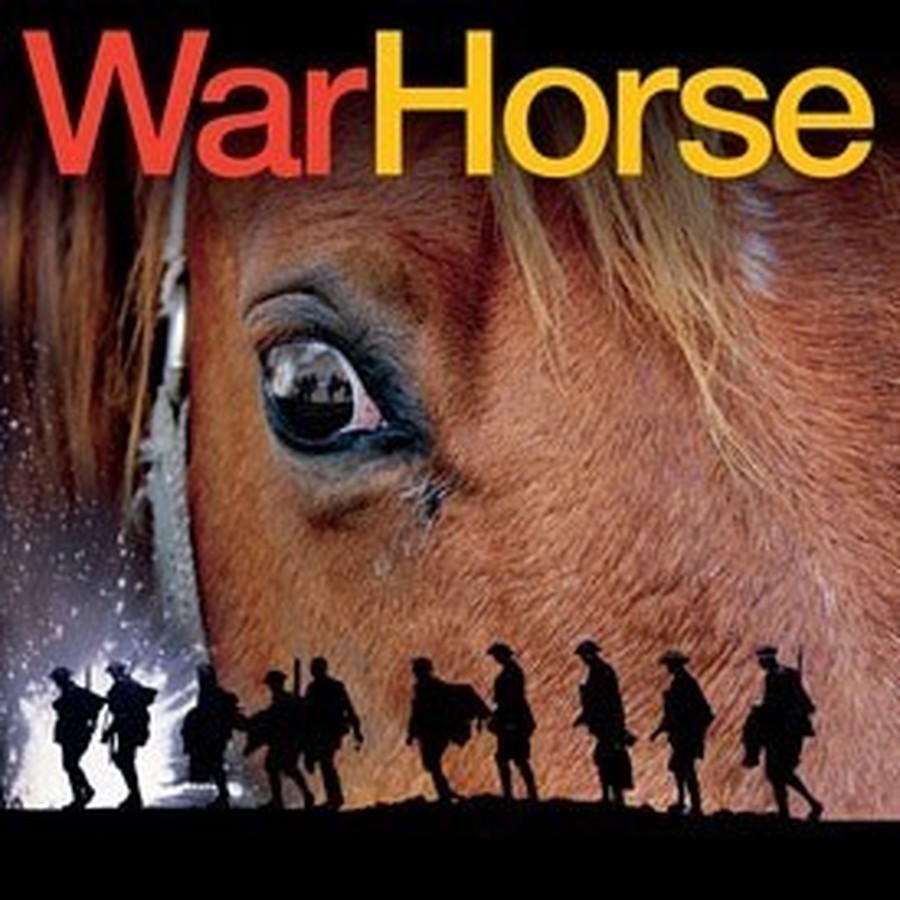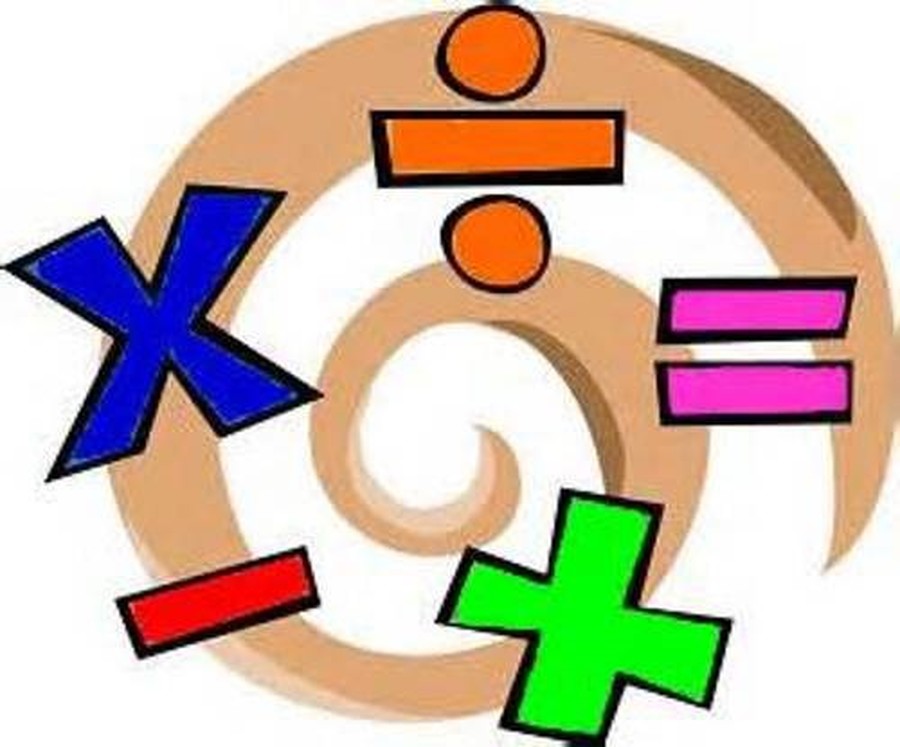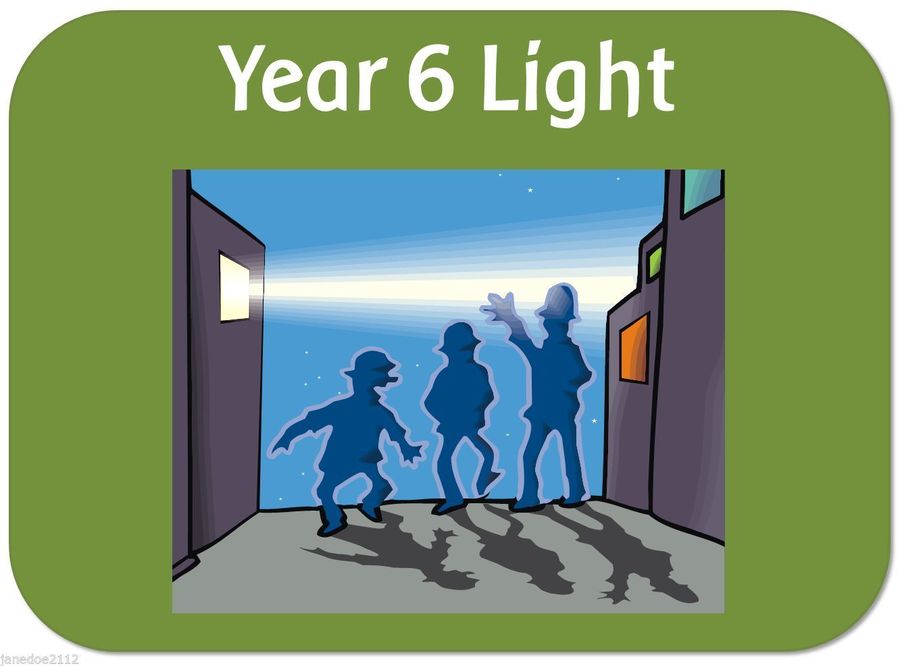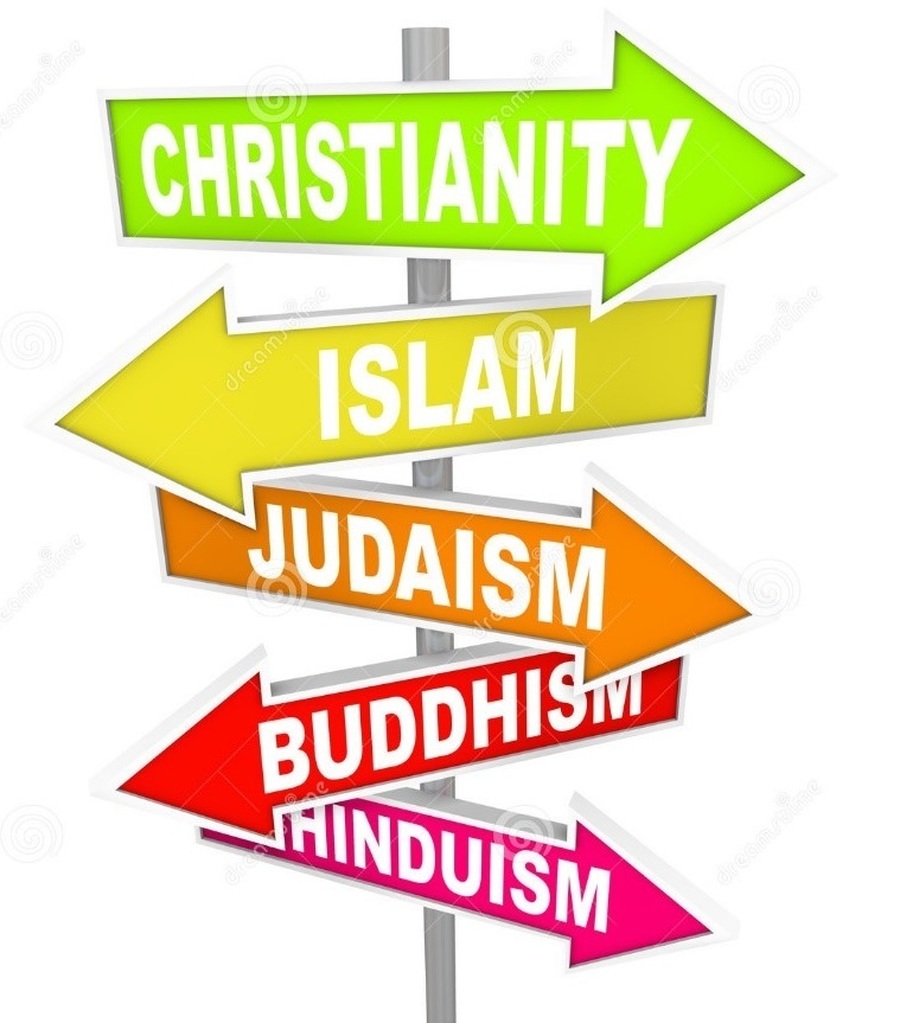 Religious Education
This unit is called 'Beliefs and Questions: Islam and Hinduism'. We will be learning about their different beliefs and comparing the similarities and differences. We will also look at the impact of these religions on their daily lives.
Useful links
http://www.bbc.co.uk/education/topics/zh86n39/resources/1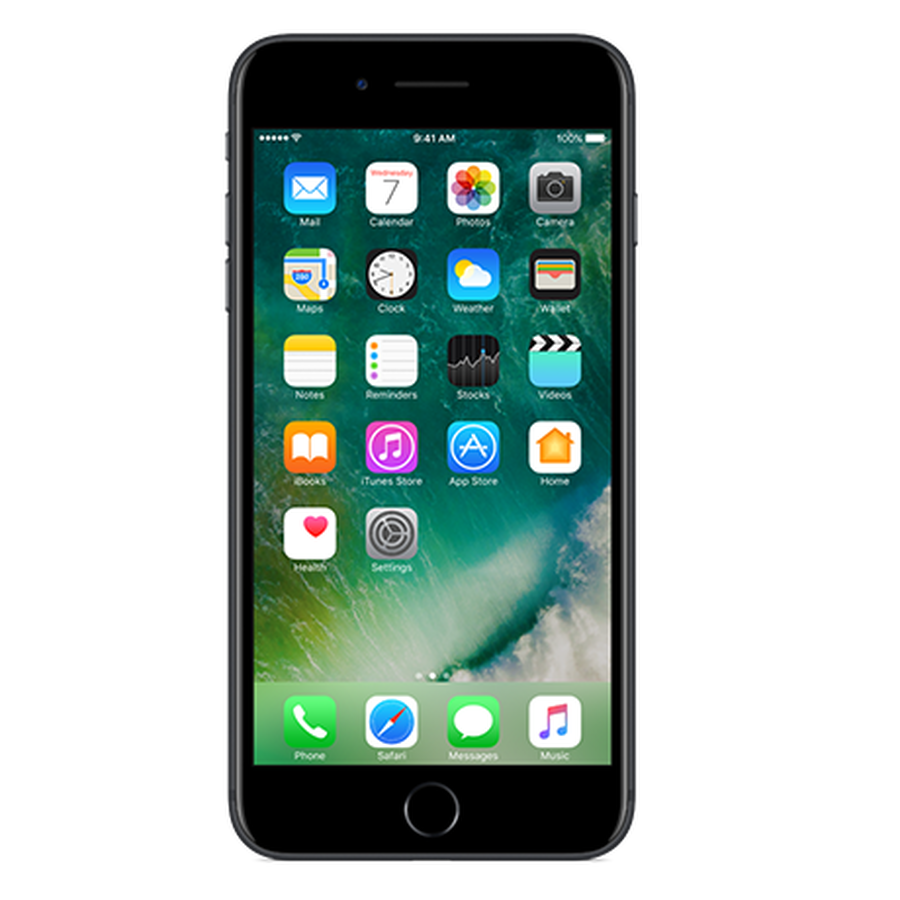 Computing
This is a whole year project all about creating an app for a smartphone. The focus this half term is on investigating the features of a smartphone before generating an idea for a new app. The ideas will then be pitched in teams in the style of Dragons' Den.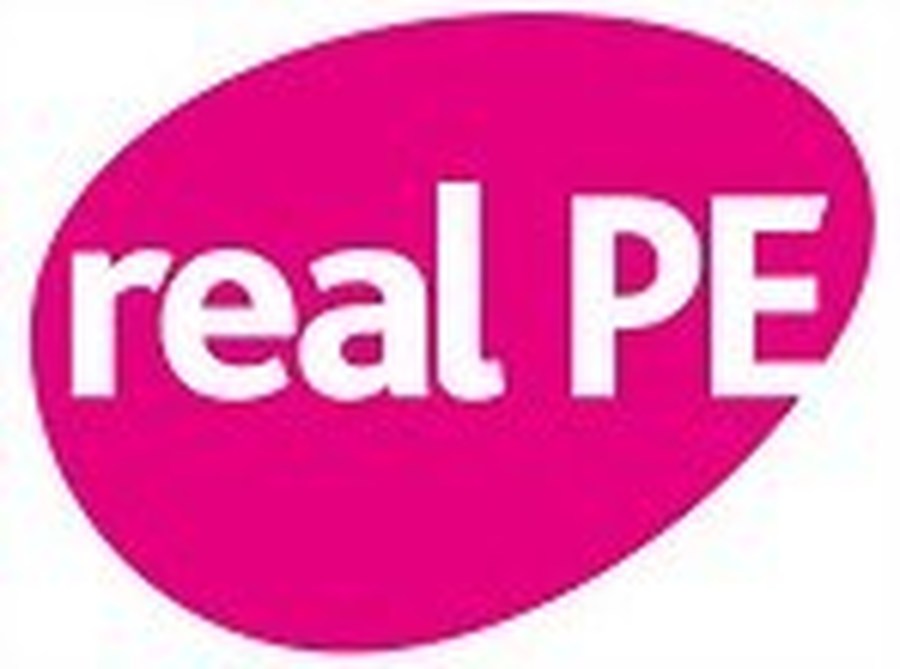 Physical Education
PE will be on Friday afternoons with Mr Edwards. Our school follows the real PE scheme and this half term's focus is on cognitive skills. This will involve developing skills in throwing and catching as well as changing direction and speed with a ball.
Art
Our artist is George Bissill. He was a local artist from Nottinghamshire who was a coal miner who dug under the trenches during World War I. His artwork focuses specifically on miners underground. This term we will learn all about his style before using charcoal, paint and textured media to create our own images.
Useful links
http://www.mylearning.org/george-bissill--miner-soldier-and-artist/p-4727/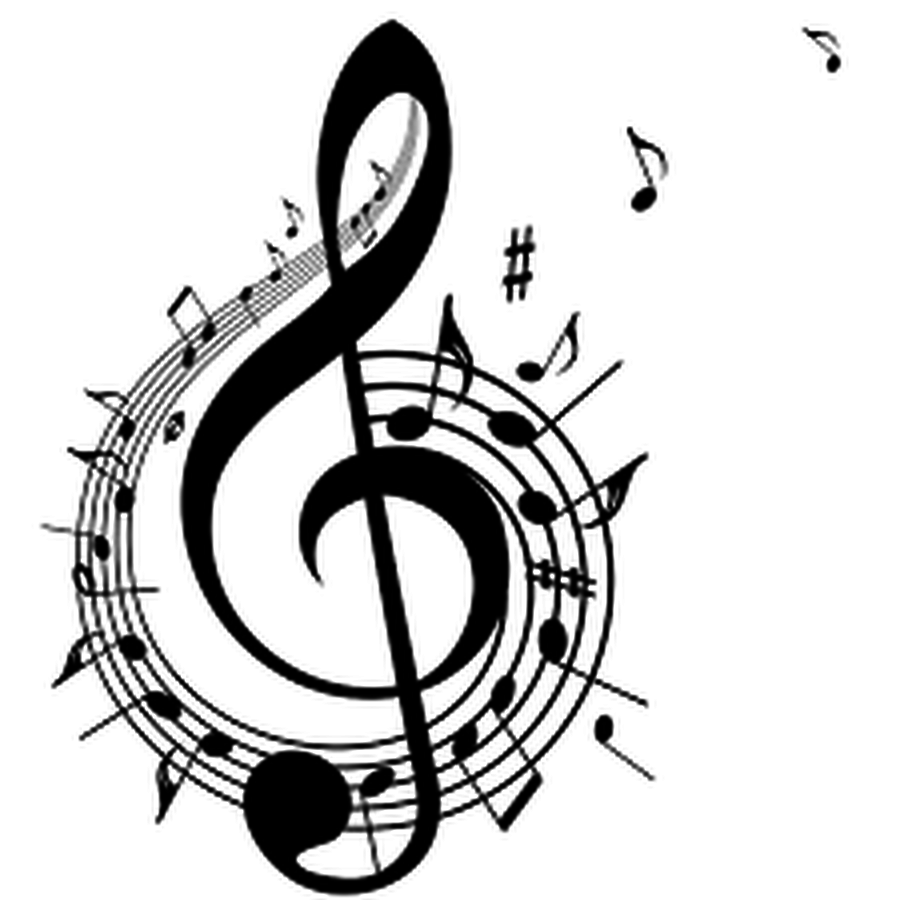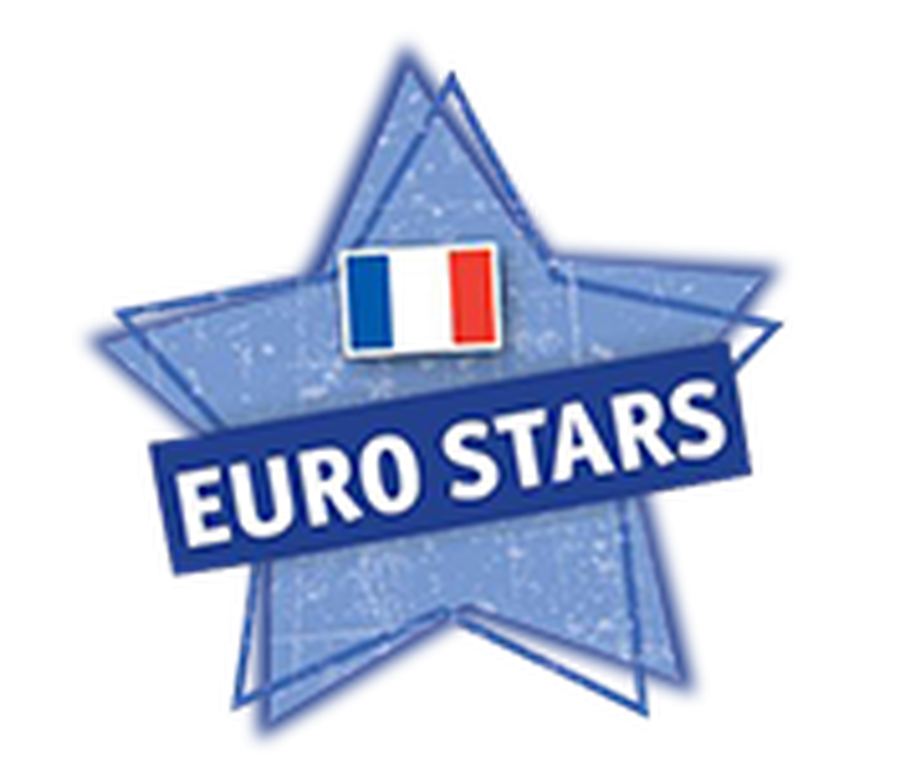 French
French will be taught by Mr Edwards on Friday afternoons. Our school follows the Rising Stars scheme called Euro Stars. This half term's topic is called Notre école (Our school).