Welcome to Class Tawny Owl (4)
Our PE lesson is on a Wednesday. Please make sure you have a proper PE kit, including trainers, have a hair bobble to tie your hair back and if you pierced ears please take your earrings out or bring plasters.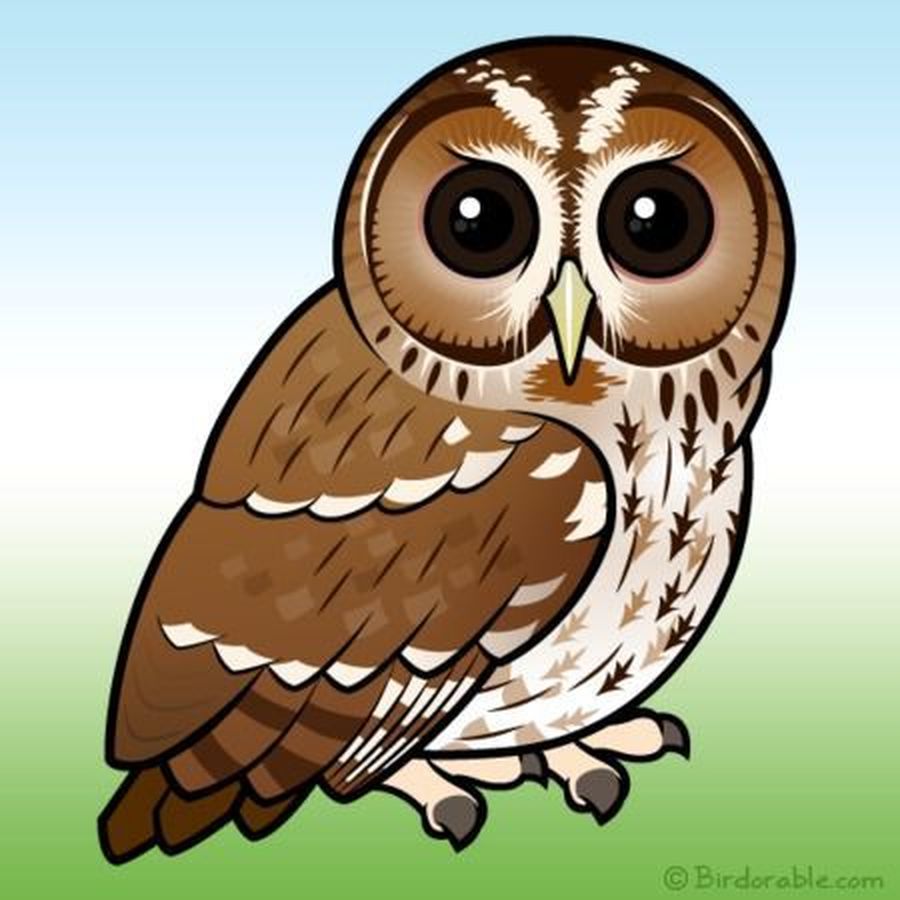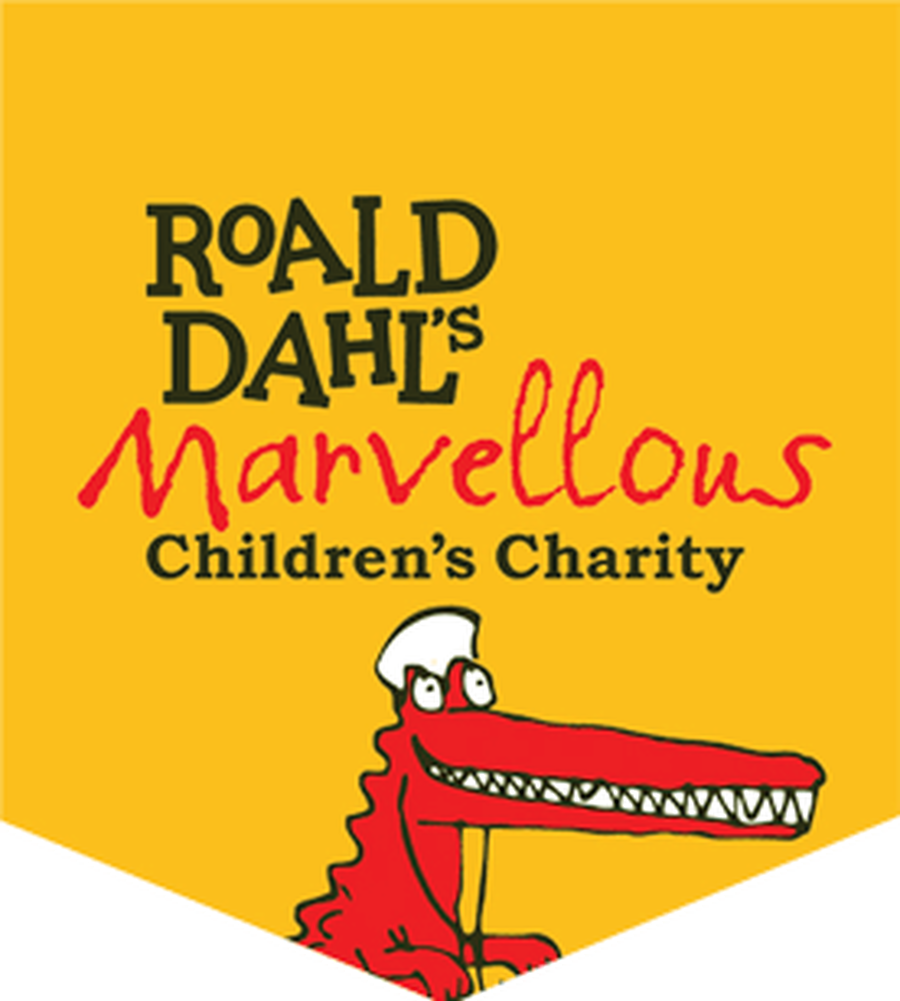 On 19th September 2019 our class will be taken over by a whole host of mischief-making characters such as Big Friendly Giants, Oompa-Loompas and Matildas!
It's all part of The Dahlicious Dress Up Day, where children come to school dressed as their favourite Roald Dahl character for a wonderfully fun and creative way to raise money for Roald Dahl's Marvellous-Children's Charity. The charity exists to provide the best possible healthcare for seriously ill children and young people around the UK.
Our class text is 'Charlie and the Chocolate Factory' by Roald Dahl whilst the Guided Reading text is 'Journey to the River Sea' by Eva Ibbotson.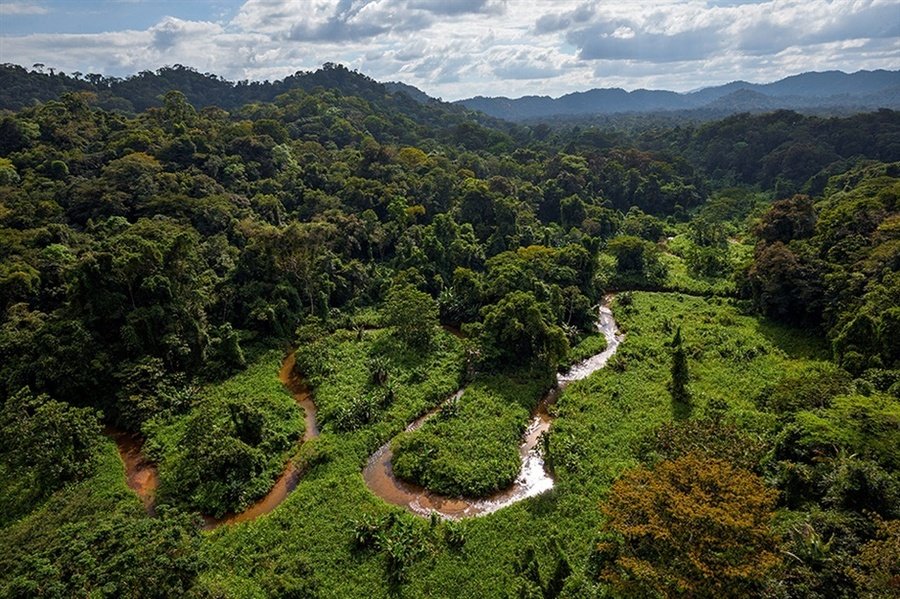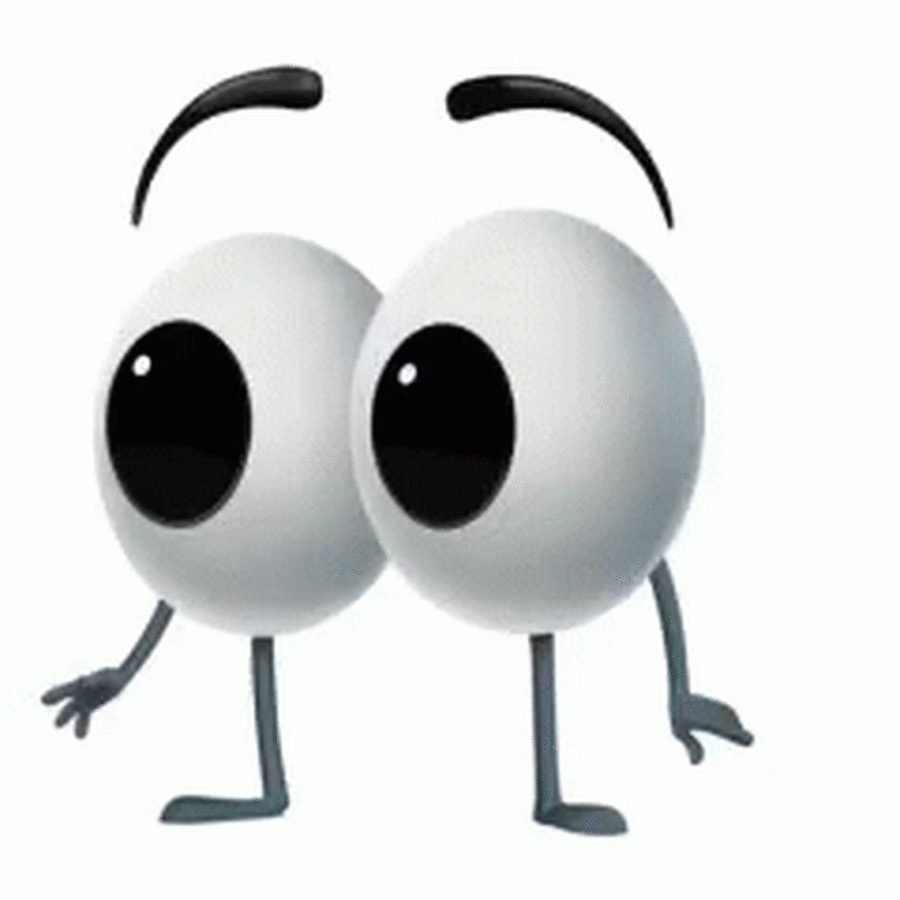 Twinkl GO! My lessons
Find at: www.twinkl.co.uk/go
Comprehension – PIN ST7082
Multiplication and Division – PIN WE9632
Pirate story (audio book) – PIN WE1589
Leonardo da Vinci – PIN WE5376
Mulitplication test – PIN UD1926
Spelling and Phonics – PIN OH8765
Punctuation and Grammar – PIN GP0475
Inverse + and - – PIN QS0234
Virtual piano - PIN WE2163
Fractions - PIN WE3856
Language - WE5736
Kindness - WE0736
Easter - WE2719
Time - WE0412
Animals (Science) - WE0184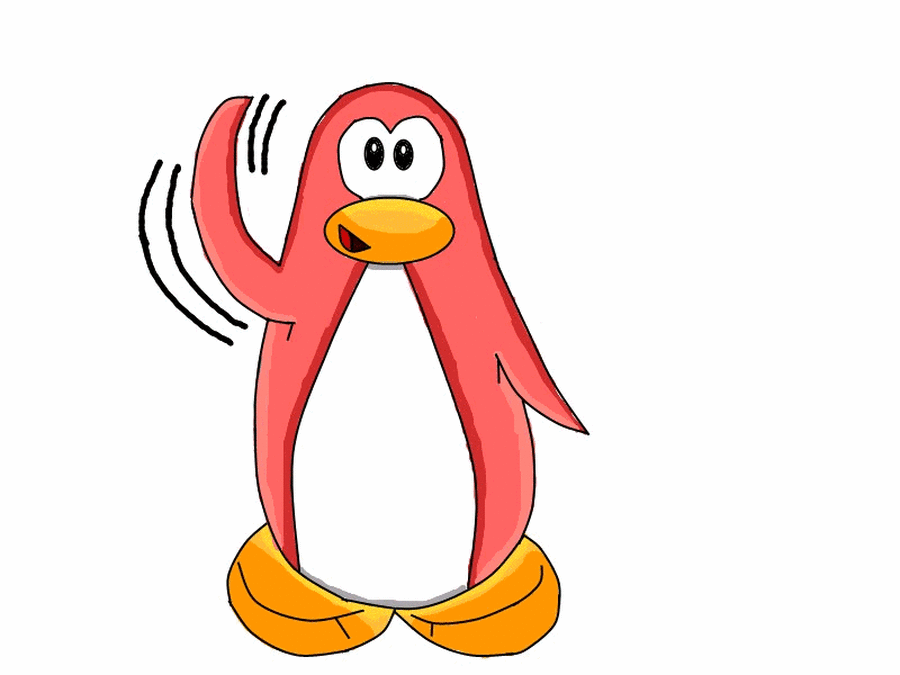 Spelling homework: Spellings are given out on a Tuesday to be tested the following Tuesday. We are also learning topic words once a fortnight. Spellings can be practised online by clicking the link:- Click here to practise spellings online
Multiplication tables practice - Finding it difficult? Don't worry, we all do! Try learning them to music - click on the link.
(Just scroll along until you find the timestable you want to practice)
https://www.youtube.com/watch?v=Y9QNN6KlxMo
Also, remember you can go on the lessons on Twinkl Go.
Join us exploring the wonderful world of chocolate!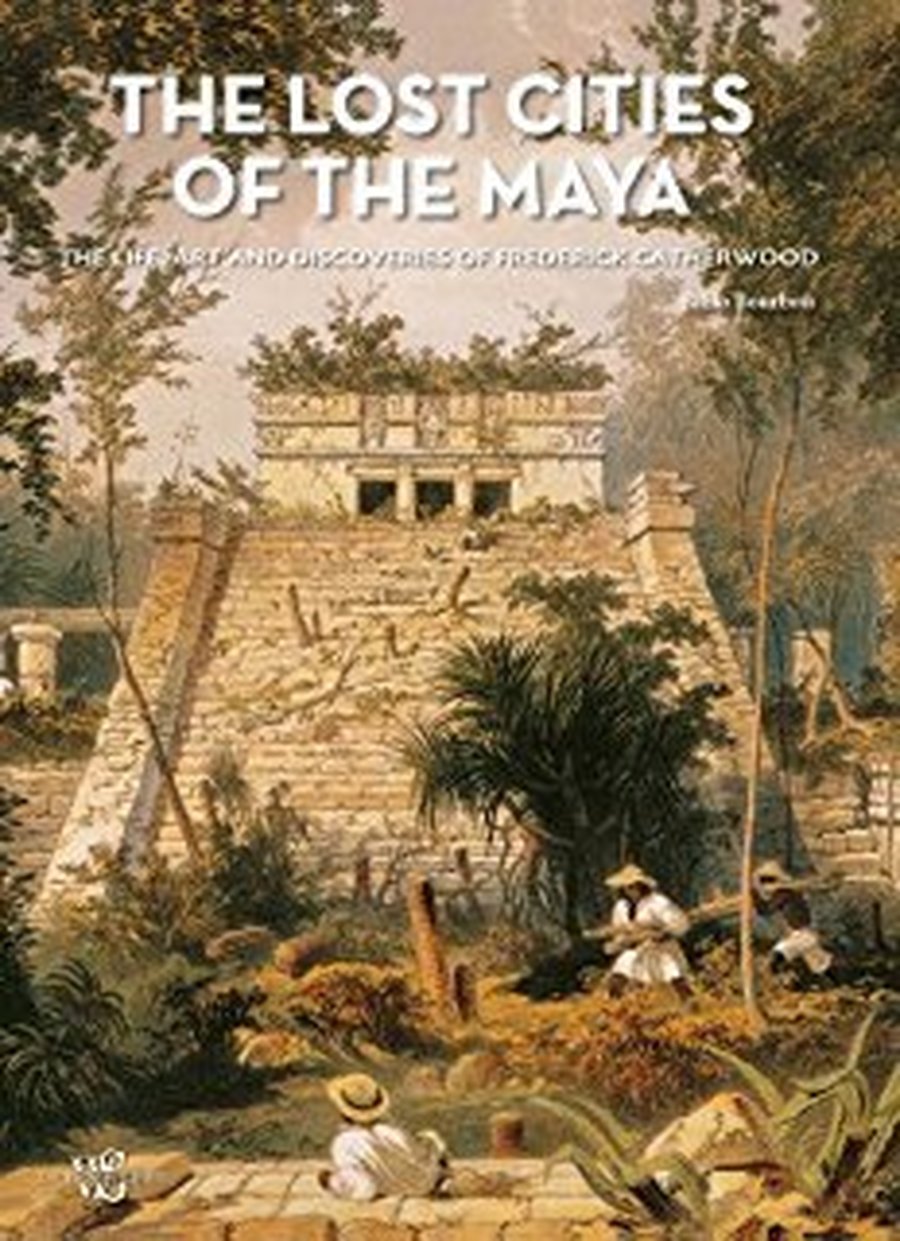 We will find out how this links with the interesting civilisation of the Maya. We will follow the journey of chocolate from the Maya to the chocolate bars we enjoy nowadays during our visit to Cadbury World. We will consider the impact such a treat can have on our bodies.
This term everyone is looking forward to lots of new learning and making progress across the curriculum. These are the topics that we will be covering:
Science – 'Tremendous teeth and Daring Digestion' and 'Shapeshifting'

Computing – Publisher and Spreadsheets

History - 'Why are the Maya mathematical?'
Art - 'Over and over again' (printing) and 'Aspects of Life)
PE - 'Real PE' scheme and 'Pok ta tok' (Mayan ball game)

RE – 'Kingdom of God' and 'Spiritual Expression'

Music - 'Music Express' scheme of work: 'Poetry', 'Environment', 'Sounds' and 'Recycling'
French - 'Rising Stars' scheme: On y va and L'argent de poche.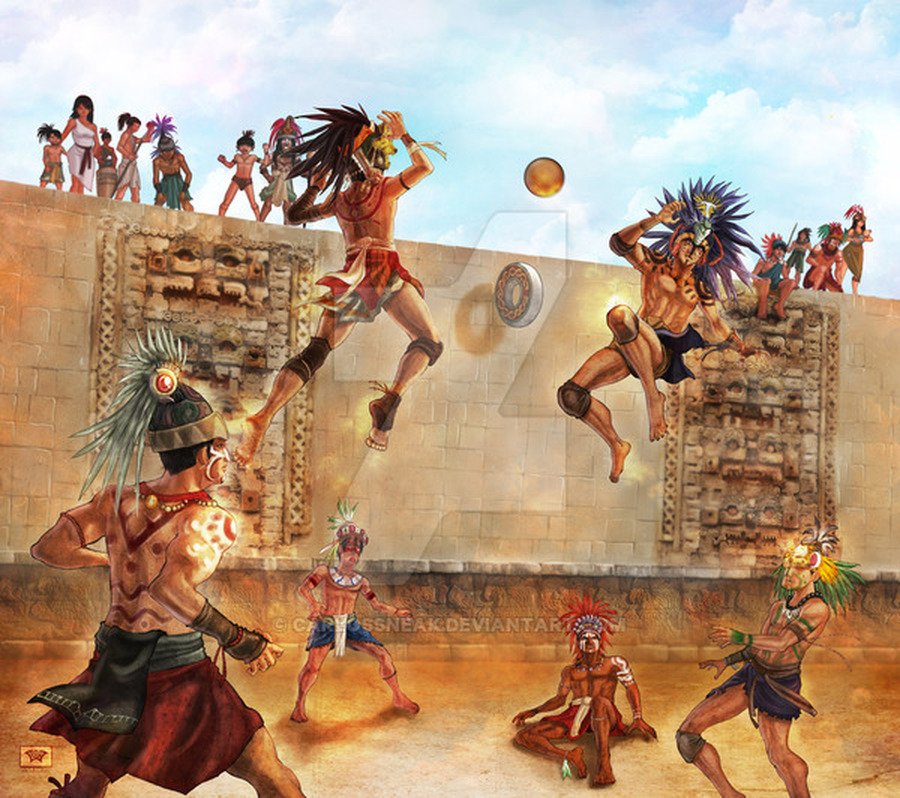 We have signed up for TT Rock Stars to help us become Times Table stars. Everyone has log in details and begin straight away.
Help! There is more help for learning your timestables on here - click on 'Pupil Zone' then 'Homework help' and then 'Maths'.
Alert! Class 4 are taking part in 'What's my shelfie?' So do not forget to bring in your favourite book or a selfie of yourself reading it.
News flash: Are you a 'Maths Magician'? We have called in the 'Superheroes' to help us on our quest to be magic at Maths. Use your 'Superheroes' booklet to help you practise your multiplication skills.
Aim to reach the next level as soon as you can - go, go, go!!