Welcome to Class Tawny Owl (Year 4)
Our PE lesson is now on Thursdays. Please make sure you have a proper PE kit for being outside; joggers, a sweatshirt and trainers, have a hair bobble to tie your hair back and if you have pierced ears, please take your earrings out or bring plasters.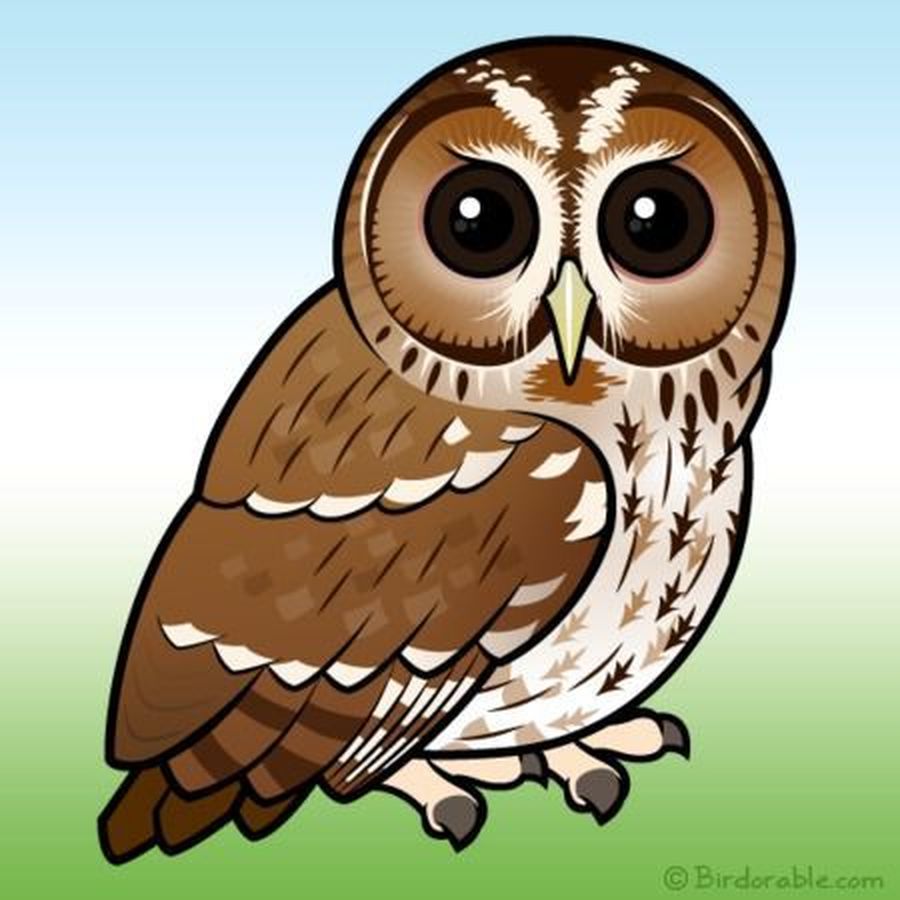 To improve your Rock Star status you need to play games on 'Studio'. This will tell you how many more games you need to play to gain the next status. There are also teachers on the leaderboard so see if you can beat us!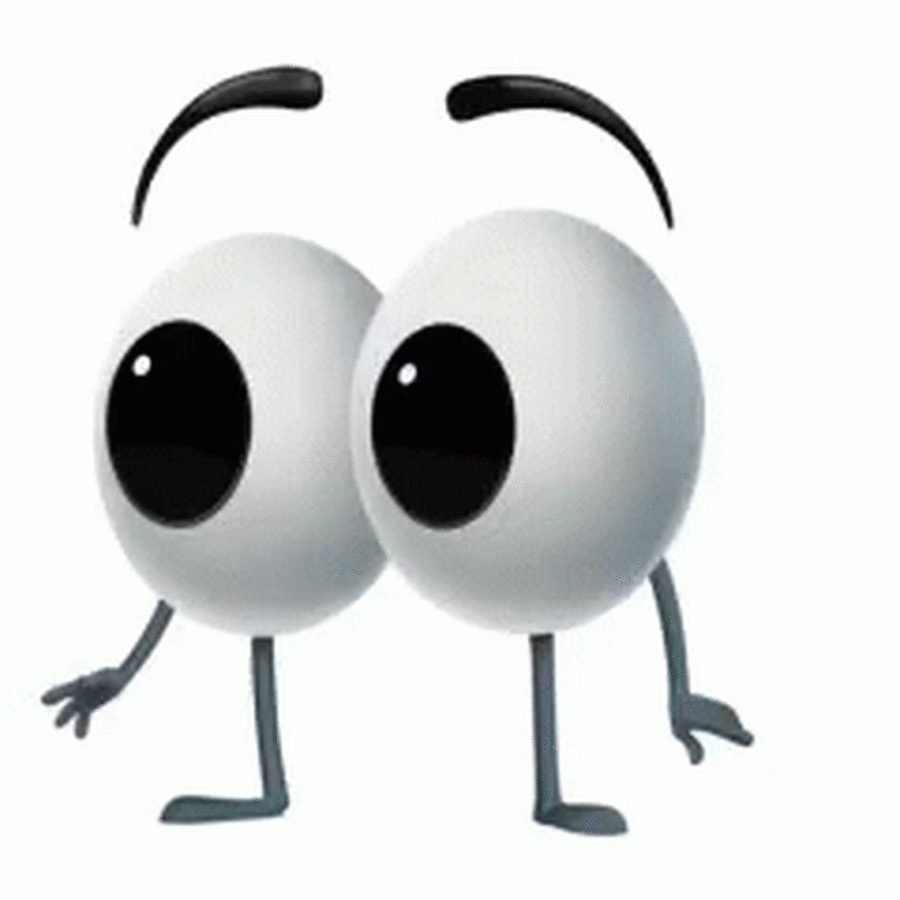 Twinkl GO! My lessons
Find at: www.twinkl.co.uk/go
Comprehension – PIN ST7082
Multiplication and Division – PIN WE9632
Pirate story (audio book) – PIN WE1589
Leonardo da Vinci – PIN WE5376
Mulitplication test – PIN UD1926
Spelling and Phonics – PIN OH8765
Punctuation and Grammar – PIN GP0475
Inverse + and - – PIN QS0234
Virtual piano - PIN WE2163
Fractions - PIN WE3856
Language - WE5736
Kindness - WE0736
Easter - WE2719
Time - WE0412
Animals (Science) - WE0184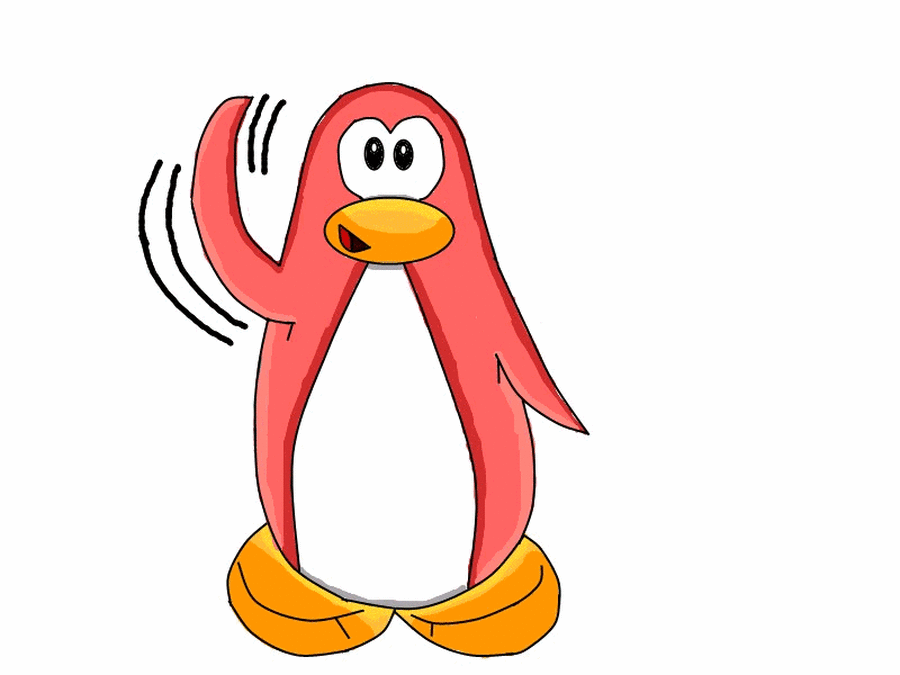 Spelling homework: Spellings are given out on a Tuesday to be tested the following Tuesday. We are also learning topic words once a fortnight. Spellings can be practised online by clicking the link:- Click here to practise spellings online
Multiplication tables practice - Finding it difficult? Don't worry, we all do! Try learning them to music - click on the link.
(Just scroll along until you find the timestable you want to practice)
https://www.youtube.com/watch?v=Y9QNN6KlxMo
Also, remember you can go on the lessons on Twinkl Go as well as Times Tables Rock Stars.
We have signed up for TT Rock Stars to help us become Times Table stars. Everyone has log in details and begin straight away.
Watch out, the Vikings are here!
Last Thursday, two Vikings from Jorvik came to visit. We were not sure if they were coming to invade or would realise that we too were Vikings!
Fortunately, as soon as they saw us they realised we were friends so we greeted each other and began our day.
As they came from Jorvik, our capital city, they were very experienced. They showed us how to build a strong, warm house; how to treat common diseases with everyday ingredients (including leeches); what weapons we could use or find and how to use them.
We enjoyed our lunch together of food similar to Viking times, e.g. bread, cheese, meat, fruit and flapjack.
Later in the day, in the way of most Vikings, there was a disagreement which turned into a battle! Luckily no-one was hurt and we decided to be friends again.
As Viking craftspeople, we have made a magnificent treasure hoard which is on display.
This term everyone is looking forward to lots of new learning and making progress across the curriculum. These are the topics that we will be covering:
Science – 'What's that sound?' and 'Are you switched on or off?'

Computing – Publisher and Spreadsheets

History - 'Helmets with horns or runes and ruins. Fact or fiction?'
Art and Design - Viking Jewellery (clay)
Design and Technology - Bread and butter
PE - 'Real PE' scheme and 'Danish Longball'

RE –

Music -
French - 'Rising Stars' scheme: 'Raconte-moi une histoire!' et 'Vive le sport!'

Help! There is more help for learning your timestables on here - click on 'Pupil Zone' then 'Homework help' and then 'Maths'.
Alert! Class 4 are taking part in 'What's my shelfie?' So do not forget to bring in your favourite book or a selfie of yourself reading it.
News flash: Are you a 'Maths Magician'? We have called in the 'Superheroes' to help us on our quest to be magic at Maths. Use your 'Superheroes' booklet to help you practise your multiplication skills.
Aim to reach the next level as soon as you can - go, go, go!!