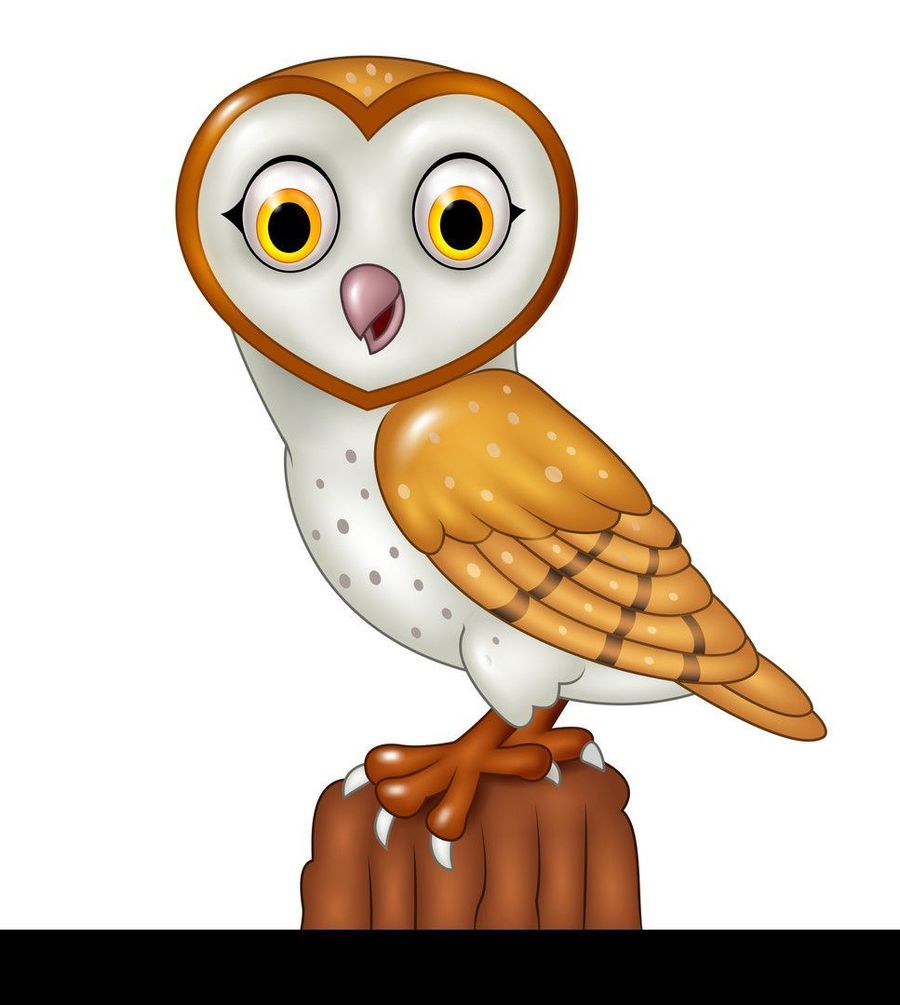 Welcome to Barn Owls!
We work hard, try our best, listen to each other and most of all enjoy learning new things.
Barn Owls
We have had a fantastic start to the Autumn term. The children have started this term with an amazing attitude as always.
This term, our doorway to learning takes us through a cave where we will be reading 'Stig of the Dump' by Clive King
Just a few little reminders:
P.E. is now on a Thursday afternoon - all pupils with shoulder length hair need this tied back and earrings need to be removed or covered with a plaster.
Homework: Set on a Friday and due in the following Thursday.
Spellings: Set on Tuesdays, with a test the following Tuesday.
Reading records - please make sure they are in school and write any comments if you have listened to your child read.
If you have any problems, please do not hesitate to make an appointment with Mrs Heggie to see me.
Thank you for your support, Mr Clee.
What else is happening?
Artist of the Term: Banksy.
What can you find out about him?

What is your 'shelfie'?
My favourite book is 'Danny Champion of the World' by Roald Dahl. What is your favourite book? - Bring it into school to show the class!
Topics for this half term:
Literacy - 'Stig of the Dump' by Clive King which will link the work looking at his style, writing character profiles, sending letters, persuasive writing and creative writing.
Numeracy - Place value, measuring perimeter, statistics and addition and subtraction. Mental maths and arithmetic practice will also be covered throughout each week.
Science - Earth Rocks! (Rocks and soil).
Topic - (includes History and Geography) - Stone age to the iron age
D.T. / Art - Banksy & Cave paintings.
P.E. - Real PE (Personal skills).
R.E. - Beliefs and questions – Creation.
French - Rising Stars French scheme (Portraits)
Computing - We are programmers (Programming animations).
Music – Charanga music scheme.
If you have anything you would like to bring in, for any topic, to share please feel free!