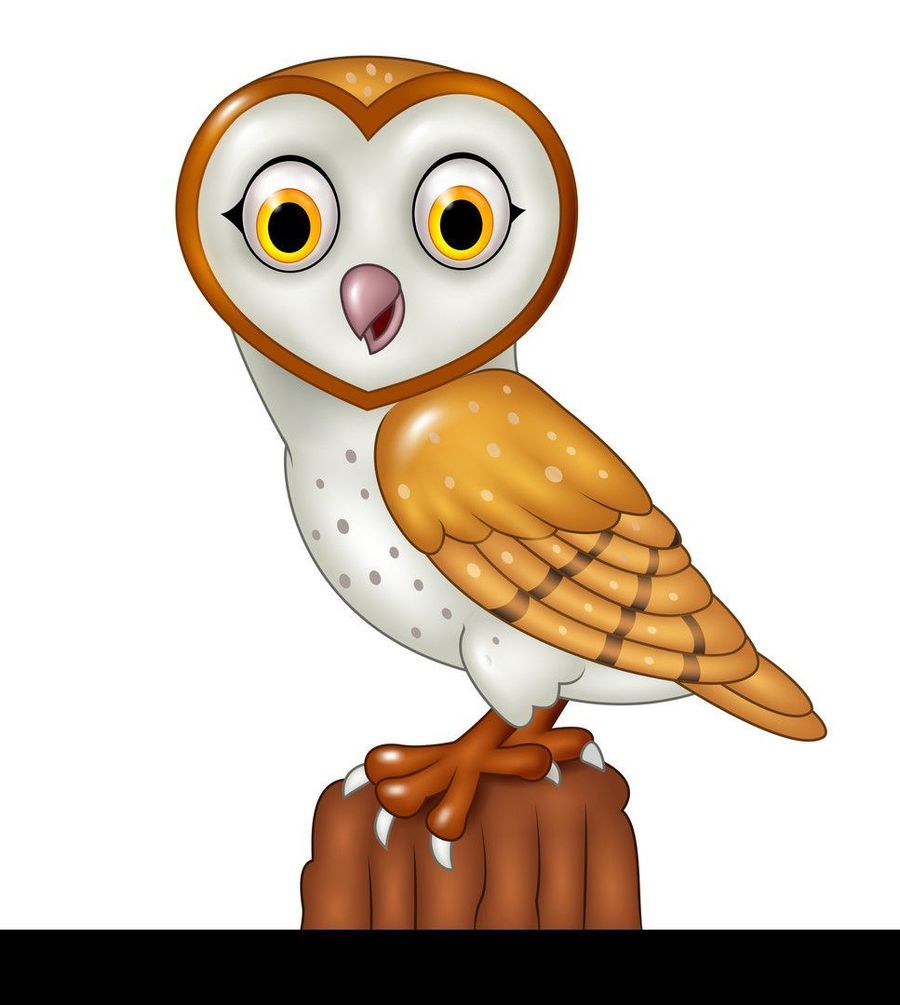 Spring 2 Term - Welcome to Barn Owls!
We work hard, try our best, listen to each other and most of all enjoy learning new things.
**Please note that PE has been moved to Wednesday's**
Barn Owls
We had a fantastic start to the spring term and the children are looking forward to showing their work to you later this term.
The children have been fantastic and have continued to show their amazing attitude to learning.
Just a few little reminders:
P.E. is on a Wednesday afternoon - all pupils with shoulder length hair need this tied back and earrings need to be removed or covered with a plaster. Please bring supplies from home.
Homework: Set on a Friday and due in the following Thursday.
Spellings: Set on Tuesdays, with a test the following Tuesday.
Reading records - please make sure they are in school and write any comments if you have listened to your child read.
If you have any problems, please do not hesitate to make an appointment with Mrs Heggie to see me.
Thank you for your support, Mr Clee.
What else is happening?
Artist of the Term: Edgar Degas.
What can you find out about him?

What is your 'shelfie'?
My favourite book is 'Danny Champion of the World' by Roald Dahl. What is your favourite book? - Bring it into school to show the class!
Topics for this half term:
Literacy: 'My Story - Pompeii'; adventure story writing; non-chronological reports(Romans)
Numeracy: Drawing 2D shapes; addition and subtraction (estimation); fractions; geometry (angles); multiplication and division; place value (tenths)
Science: Animals and human bodies.
History: The Romans.
Geography: Volcanoes; mountains.
D.T. / Art - Edgar Degas, Roman mosaics.
P.E.: Real PE (Creative skills).
R.E.: Salvation / inspirational people.
French: Colours
Computing - We are presenters.
Music – Charanga music scheme.
If you have anything you would like to bring in to share, for any topic, please feel free!