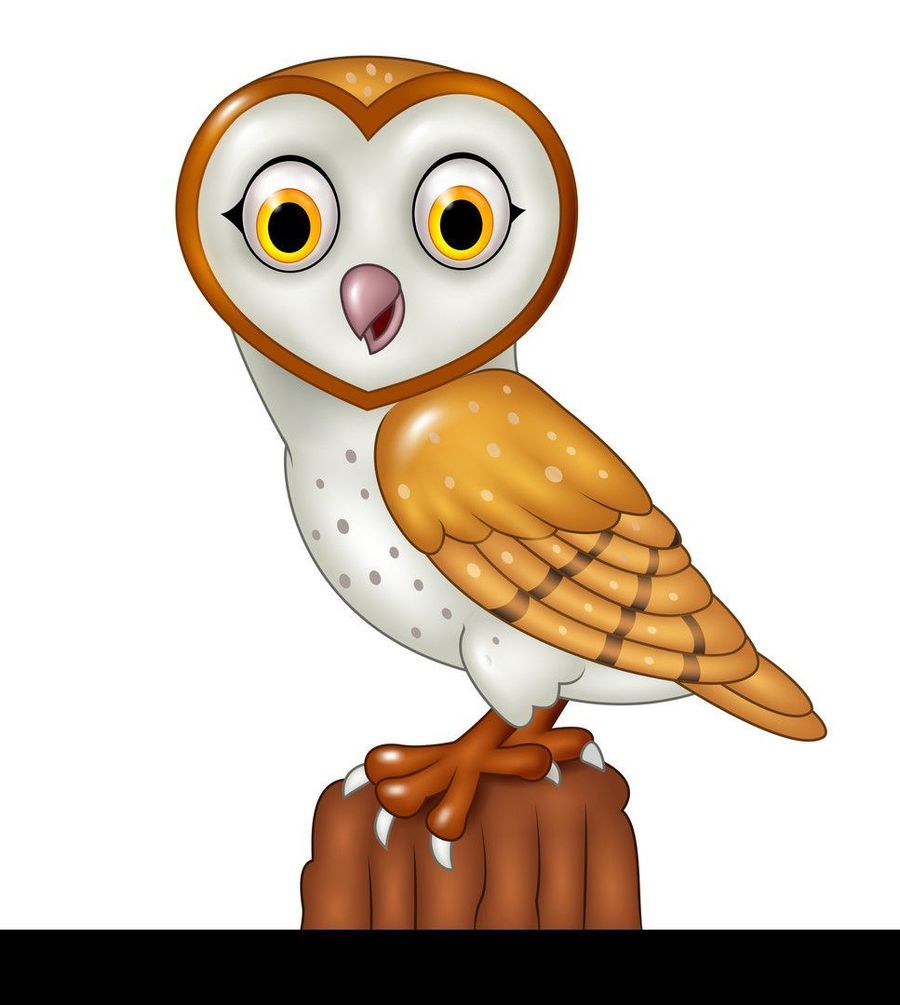 Autumn 2 Term - Welcome to Barn Owls!
We work hard, try our best, listen to each other and most of all enjoy learning new things.
Barn Owls
Welcome back, it is has been great to see the children in class!
The children continue to show their amazing attitude to learning. We are so proud of them.
The children have their own individual logins for the websites below (Same as last year). Please email me if your child does not know their login.
https://ttrockstars.com/ (Children will already have this login)
https://pages.sumdog.com/ (Same login as TTrockstars/Numbots) School code: harworthcofe
https://family.gonoodle.com/ (no login required)
If you need to make contact during the school day, please do not hesitate to call the school office or send an email to office@harworth.snmat.org.uk
Thank you for your support.
Times table fluency test and spelling test


Year 2 revision - 2x table (2x1 to 2x12 ) test on Friday 4th December 2020. Please learn both ways - for example: 8x2=16 and 2x8=16
Group A and Group B - Spelling test Thursday 3rd December 2020.
P.E.
PE will take place on Fridays. Please can the children come into school wearing their school P.E. kit along with sports trousers and a sports jumper/hoodie, as we will be outside. All jewellery is to be removed and hair tied back if it is shoulder length or longer. If your child has their ears pierced and cannot remove their own earrings they will be required to cover them with plasters.
E-Safety

Below are some excellent home learning resources to keep your child safe online.
What else is happening?
Artist of the half term: Renior
Composer of the term: Vivaldi
What can you find out about them?

What is your 'shelfie'?
I am currently reading Tim Peake's autobiography. What are you reading?
Topics for Autumn 2 term:
Numeracy – Multiplication and division, time, roman numerals, 3D shapes. Mental maths and arithmetic practice will also be covered throughout each week.
Literacy – We will be reading 'The Ironman' by Ted Hughes which will link the work looking at his style. There will be focus on letter writing and creating shape poems.
Science – Magnets and forces.
Computing – We are bug fixers.
RE: Celebrations, Christmas.
History – Stone Age to the Iron Age.
Geography – Mountains.
Art – Impressionism (Renoir).
PE – Real PE (Social skills). Tennis.
Modern Foreign Languages (French) - games and songs.
Music – Vivaldi.
DT - Pop-up cards.
PSHE - Valuing differences.
Extras
As well as the links in the above introduction, please click on the links below to support your learning at home.