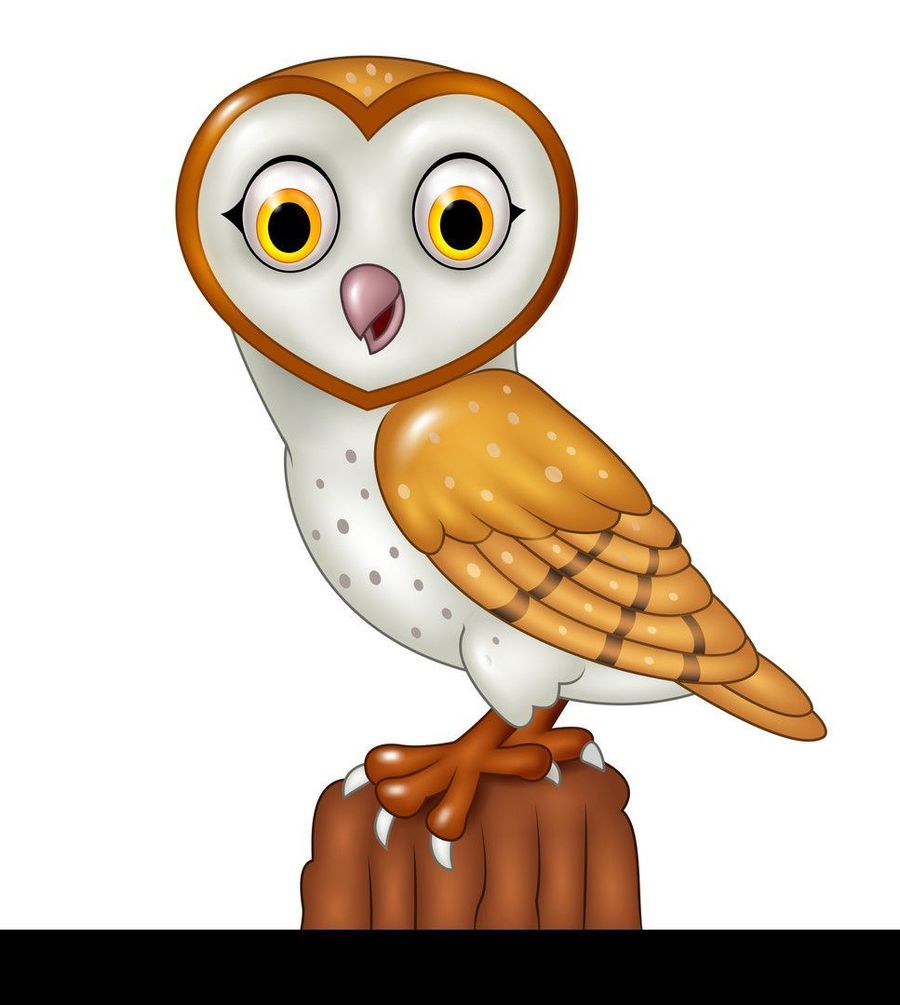 Autumn 1 Term - Welcome to Barn Owls!
We work hard, try our best, listen to each other and most of all enjoy learning new things.
Barn Owls
Welcome back, it is has been great to see the children in class!
They have had a fantastic start to the year and have continued to show their amazing attitude to learning.
The children have their own individual logins for the websites below (Same as last year). Please email me if your child does not know their login.
https://ttrockstars.com/ (Children will already have this login)
https://pages.sumdog.com/ (Same login as TTrockstars/Numbots) School code: harworthcofe
https://spellingframe.co.uk/ (Children will already have this login)
https://family.gonoodle.com/ (no login required)
If you need to make contact during the school day, please do not hesitate to call the school office or send an email to office@harworth.snmat.org.uk
Thank you for your support.
Spellings

Group A and Group B - Spelling test 1st October 2020
Topic spellings for Group B only - Spelling test 1st October 2020
P.E.
PE will take place on Fridays. Please can the children come into school wearing their school P.E. kit along with sports trousers and a sports jumper/hoodie, as we will be outside. All jewellery is to be removed and hair tied back if it is shoulder length or longer. If your child has their ears pierced and cannot remove their own earrings they will be required to cover them with plasters.
E-Safety

Below are some excellent home learning resources to keep your child safe online.
What else is happening?
Artist of the Term: Tyree Guyton and Banksy
What can you find out about him?

What is your 'shelfie'?
My favourite book is 'Danny Champion of the World' by Roald Dahl. What is your favourite book?
Topics for Autumn term:
Numeracy – Place value, measuring perimeter, statistics and addition and subtraction. Mental maths and arithmetic practice will also be covered throughout each week.
Literacy – We will be reading 'The Ironman' by Ted Hughes which will link the work looking at his style, writing character profiles, instructions, letter writing and creative writing.
Science – Earth Rocks! (Rocks and soil). Magnets and forces.
Computing – We are programmers (Programming animations). We are bug fixers.
RE: Beliefs and questions (Creation), Harvest, Christmas.
History – Stone Age to the Iron Age.
Geography – Land use, human geography, mountains.
Art – Graffiti
PE – Real PE (Personal and social skills).
Artists - Tyree Guyton, Banksy, Renoir.
Modern Foreign Languages - French
Music – Andrew Lloyd Webber, Vivaldi.
Extras
As well as the links in the above introduction, please click on the links below to support your learning at home.