Educational Visit to The National Holocaust Centre
Class 6 had a fantastic visit to the Holocaust Centre. They behaved really well and learnt so much about what Jewish life was like during the Second World War. A few photographs (above) show you what the class experienced from 'The Journey' which tells Leo's story - an 11 year old boy living in Berlin, Germany.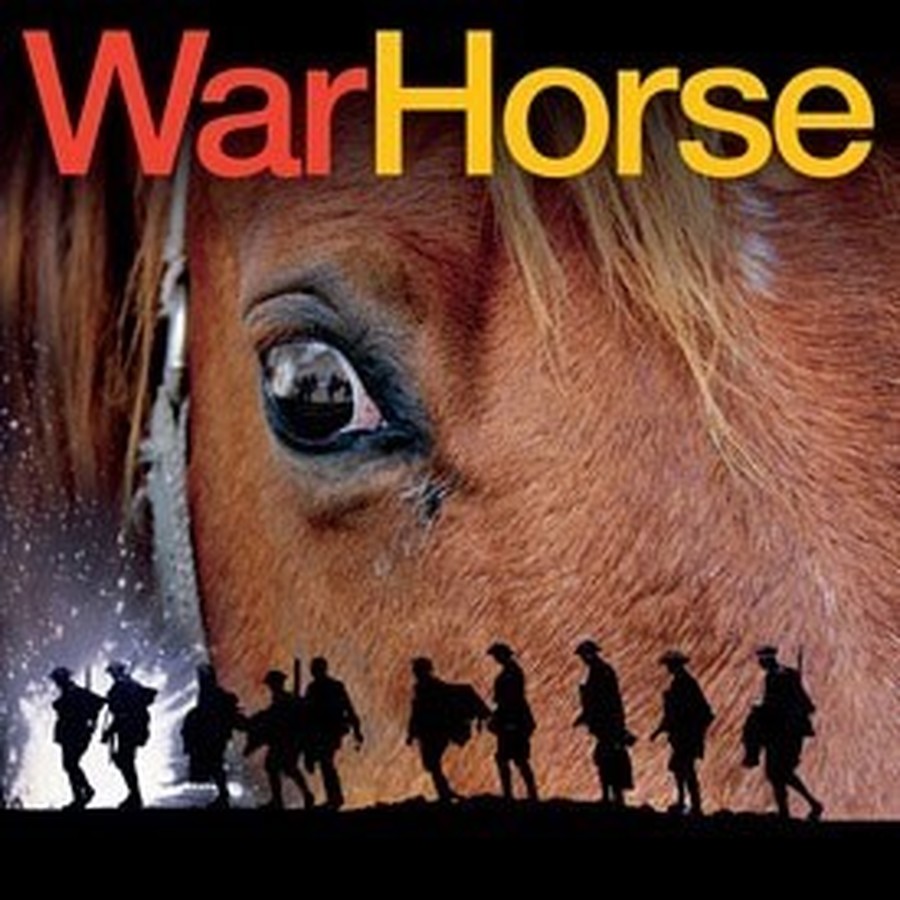 Year 6 had an amazing evening at the War Horse Concert at Derby Theatre. Everyone had a fantastic time and it was so exciting to meet Michael Morpurgo. He even signed our school copy of the War Horse and answered our questions.
The topics for the second half term of the Summer Term are as follows:
Literacy - We are continue to read Percy Jackson and the Lightning Thief by Rick Riordan which links to our history topic on Ancient Greece. We will be writing our own Geek myths and turning them into play scripts as well as writing a recount of our Hatfield visit, memories for the Leavers' Service and a DARE report.
Numeracy - We will be revising all the main topics including arithmetic, number, geometry, measures and word problems/calculations.
History - Going for Gold (Ancient Greece)
Computing – We are interface designers
PE – Health & Fitness
Science – Dinosaur Dawnings
RE – Religion, Family and Community
DT - A-maze-ing! (labyrinths)
Author of the Term - Rick Riordan
Artist of the Term - Andokides (Greek sculptor)
Genre of Music - Revision of Medieval, Baroque opera, Mozart opera and Indian fusion.
DARE will be starting on 25th April for 10 weeks. The sessions will be led by DARE Officer Hunt-Brown who will teach the children about drugs, alcohol, self esteem and making the right choices. The programme will finish with a DARE Graduation on Tuesday 18th July at 2pm. Please join us for this if you are able to.
Spellings
Spellings are given out on a Tuesday to be tested the following Tuesday. We are also learning topic words once a fortnight. Spellings can be practised online by clicking the link below:-
Click here to practise spellings online
Reading
Please have your reading book and reading record in school every day and try to read at least 3 times a week.
Numeracy
The Non-Negotiables for the Summer Term are as follows:-
Use divisibility tests to aid mental calculations

Use place value and number facts in mental multiplication (40,000 x 6 = 24,000)

Identify common factors, common numbers and prime numbers and use factors in mental division (483 ÷ 6 is 219 ÷ 3)

Identify common factors, common numbers and prime numbers and use factors in mental multiplication (326 x6 is 652 x 3)

Know by heart all multiplication and division facts up to 12 x 12. Apply and extend
Keep practising to make sure you know these!