GET READY TO HAVE YOUR MIND BLOWN WITH ALL THESE FACTS!!

TODAY, WE WILL LEARN ABOUT THE MOST FABULOUS AND NOT SO FABULOUS ANIMALS
Sofia, Amelia, Oliver.
EXTINCT:

Dodo

What are dodos??

'The dodo is an extinct flightless bird that was endemic to the island of Mauritius, east of Madagascar in the Indian Ocean'

What do they eat??

In addition to fallen fruits, the dodo probably subsisted on nuts, seeds, bulbs, and roots. It has also been suggested that the dodo might have eaten crabs and shellfish, like their relatives the crowned pigeons.


Dinosaurs


Cannibal dinosaurs:

'Tyrannosaurus is a genus of coelurosaurian theropod dinosaur. The species Tyrannosaurus rex, is one of the most well-represented of the large theropods'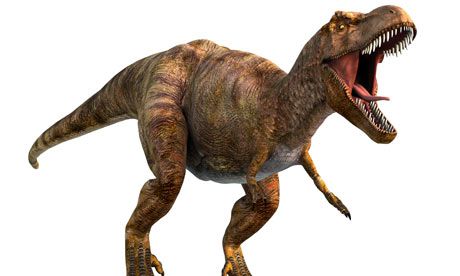 RAWRRRR!!!!

Click here to find out more about dinosaurs, rawr!!

And if you want to know more about extinct animals, click here!!


WEIRD ANIMALS:





Blob Fish:

'
- 'The Blobfish diet consists of small crustaceans like crabs, sea urchins, and shellfish.'
- Blob fish are very used to the high-pressure environment of the deep sea. Infact, when they are caught in nets and brought to the surface of the ocean, the drop in pressure causes them to become blobs and die. These fish are endangered, which means they're close to extinction!

Naked mole rat:

Facts about a naked mole rat:


1 ) Despite their names, naked mole rats are neither moles nor rats (nor are they totally hairless). They are more closely related to porcupines and guinea pigs.
2 ) Naked mole rats live in the horn of Africa and are native to Somalia, Ethiopia and Kenya.
4 ) Soldier mole rats defend the colony from both predators—mostly snakes—and foreign mole rats, which they identify as foreign by their odor.
5 ) Worker mole rats are celibate and spend most of their time digging.
6 ) The queen isn't born a queen. She's a female who has fought her way to the top.
7 ) Naked mole rats live almost their entire lives in darkness underground, which is why zoo displays keep them under dim, red lights.
8 ) A colony of naked mole rats can consist of 20 to 300 individuals. Their underground territory can be as large as six football fields.
9 ) The burrow has rooms for specific purposes, such as nesting, raising young, eating and, um, waste disposal.
10 ) They're not blind. However, their eyes are very small and naked mole rats will often close them when they run through the tunnels.