Rivers and water research
As part of our Topic on Rivers and Water, during this school holiday, please look out for water outside. It could be a puddle, a stream, a river, an estuary, a lake, a reservoir or even an ocean!
Please take a photo or draw a picture of it in its surroundings. Describe what you can see: –
Is it moving?

What colour is it?

How many litres do you estimate could be there?

Do you think if you came back a week later it would look the same?
Please say where you saw this.
Look, new activities added to the folders plus a new code!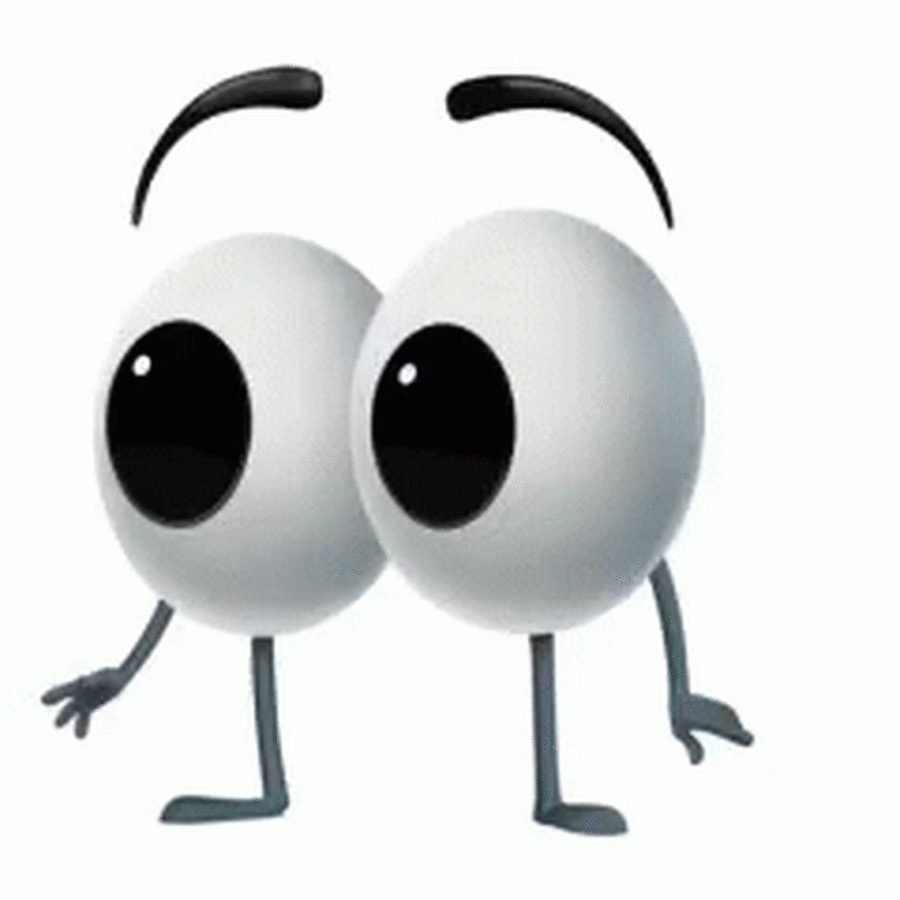 Twinkl GO! My lessons
Find at: www.twinkl.co.uk/go
Comprehension – PIN ST7082
Multiplication and Division – PIN WE9632
Pirate story (audio book) – PIN WE1589
Leonardo da Vinci – PIN WE5376
Mulitplication test – PIN UD1926
Spelling and Phonics – PIN OH8765
Punctuation and Grammar – PIN GP0475
Inverse + and - – PIN QS0234
Virtual piano - PIN WE2163
Fractions - PIN WE3856
Language - WE5736
Kindness - WE0736
Easter - WE2719
Time - WE0412
Animals (Science) - WE0184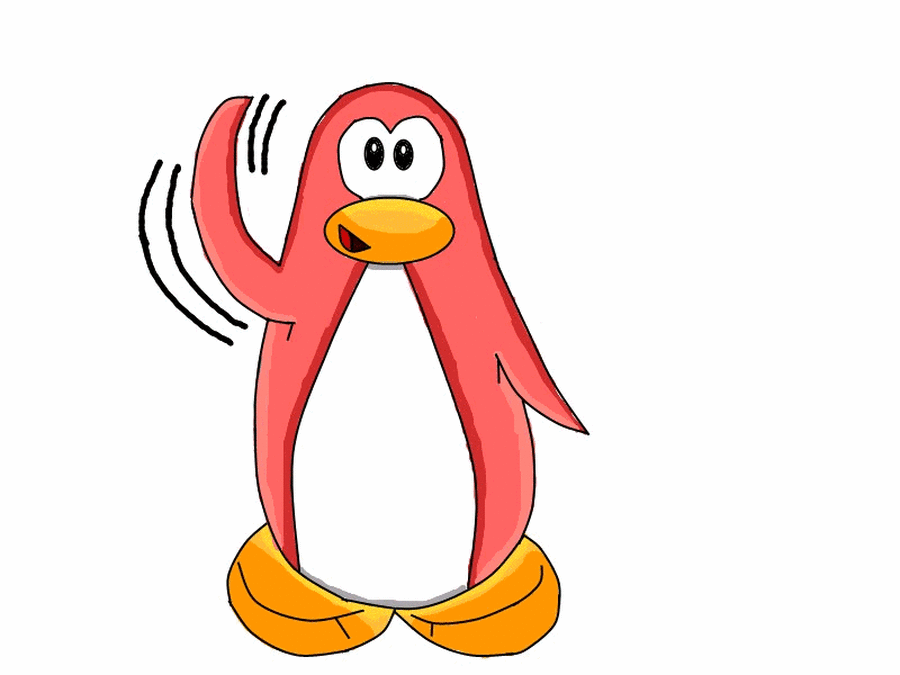 Spelling homework: Spellings are given out on a Tuesday to be tested the following Tuesday. We are also learning topic words once a fortnight. Spellings can be practised online by clicking the link below:-Click here to practise spellings online
Multiplication tables practice - Finding it difficult? Don't worry, we all do! Try learning them to music - click on the link.
(Just scroll along until you find the timestable you want to practice)
https://www.youtube.com/watch?v=Y9QNN6KlxMo
Also, remember you can go on the lessons on Twinkl Go.
The theme this term is ADVENTURE! We will join the Famous Five, venture into their exciting world and will learn new skills to help us.
Our topic this term is rivers. We will explore this dynamic feature of the landscape in a variety of ways, following its journey from beginning to end.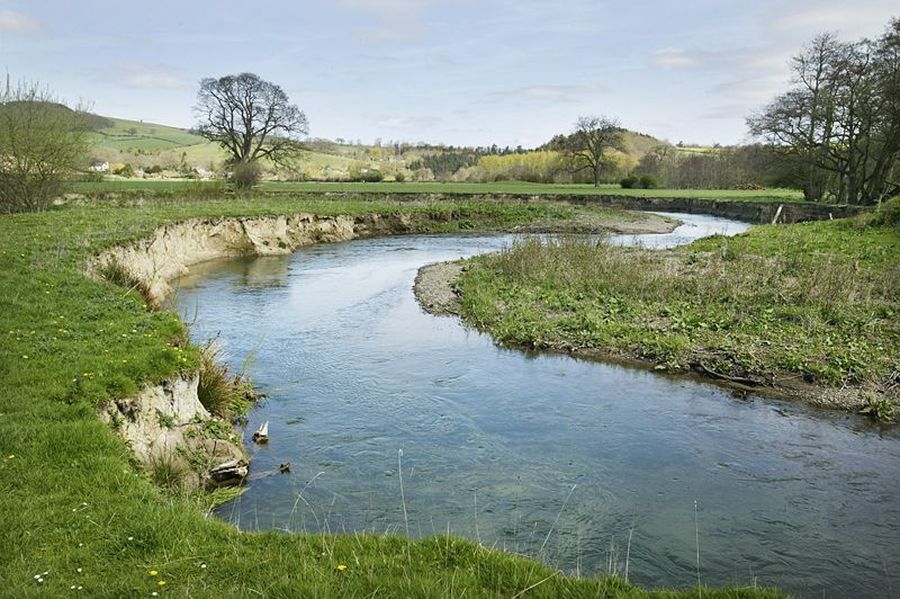 This term everyone is looking forward to lots of new learning and making progress across the curriculum. These are the topics that we will be covering:
Science – 'Shapeshifting' and 'Brilliant Bubbles'

Computing – Publisher and Spreadsheets

Geography - 'Does the river flow?' and 'To use or not to re-use?'
Art - 'Exploring the environment' (weaving)
DT - Shelters
PE - 'Real PE' scheme, dance and athletics

RE – 'Kingdom of God' and 'Spiritual Expression'

Music - 'Music Express' scheme of work: 'Communication, Time, In the past, Food and drink'
French - 'Rising Stars' scheme: 'Le Carnaval des Animaux'
and 'Quel temps fait-il?'

Help! There is more help for learning your timestables on here - click on 'Pupil Zone' then 'Homework help' and then 'Maths'.
Alert! Class 4 are taking part in the 'Five Card Trick'. So do not forget to record in your reading diary when you read to an adult and when you finish a book write a review and hand it in. How many 'Five Card Tricks' can you complete this term?
News flash: Are you a 'Maths Magician'? We have called in the 'Superheroes' to help us on our quest to be magic at Maths. Use your 'Superheroes' booklet to help you practise your multiplication skills.
Aim to reach the next level as soon as you can - go, go, go!!